Ya'll I am so hooked on summer!
And you will be too, especially after I share with you this AMAZING collection of summer crochet patterns!
From earrings to bags and more – there will definitely be something in this roundup you are going to LOVE!
---
Free Crochet Projects for Summer
Happy summer folks!
The season is in full swing around here.
The flowers are blooming, the sun is beaming, and the Elm trees around my house are making it look like a wedding venue.
It's so gorgeous!
And it's absolutely the perfect time to share some more fabulous summer crochet patterns!
---
1. Iced Coffee Cup Cozy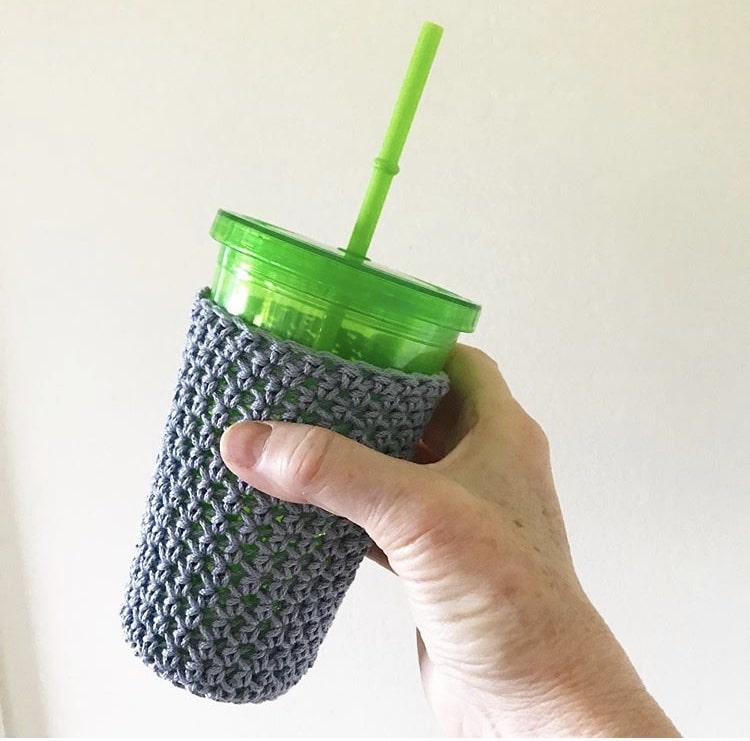 2. Flowery Coin Purse
3. Cactus Can Cozy
4. Summer Raffa Bag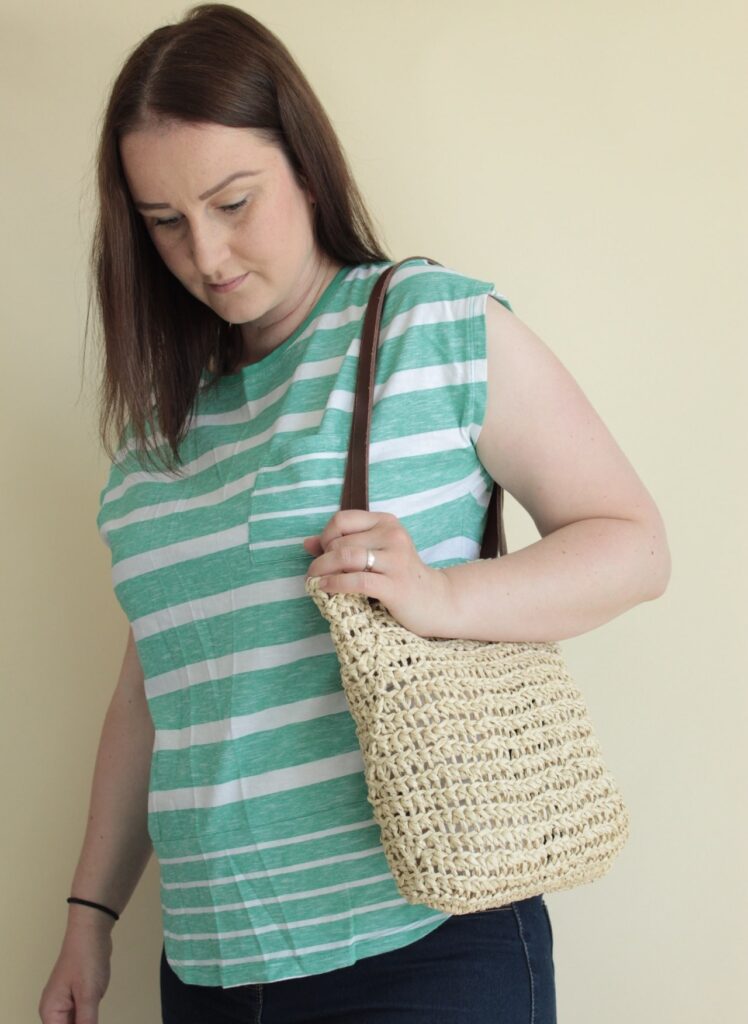 5. Patriotic Wall Hanging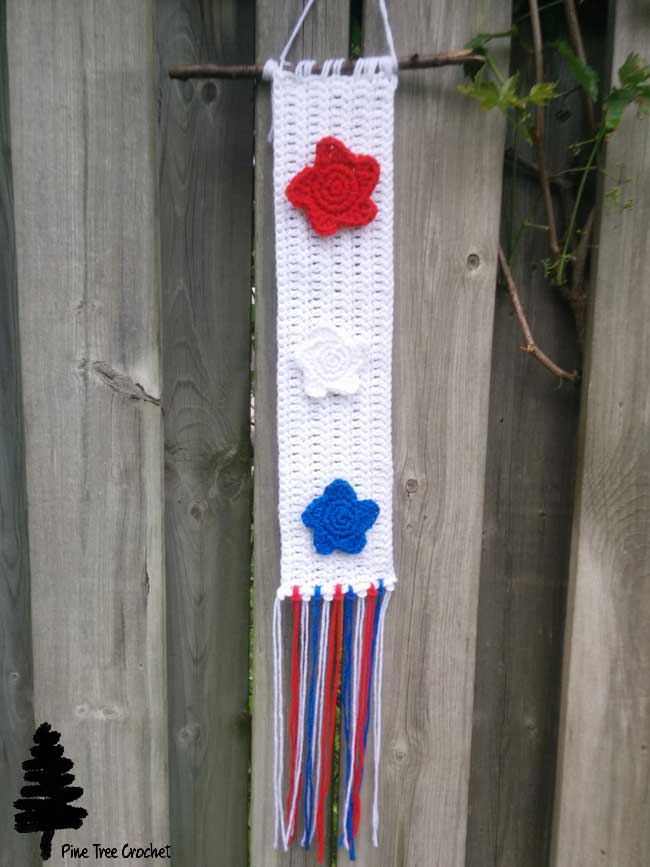 6. Easy Crochet Bow
7. Daydreamer Earrings
8. Lemon Drops Potholder
9. Crochet Washcloth
10. Rainbow Fringe Bralette
11. Rainy-Sunny Coin Purse
12. Mermaid Waves Shawl
13. Rose Bouquet
14. Infinity Headband
15. Moss Stitch Square Dishcloth
16. Bracelete Pattern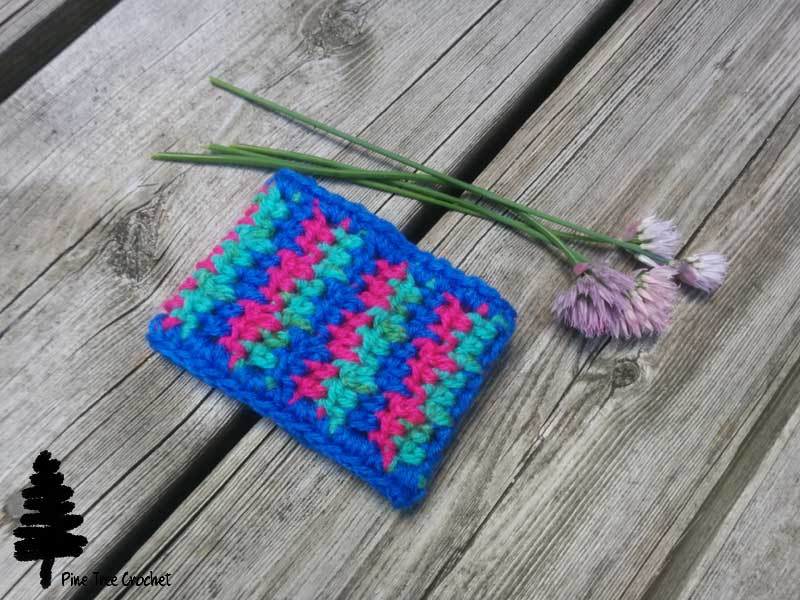 17. Summer Pinafore
18. Fun in the Sun Shorts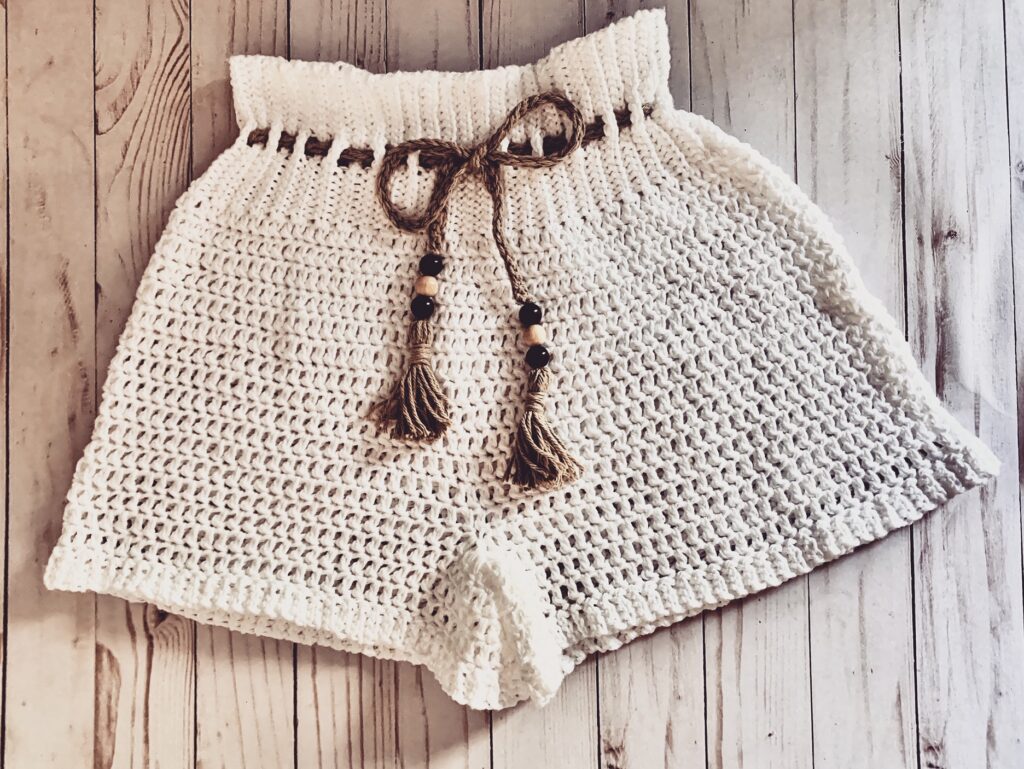 19. Granny Hexagon Pillow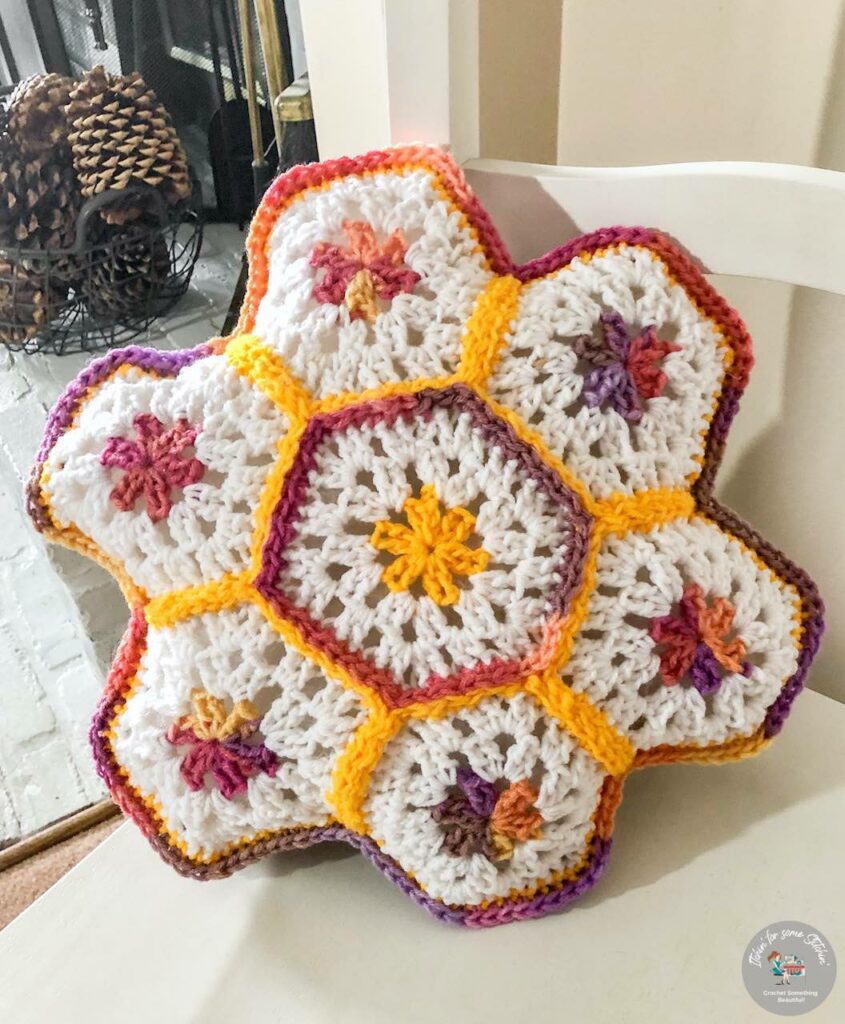 20. Lemon Drops Washcloth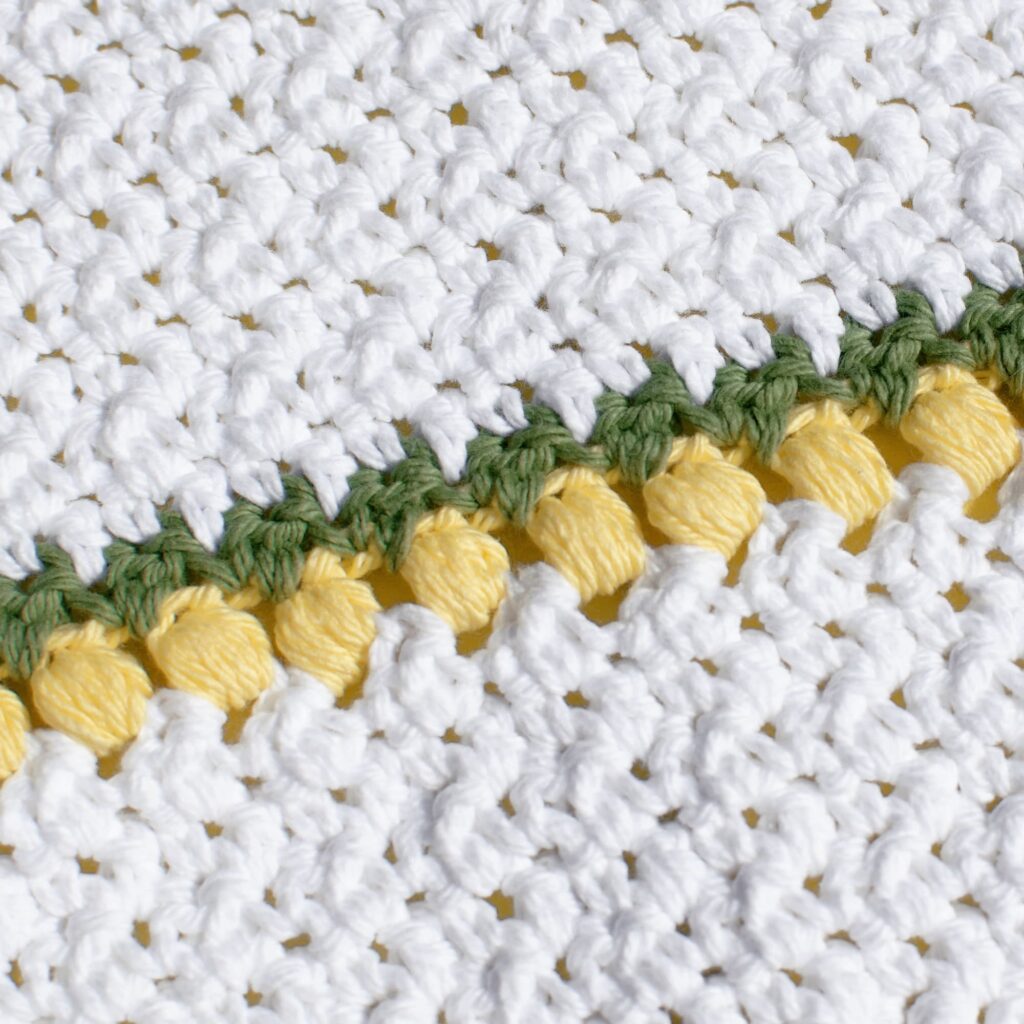 21. Velvet Scrunchies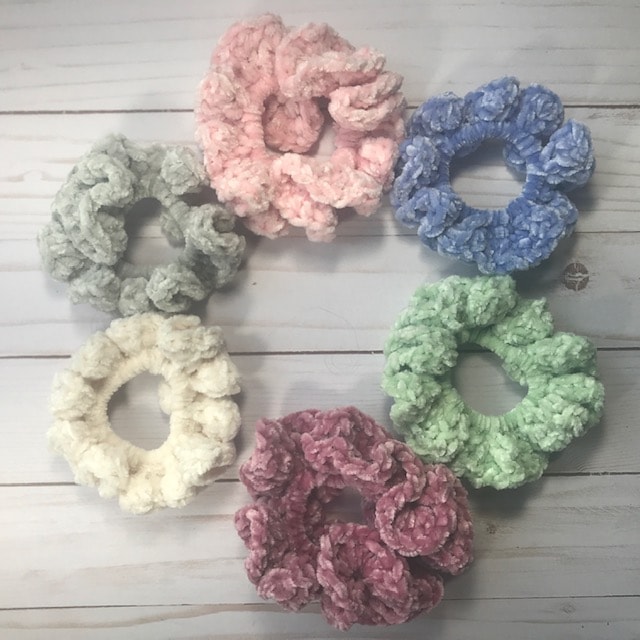 22. Lemon Applique
23. Lemon Drops Towel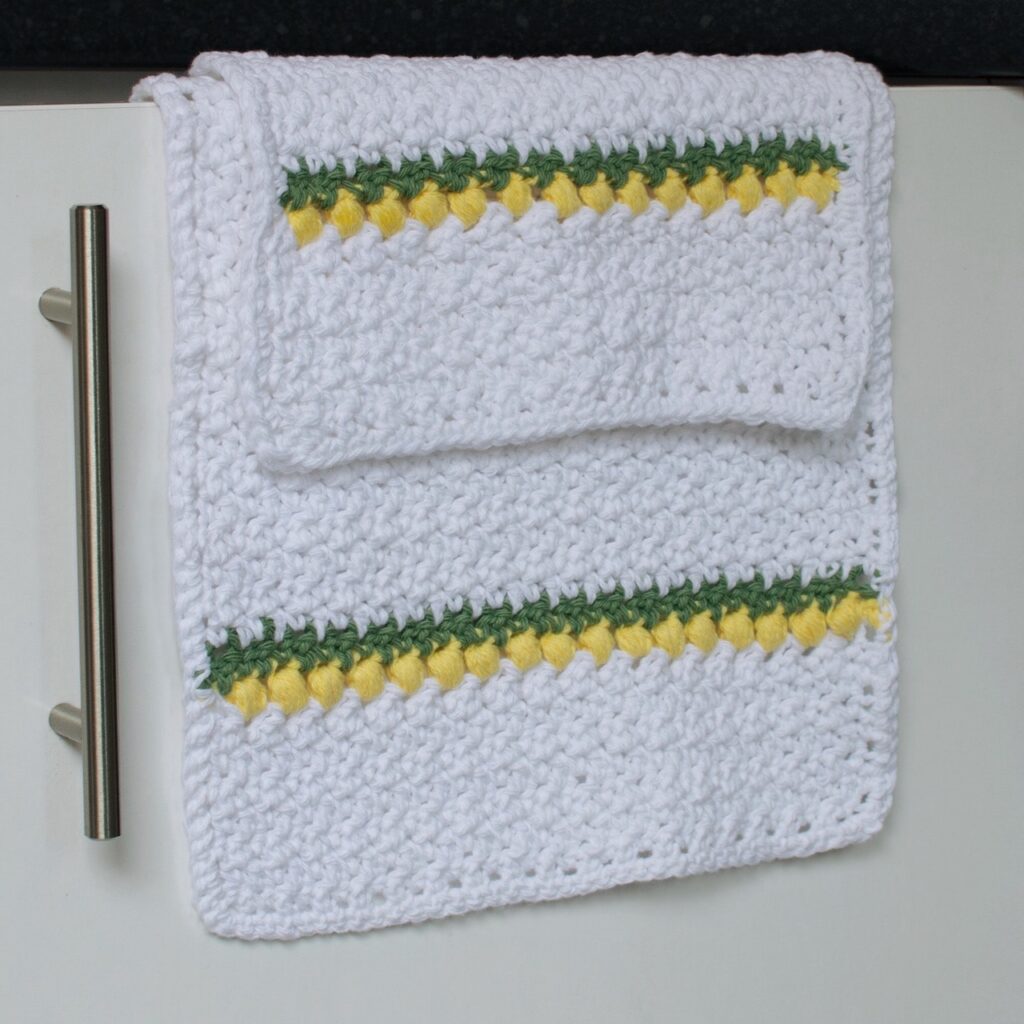 24. Swirly Twirly Sunshine Coasters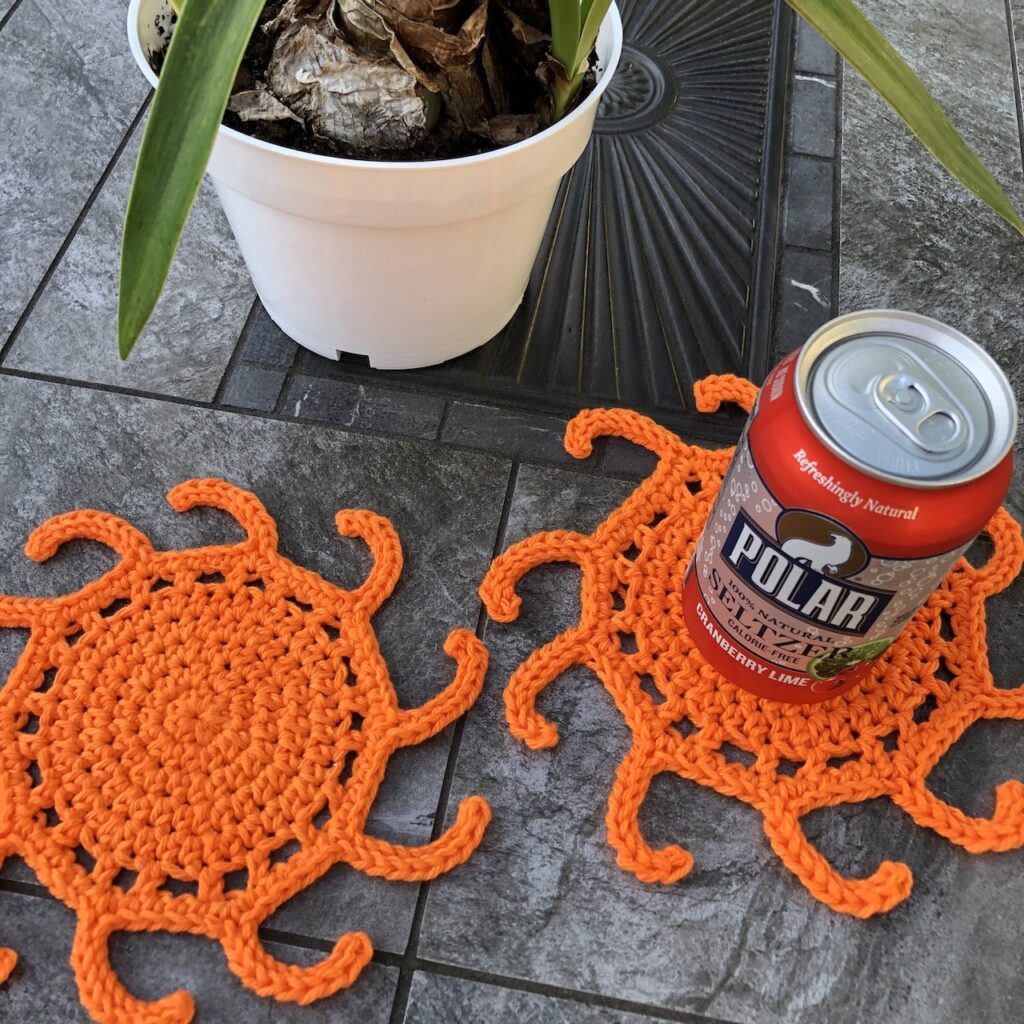 25. Euphoria Scarf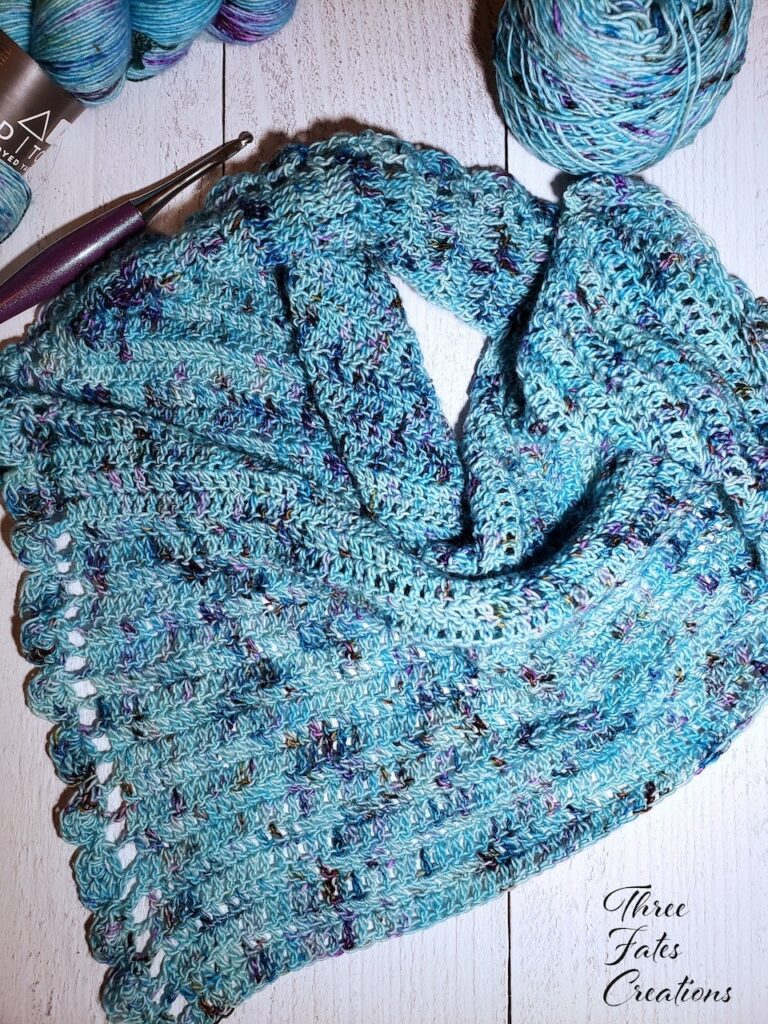 26. Catherine's Wheel Envelope Purse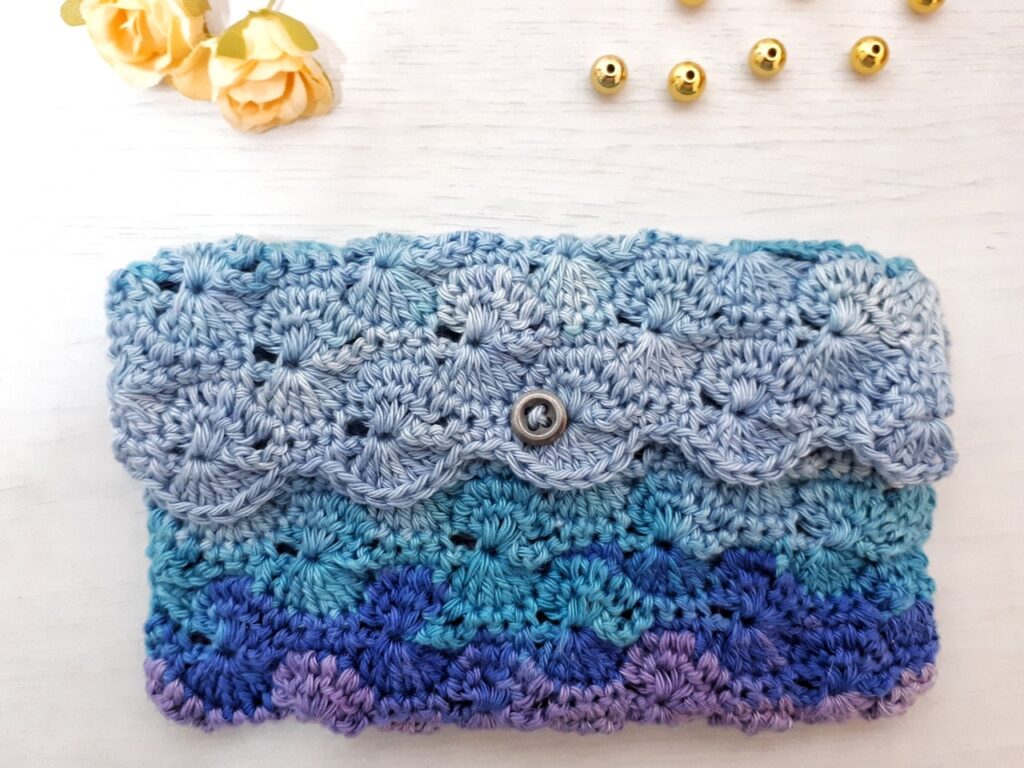 27. The Peak-a-bow Earrings

28. Summer Romance Top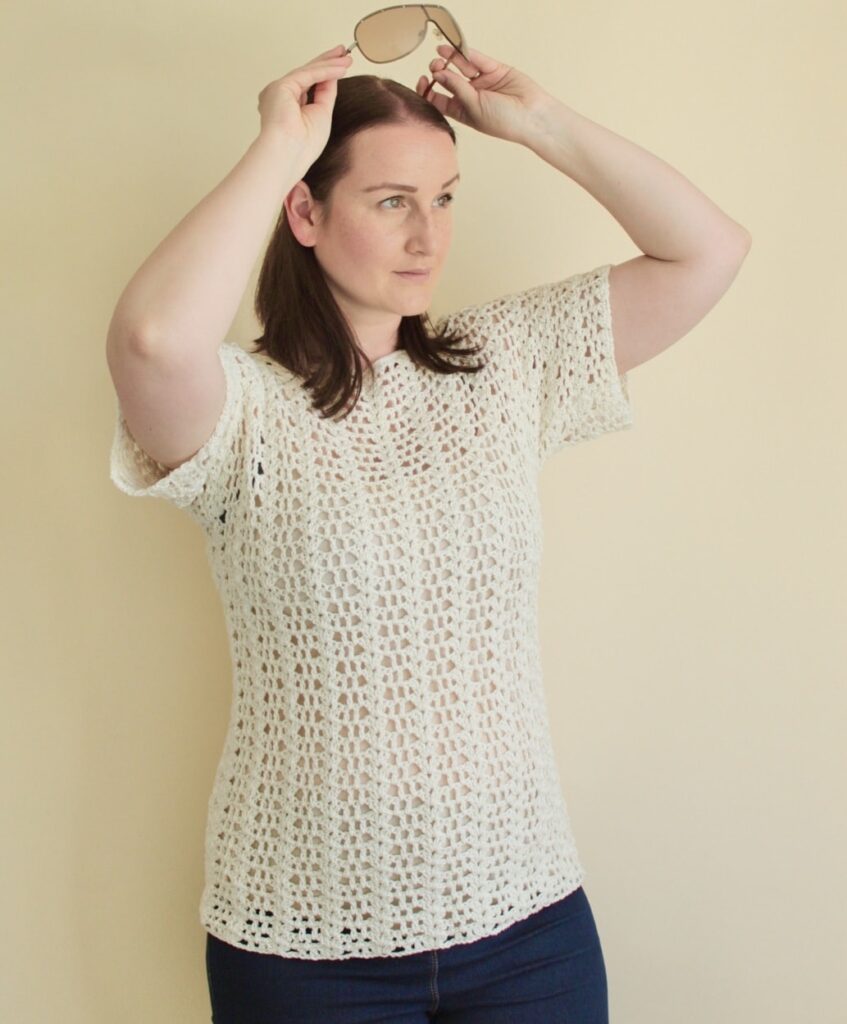 29. Flower Fields Mug Rug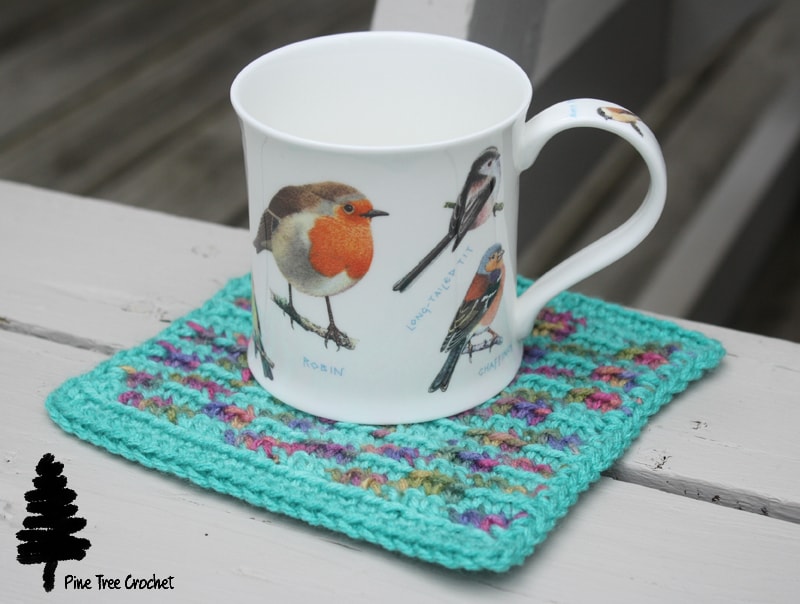 30. Breezy Sun Hat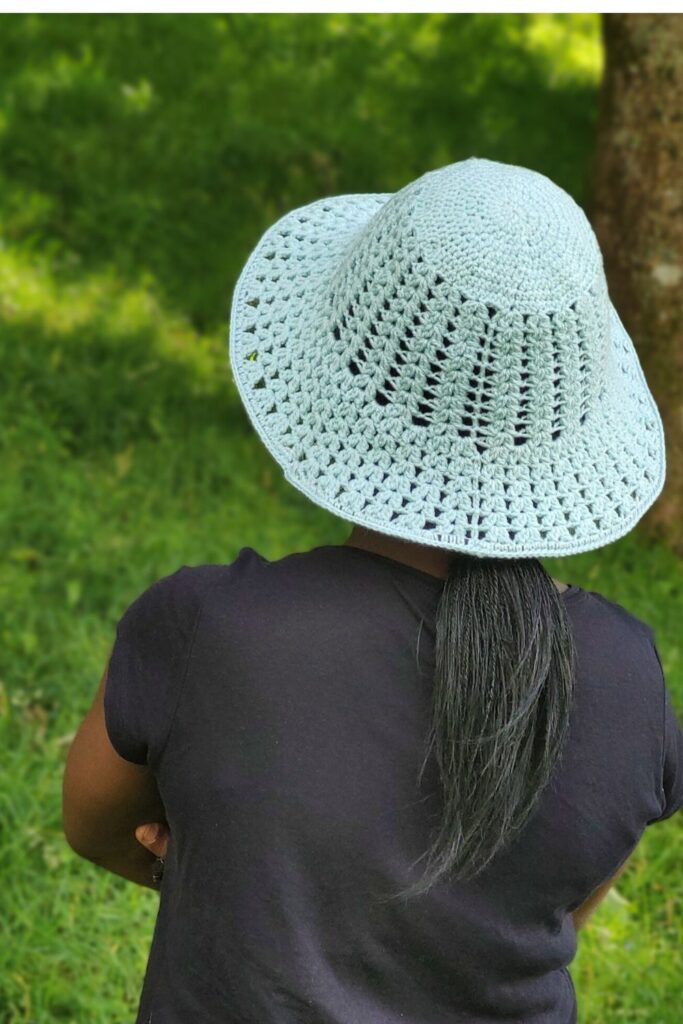 31. Shell Shorts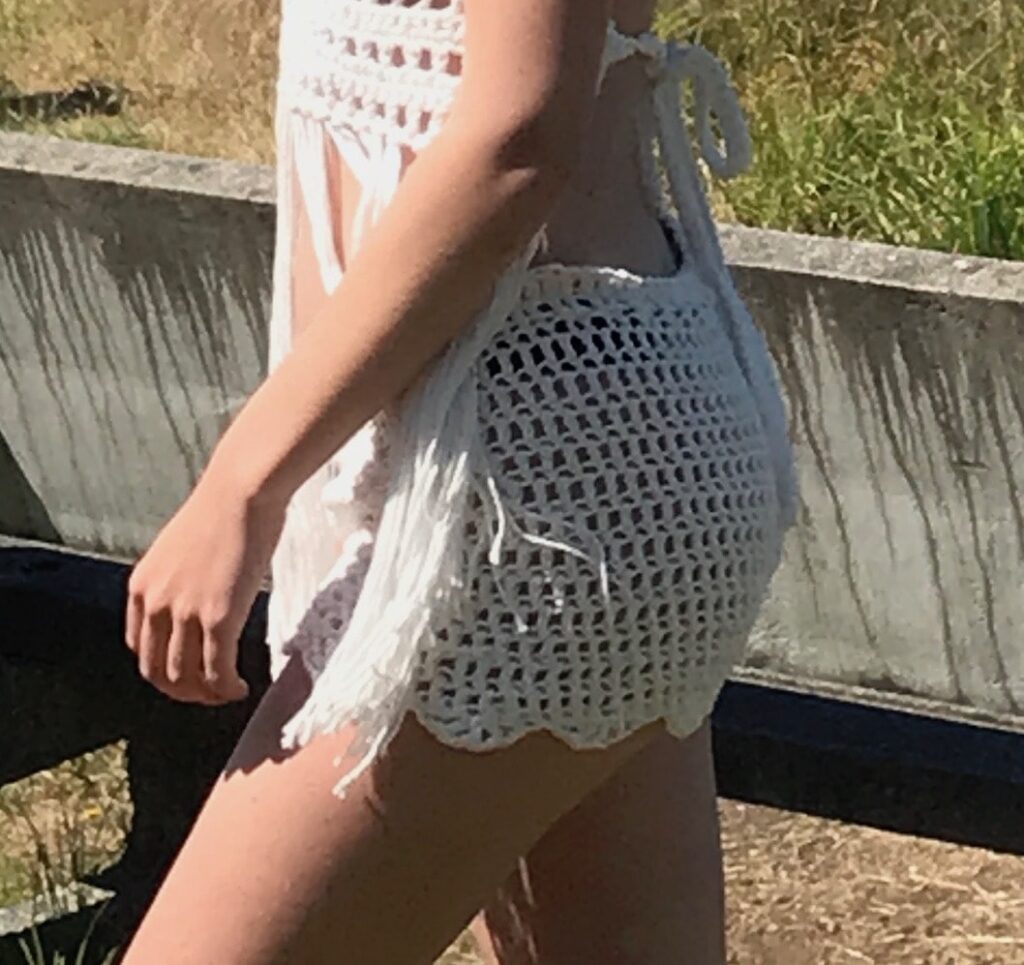 32. Lemon Drops Placemat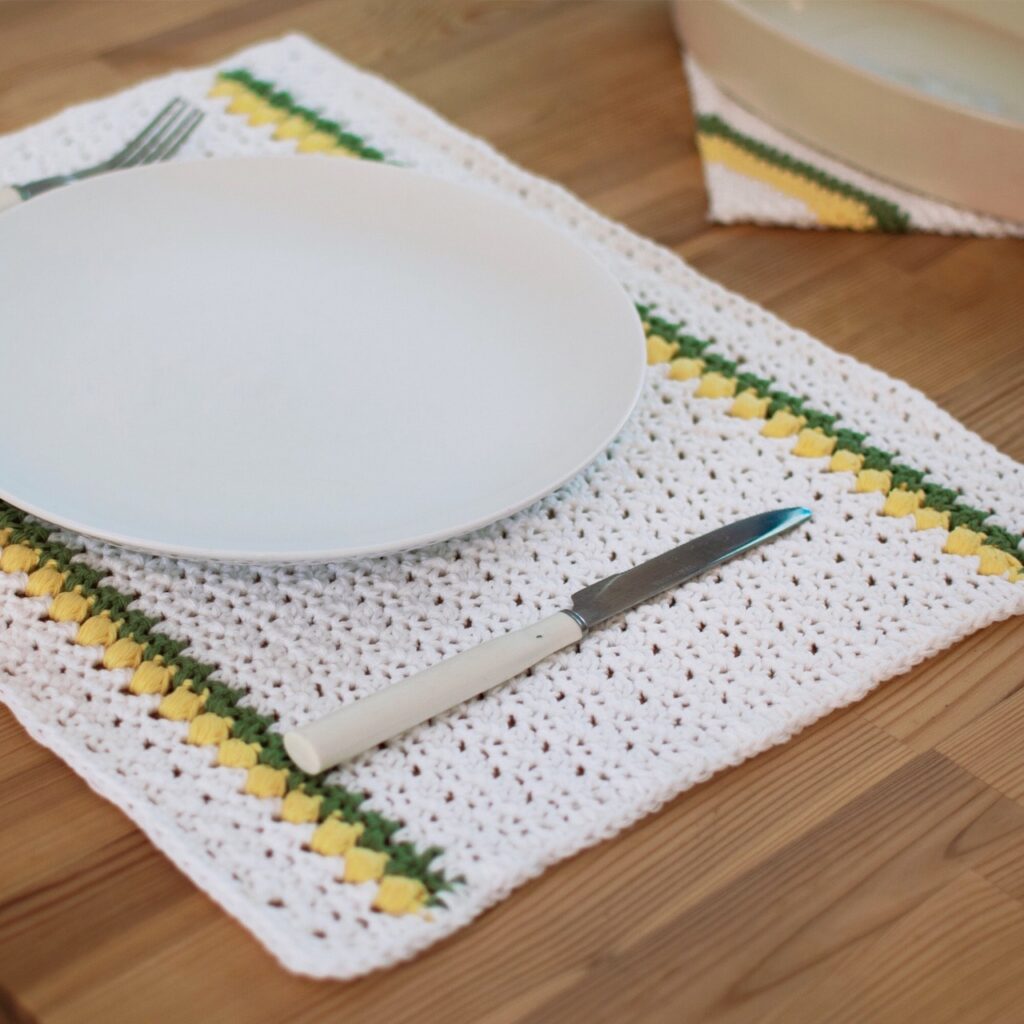 33. Vee Cami

34. Creamsicle Crochet Baby Blanket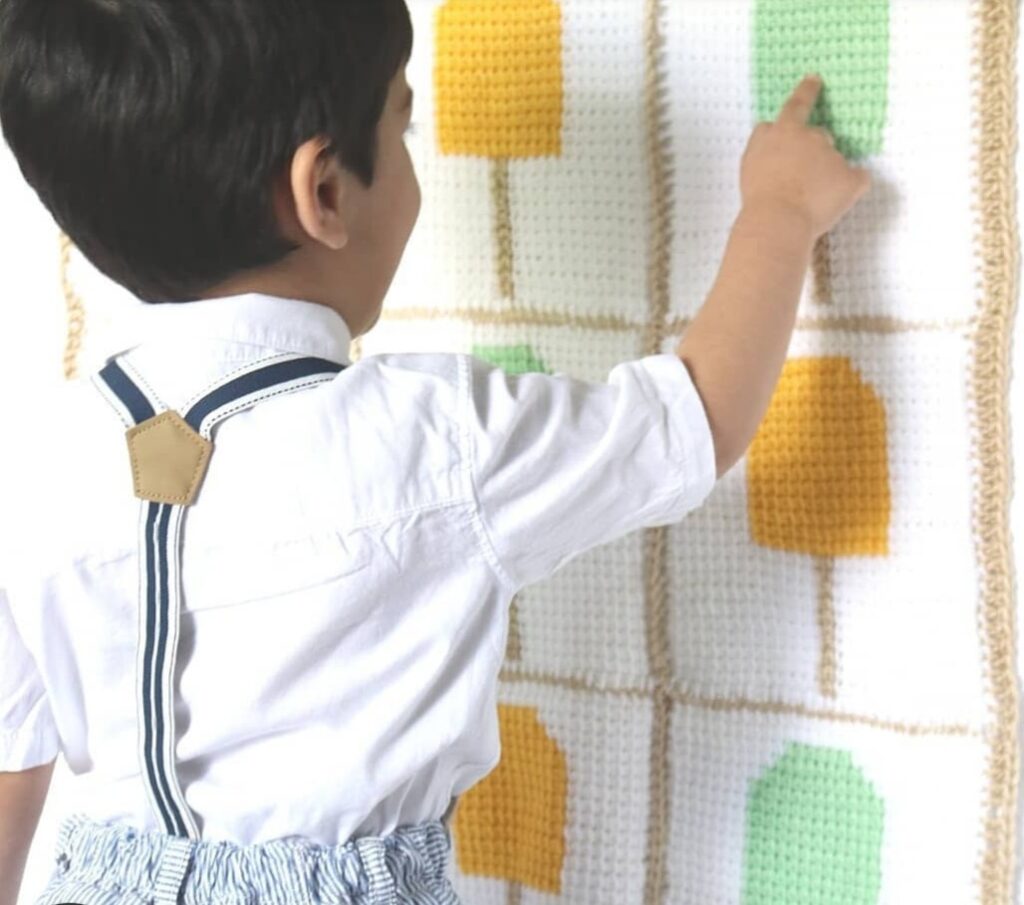 35. C2C Moss Stitch Dishcloth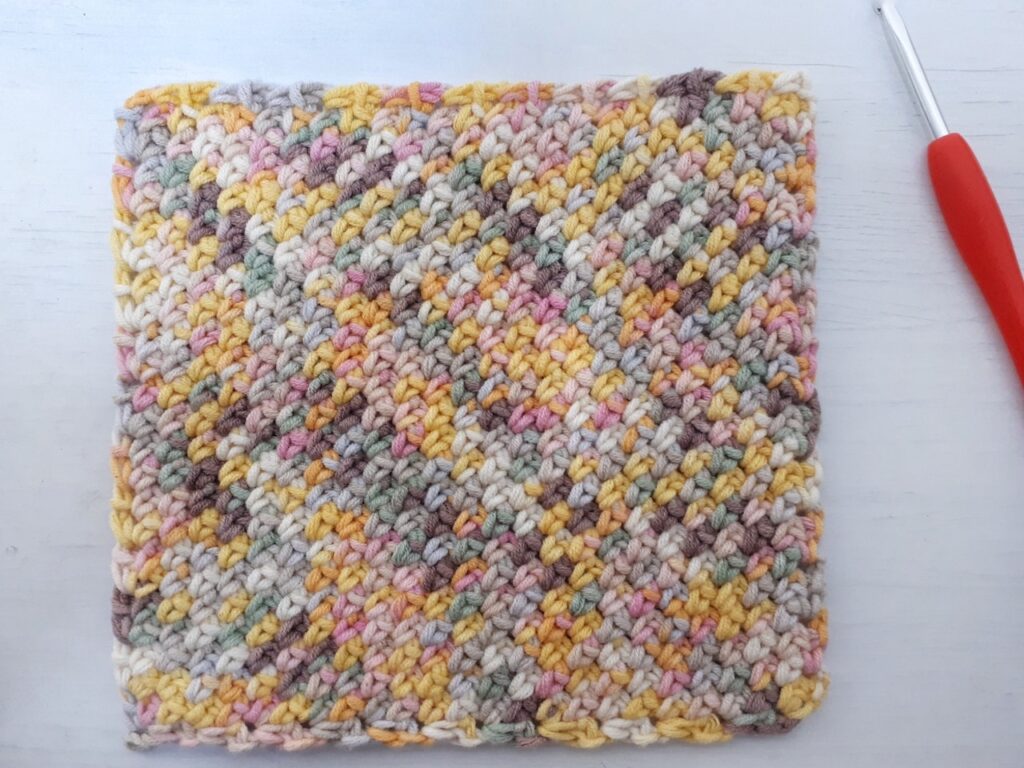 36. Easy Market Bag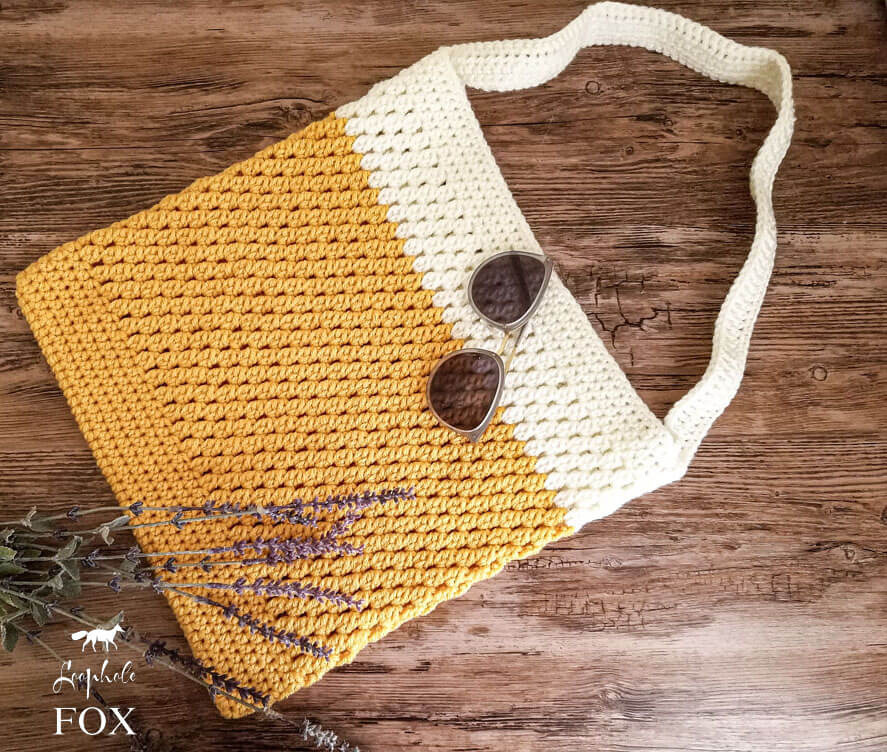 37. Gap Year Cardigan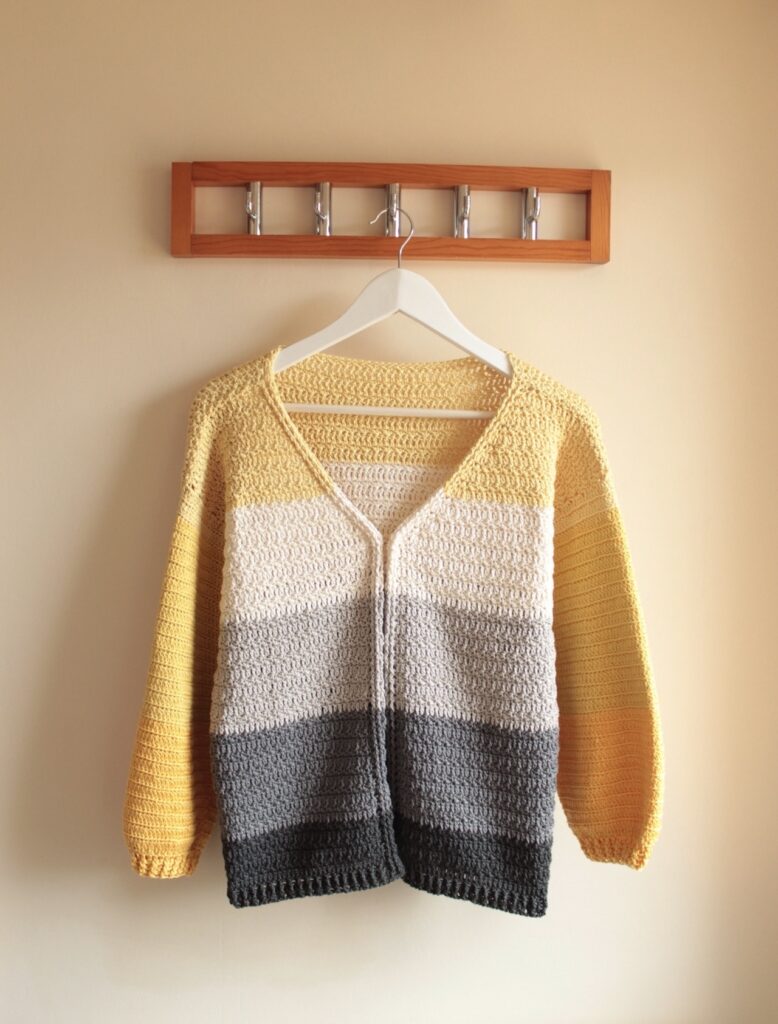 38. Nessa's Ruffle Butt Sweater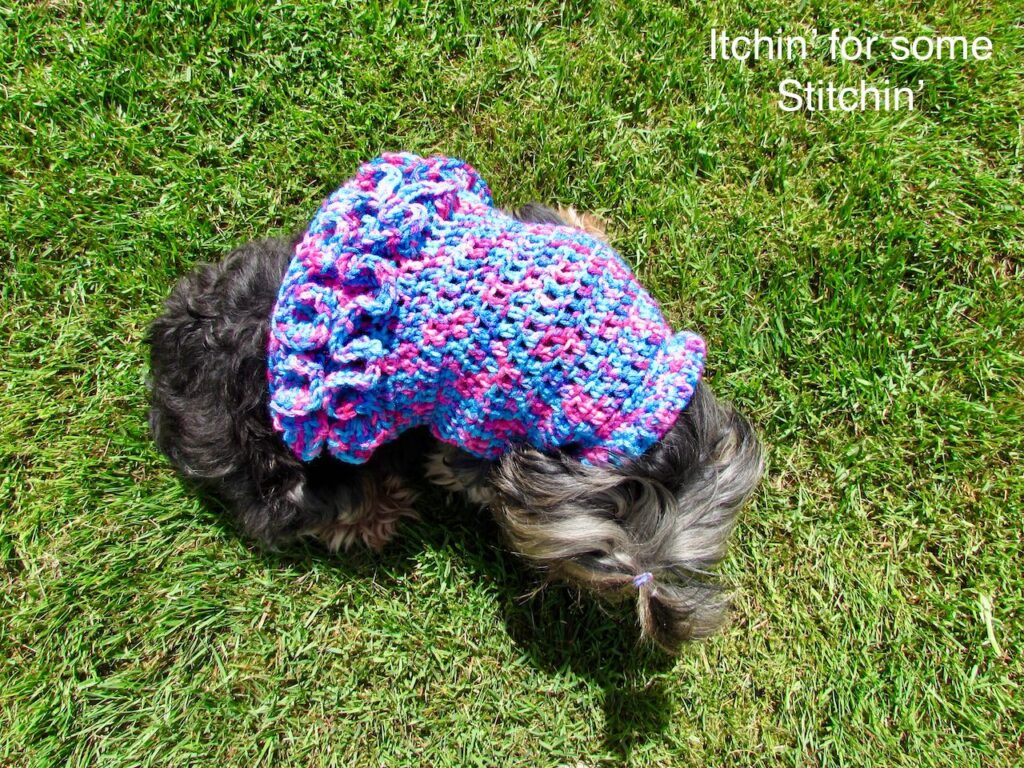 ---
Want more great roundups?
Check out:
11 Summer Fun Crochet Projects
29 Quick Crochet Projects You Can Do In a Weekend or Less!
31 Quick and Easy Crochet Projects That'll Keep Your Hook a Hookin'!
11 Refreshingly Fun & Fashionable Summer Cardigans
13 Easy Breezy Crochet Patterns for Summer
20+ Scarves & Hats Perfect for Charity Donations
---
Thank you for coming to my blog! By sharing my content and/or making a purchase you are making it possible for me to continue producing and sharing free content for everyone to enjoy. I sincerely appreciate your support!
Until next time… Happy Crocheting!