Summer is breezing in!
That's why I am so pleased to bring you this fabulous roundup full of free easy breezy crochet projects that are perfect for summer!
And folks… some of these patterns are to die for!
I can't wait to try them all out – oh if only I hand 6 more crocheting hands. 🤣
---
Free Summer Crochet Patterns
The sun is staying out later and later.
The flowers are in bloom.
The trees are a lush green.
And there is a heavy floral scent in the air around my house.
Yes, all signs that summer is nearly here!
And I am so excited to jump into all the amazing crochet summer projects out there.
Here are 13 awesome ones to start with!
Oh yeah… and there's more to come too!
---
1. Hold the Cold Freezie Cosy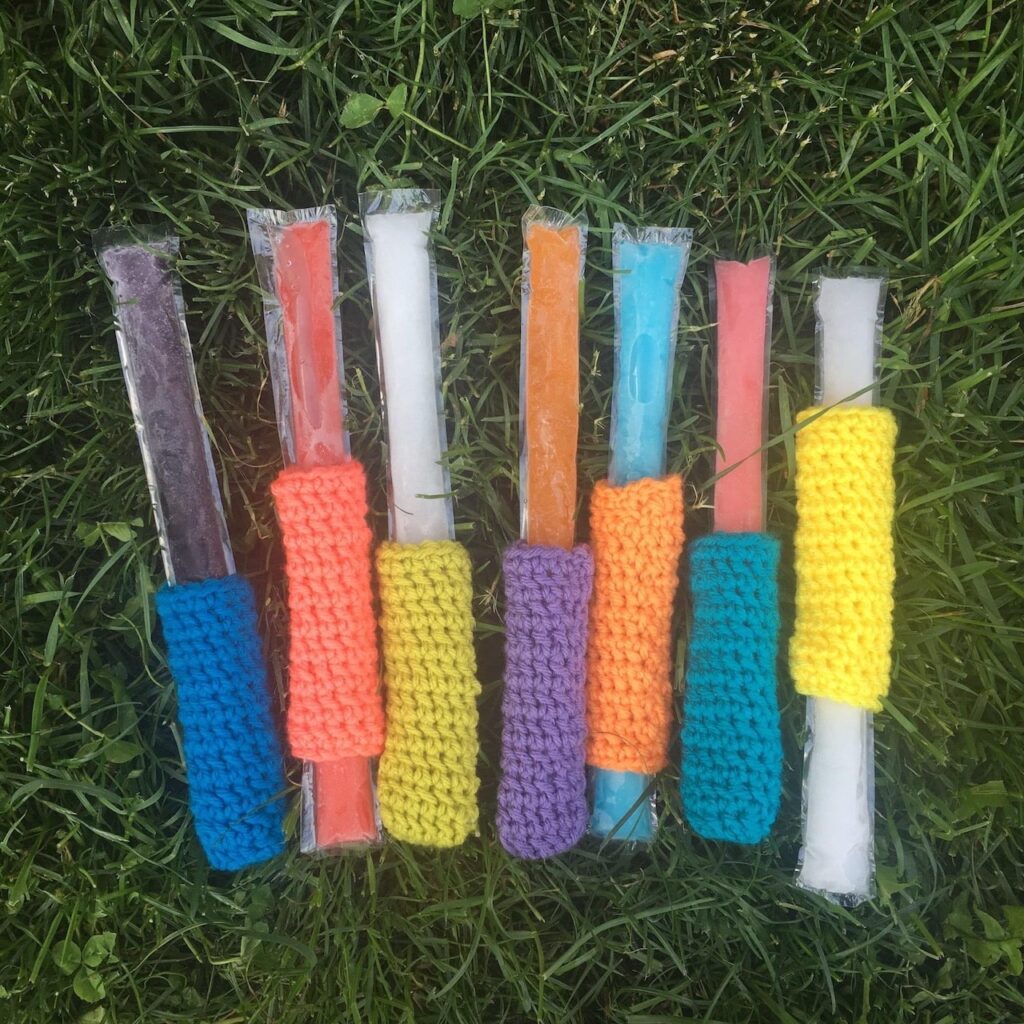 2. The Bella B Shorts
3. Splash of Color Washcloth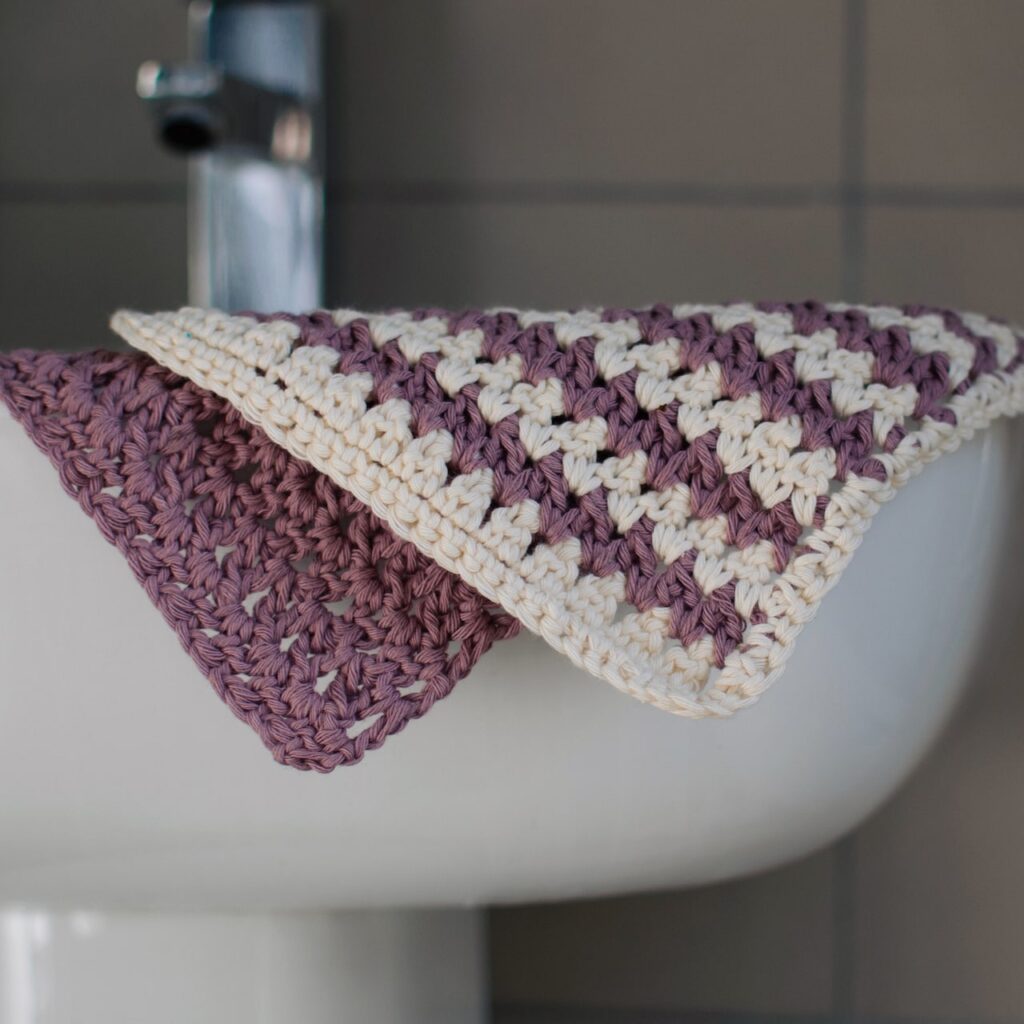 4. Simply Lovely Seed Stitch Clutch Purse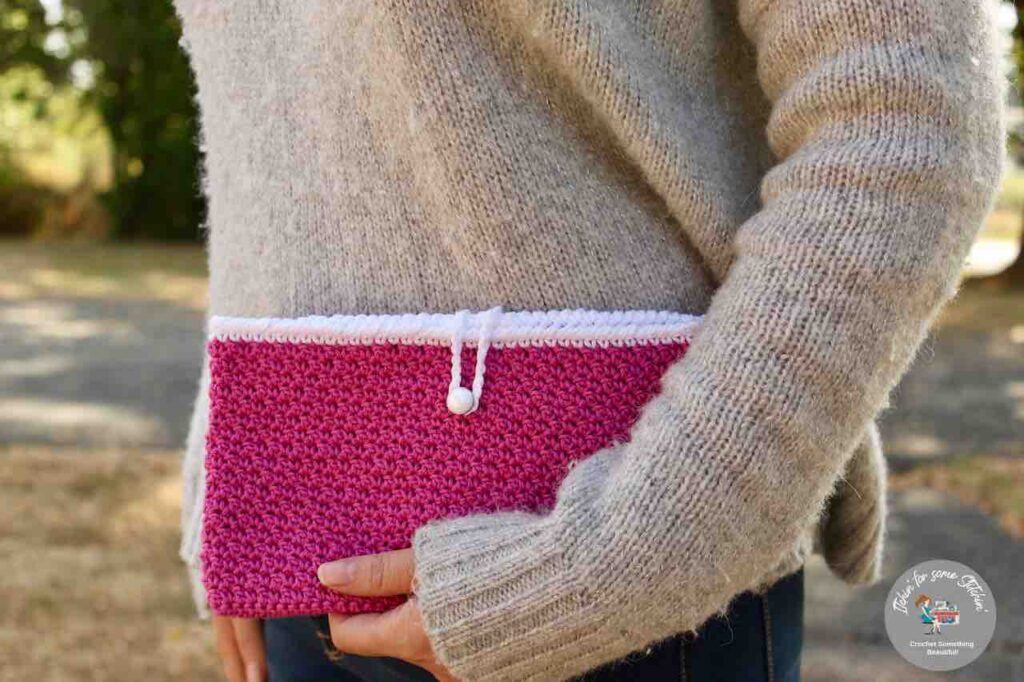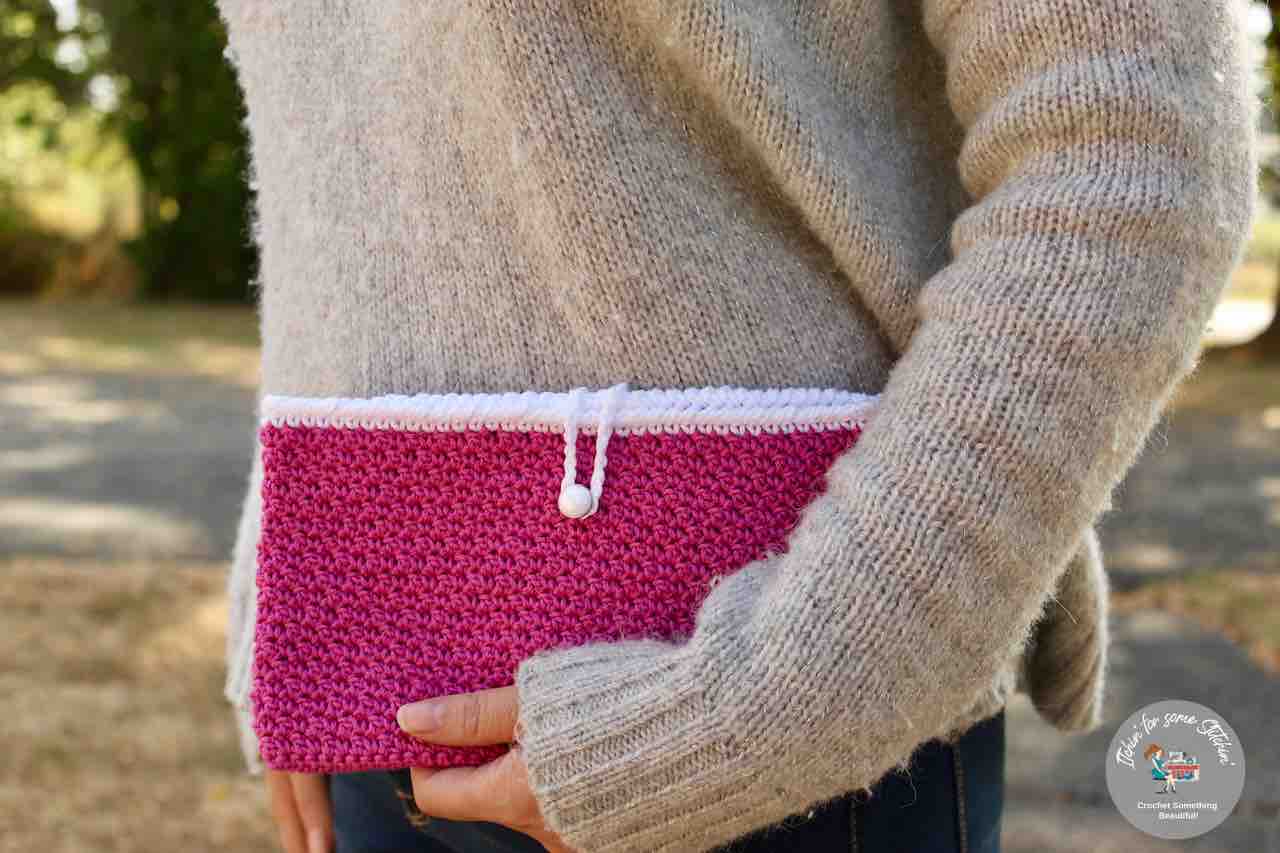 5. Reusable Crochet Flower Face Scrubbies
6. In Love With Apples Applique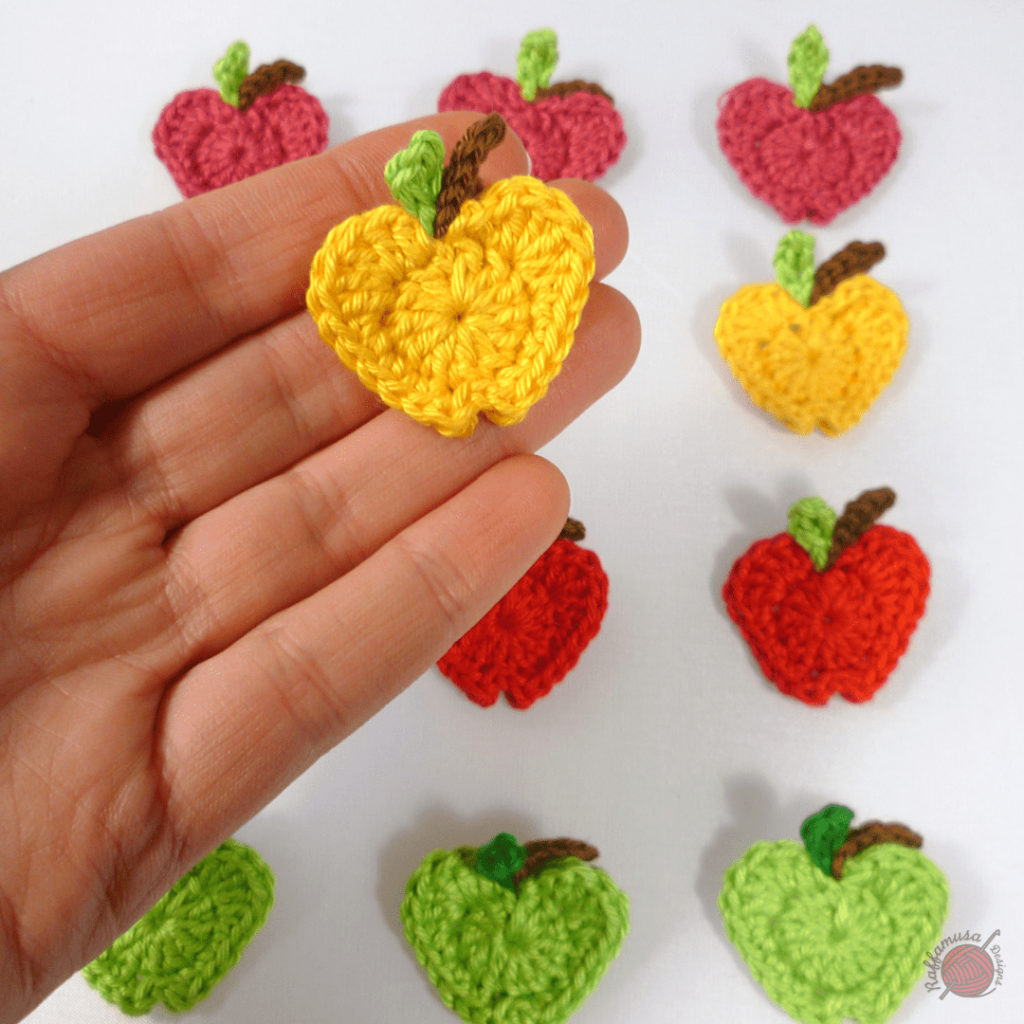 7. The Skittles Poncho
8. Lime Coin Purse
9. Isabela Skirt
10. Crochet Princess Dress
11. Sweet Stripes Coasters
12. Crochet Vintage Bandana
13. Boho Belt Bag
---
Which one is your fave?
I l love them all to be sure, but I am a little partial to my clutch purse. 😉
That's perfectly normal – right? 😂
---
Want more great roundups ?
Check out:
15 Stash-buster Projects to Keep You Busy While "Staying in"
29 Quick Crochet Projects You Can Do In a Weekend or Less!
31 Quick and Easy Crochet Projects That'll Keep Your Hook a Hookin'!
33 Easy Crochet Patterns That Will Bust Your Stash!
20 Beautiful Crochet Patterns Your Mom Will Love
---
Thank you for coming to my blog! By sharing my content and/or making a purchase you are making it possible for me to continue producing and sharing free content for everyone to enjoy. I sincerely appreciate your support!
Until next time… Happy Crocheting!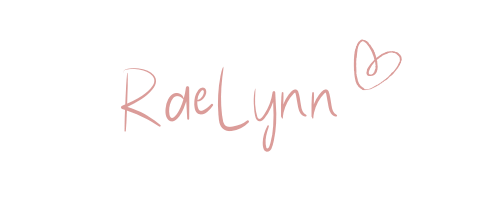 Please Share!