Need to stay busy?
Don't worry. I got you!
Today I am sharing 31 crochet (with a few knit) quick and easy patterns that will keep your crochet hook moving!
There's no way you can get bored with all these amazing projects!
The hardest part will be deciding which one to start with. (Pick mine, pick mine! ??)
Quick, Easy & Free Stash-buster Crochet Patterns
My husband and I are opposites.
I like to stay home, I'm a planner, I can sit on the couch and relax for hours.
He's an adventurer, he's spontaneous, and he cannot sit for more than a few minutes without going stir-crazy.
If you're like me, then this whole world-wide "staying in" movement doesn't bother you too much. Although you may be running a bit low on crochet and/or knitting projects at this point!
If you're like my hubs, then you may feel like you are going bonkers and are absolutely craving something to do — and crocheting can help you there!
You just need a ton of projects to knock out!
Well fortunately for both personality types, I've rounded up a bunch of fun crochet (and a few knitting) patterns that will keep your crochet hook (or knitting needles) busy and your sanity in check (hopefully ?)
Can't go out? No need!
One of the best things about these projects is that they all can be done just using the yarn you have in your home stash!
---
1. Striped Sunglasses Pouch
2. Sunday at the Pool Coaster
3. Basketweave Baby Booties
4. Quick & Easy Earrings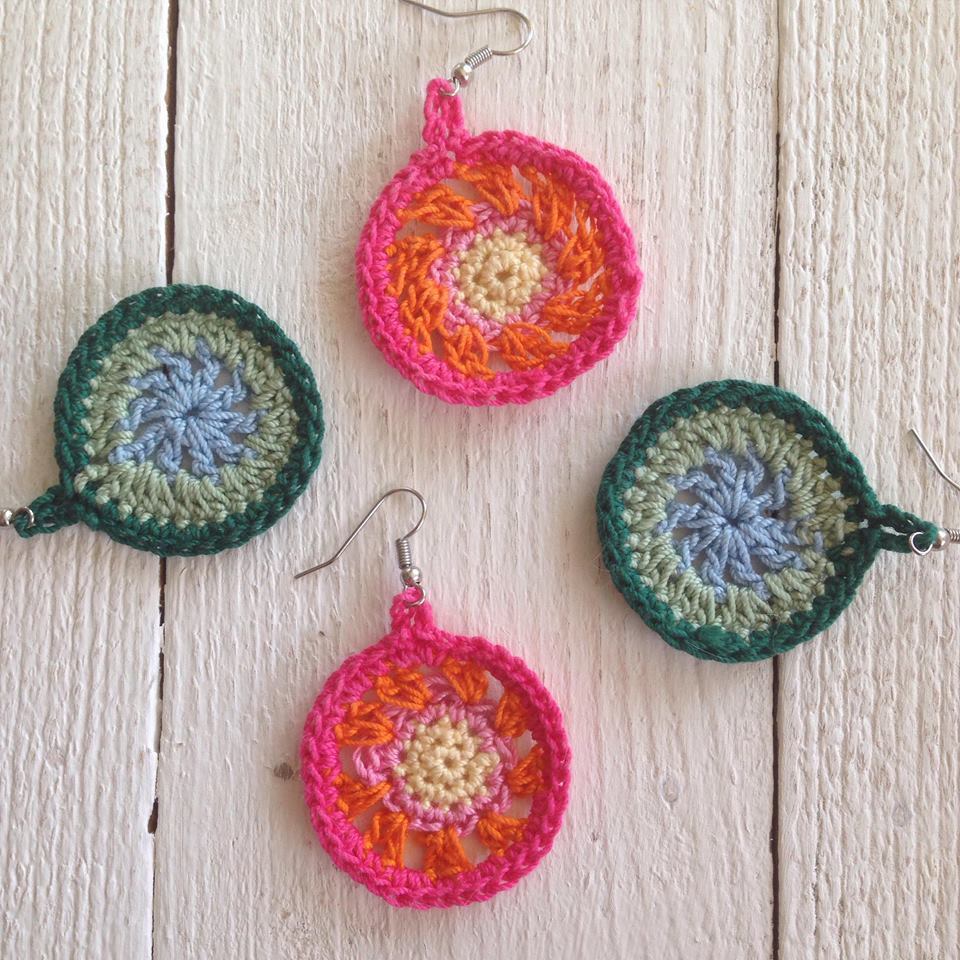 5. Spring Sparkle Coasters
6. Knit Baby Booties
7. Diamonds Hat
8. Zipper Pouch
9. Butterfly Cardigan
10. Team Spirit Scrunchie
11. Flower Face Scrubs
12. Sideways Dishcloth
13. Assorted Rose Bouquet
14. Fox Face Brooch
15. N Stitch Mug Cozy
16. The Classic Cowl
17. Somerside Dishcloth
18. Diamond Bobble Scrubby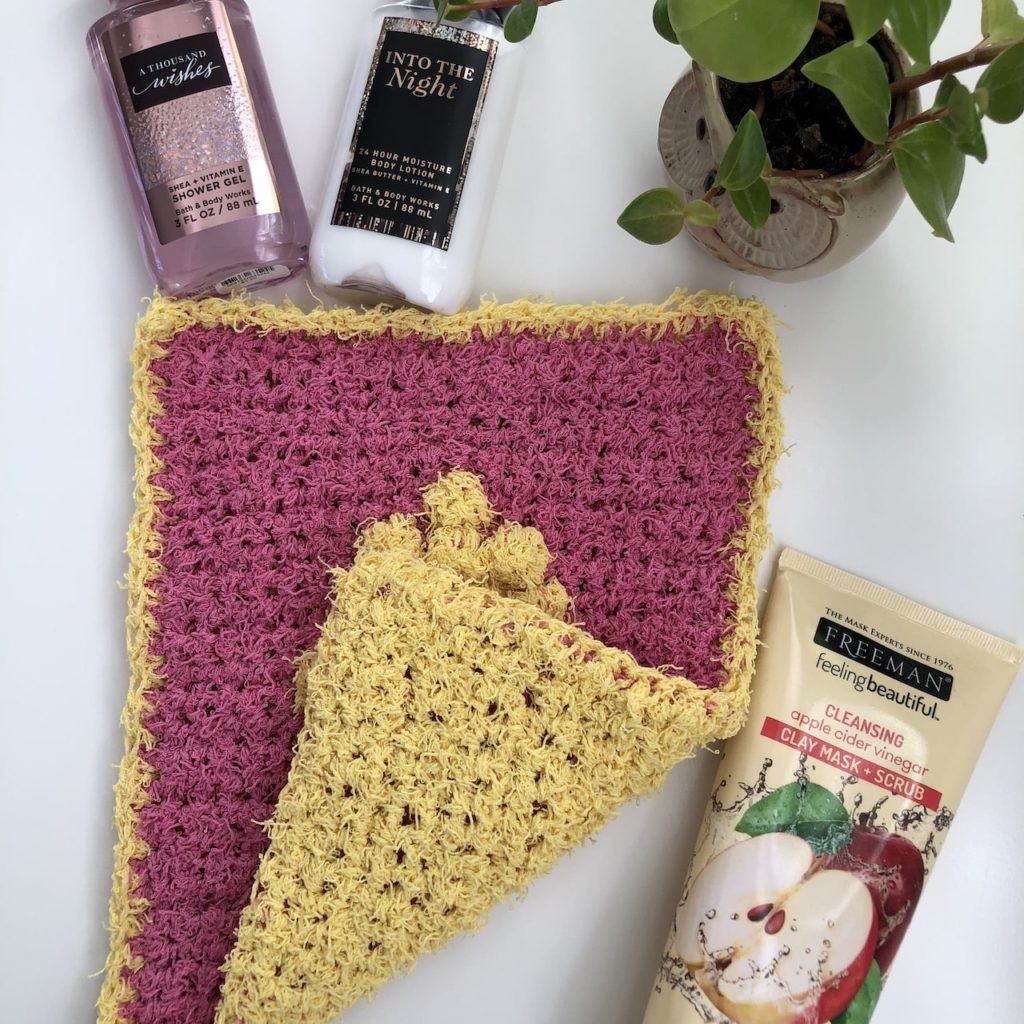 19. Spiral Baby Hat
20. Simple Basket
21. Tunisian Honeycomb Cowl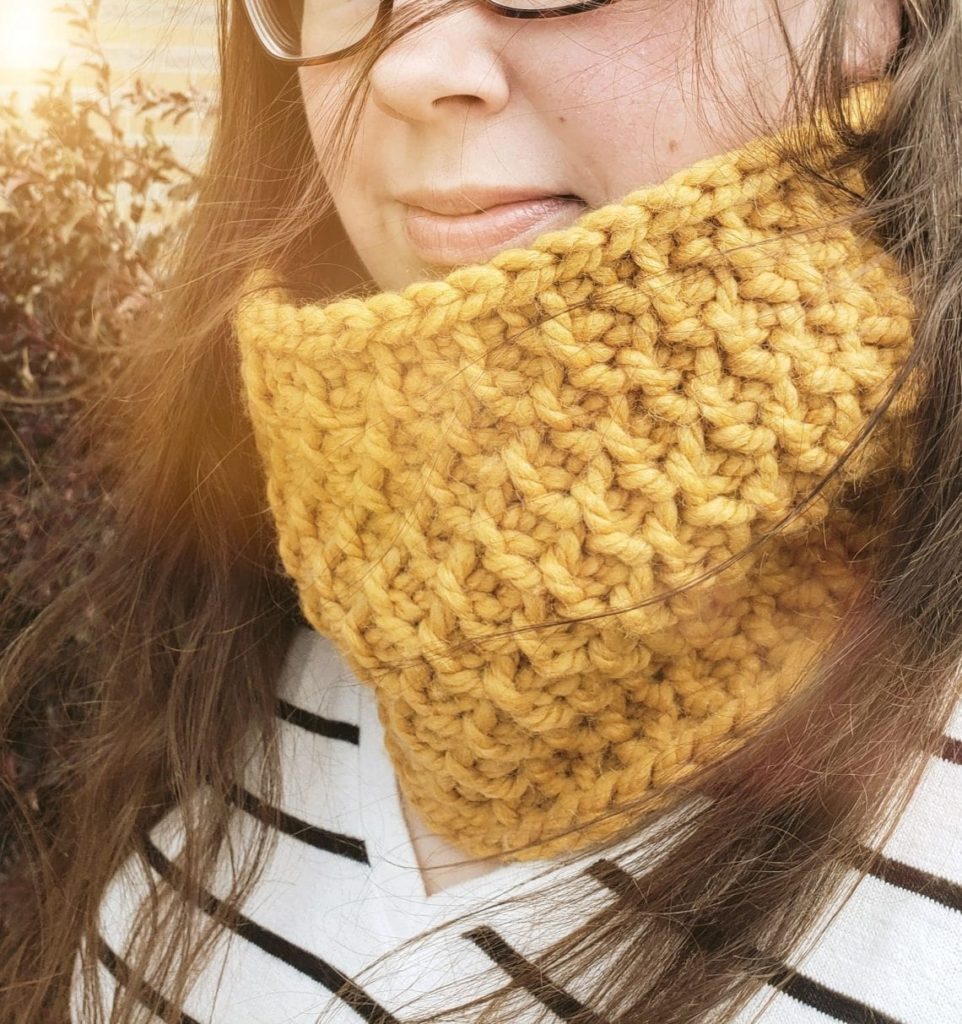 22. Short & Chunky Fingerless Gloves
23. Whale Amigumuri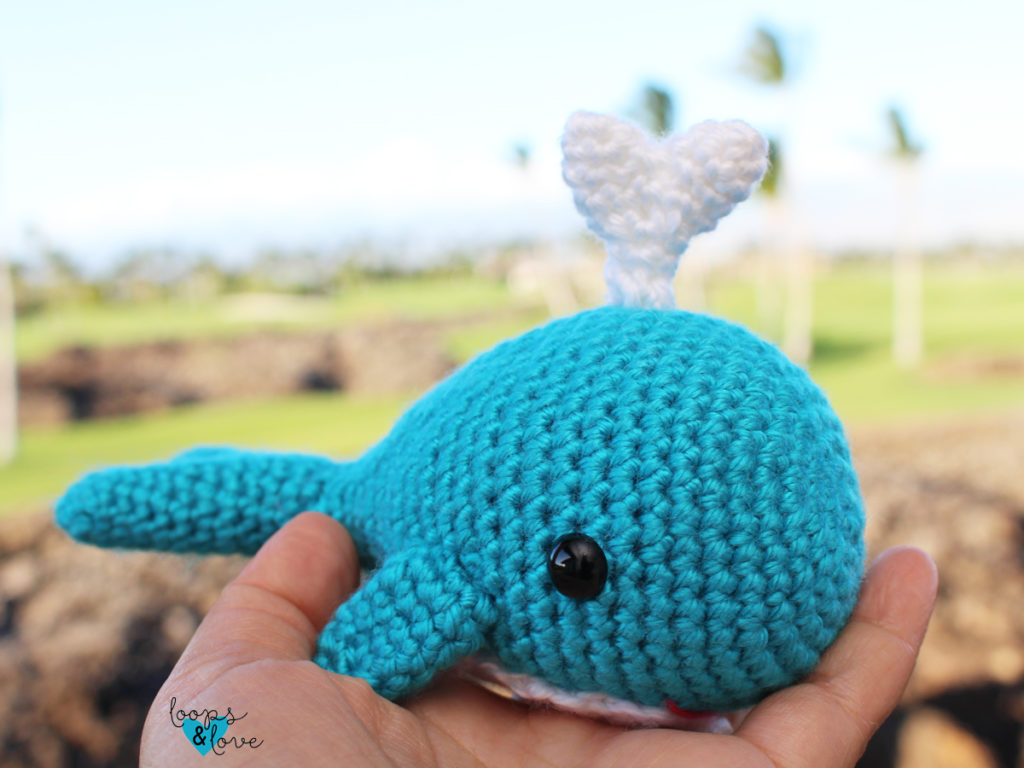 24. Easy AF Crochet Headband/Ribbon
25. Reusable Crochet Ear Protector
26. Spring Modern Granny Infinity Scarf
27. Venus Looking Glass Motif
28. Tunisian Mug Rug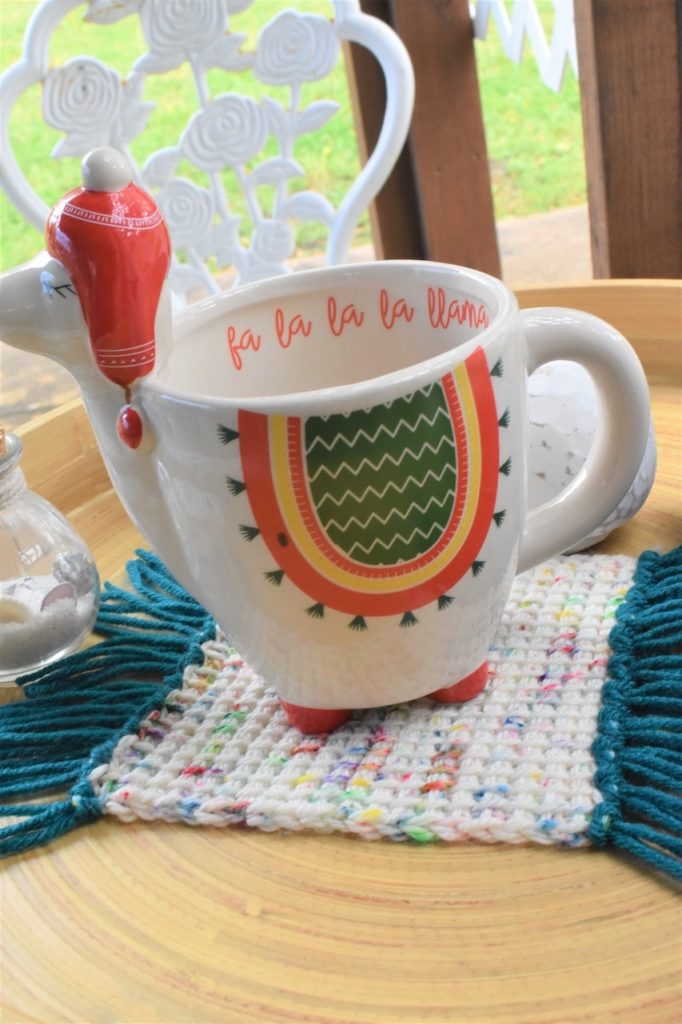 29. Florabelle Fingerless Gloves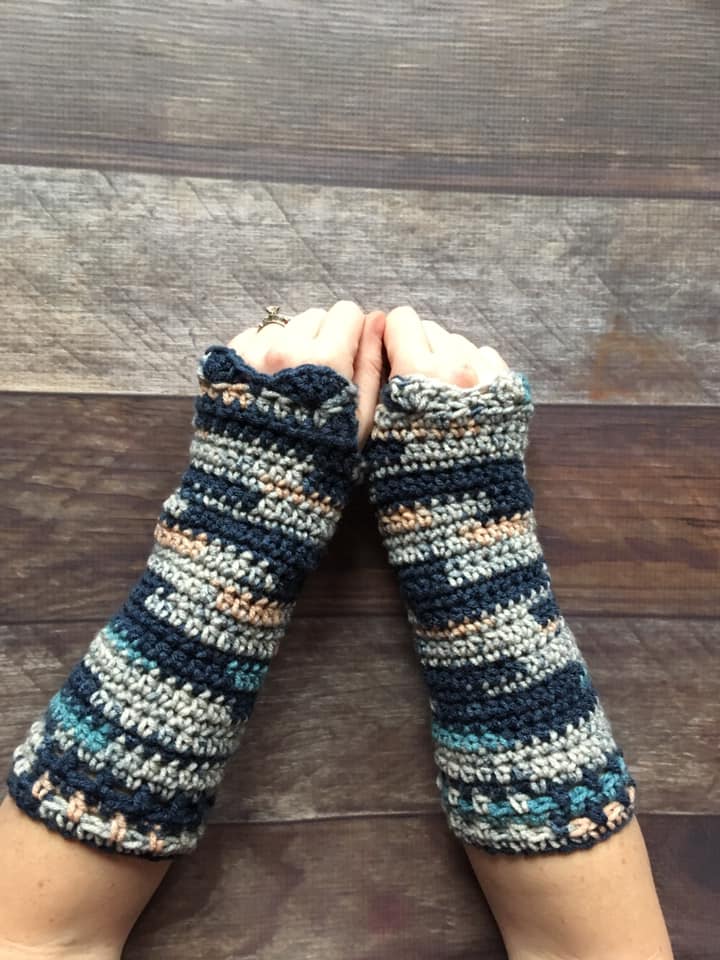 30. Easy Boho Evening Purse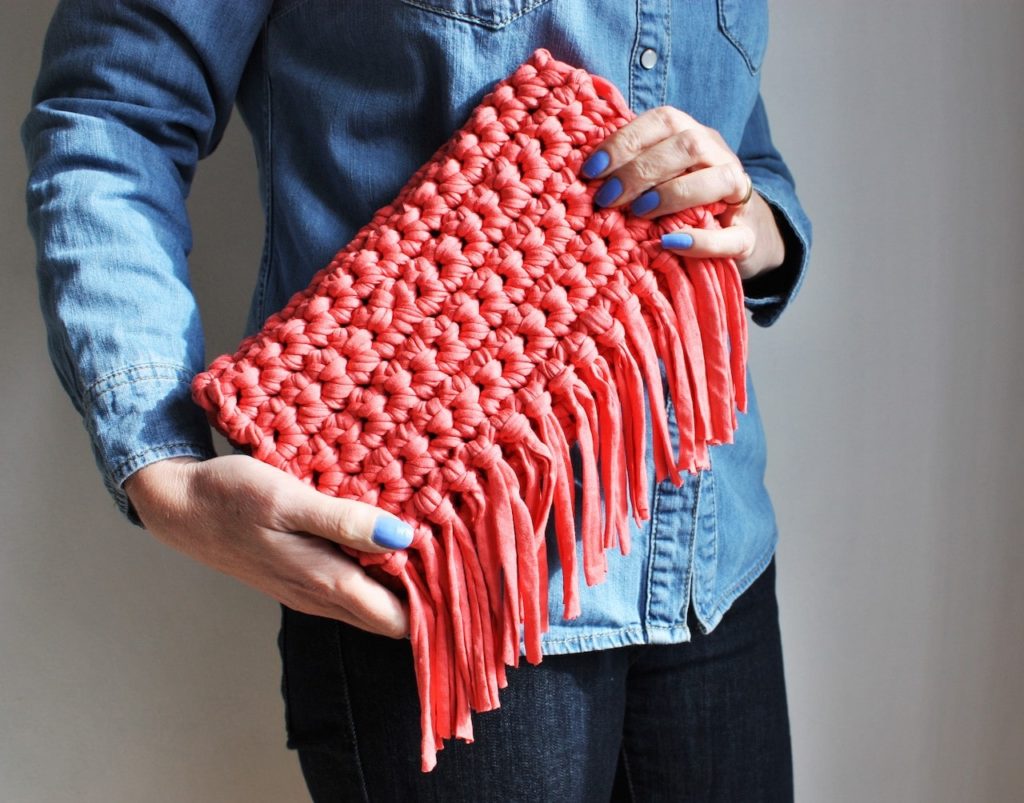 31. Arewa Ear Warmer
---
There they are! So many fabulous designs to choose from!
---
Thank you for coming to my blog! By sharing my content and/or making a purchase you are making it possible for me to continue producing and sharing free content for everyone to enjoy. I sincerely appreciate your support!
Until next time… Happy Crocheting!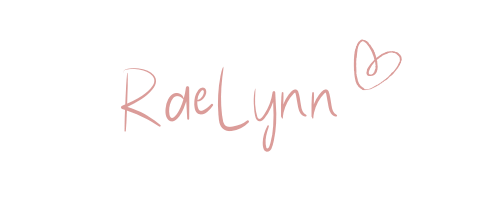 Please Share!