Oh I am so ready for some summer fun!
Aren't you?
That's why I am so pleased to bring you this fabulous roundup full of easy summer crochet patterns that are not only fun, but free!
There are so many good ones in here it will be hard to choose where to start.
I can't wait to try them all out!
---
Free Crochet Projects for Summer
I am creating a list folks.
A list of summer crochet patterns – all of which I'd like to try by the end of the summer.
The operative word here folks, is try. 🤣
If you are working up your summer fun crochet list too – boy do I have a bunch for you!
Let's start with these fabulous 11!
---
1. Crayon Pencil Case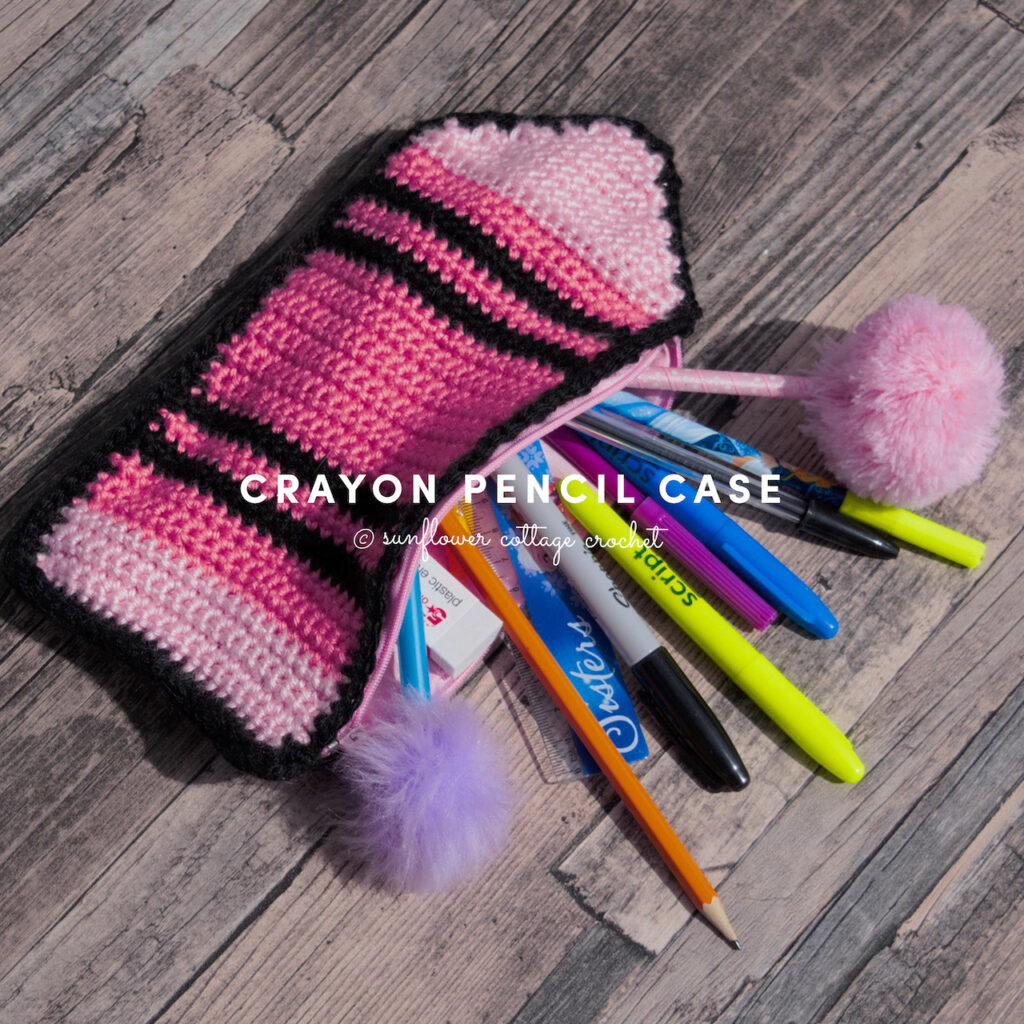 2. The Retro Hacky Sack
3. Dad's Soap on a Rope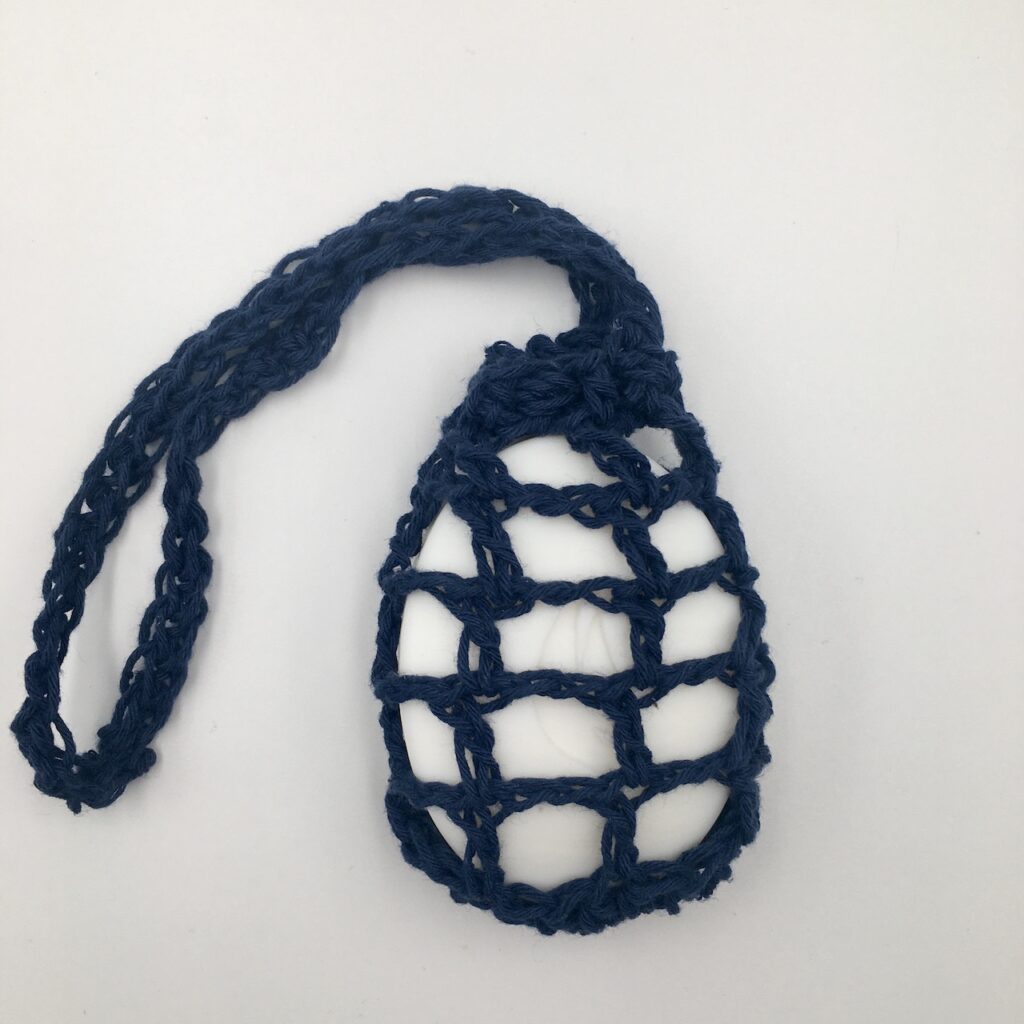 4. Summer Twisted Cowl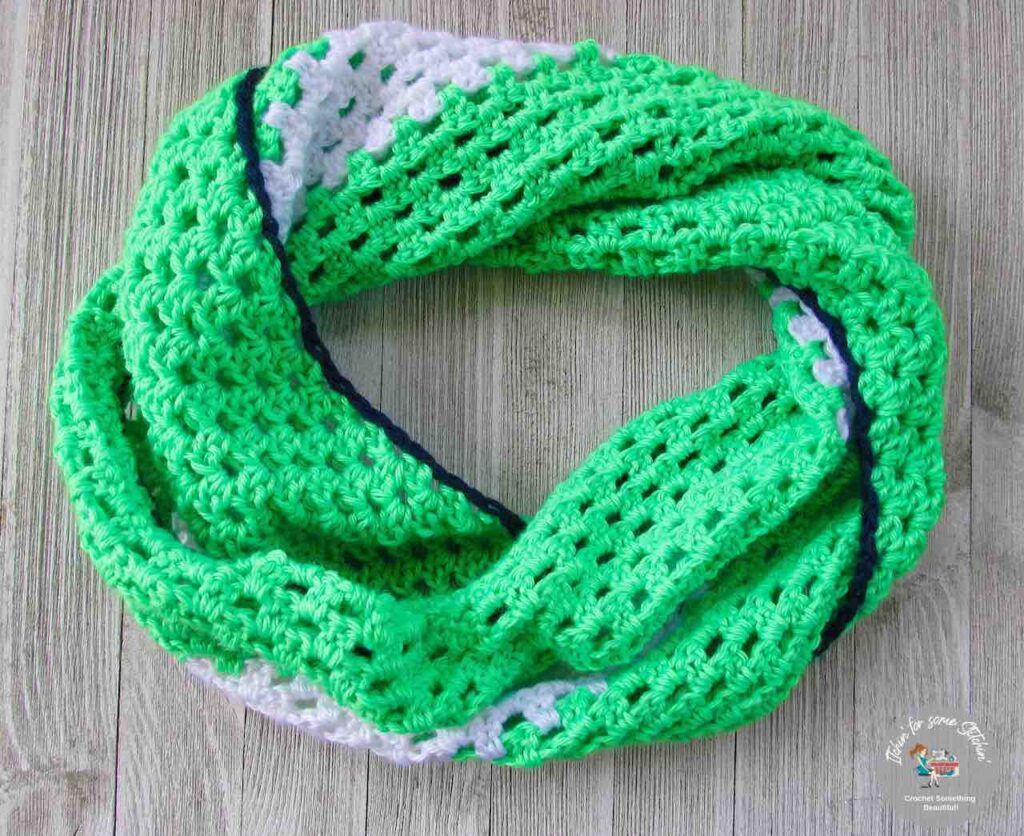 5. Strawberry Crochet Applique
6. Recycled Jeans Clutch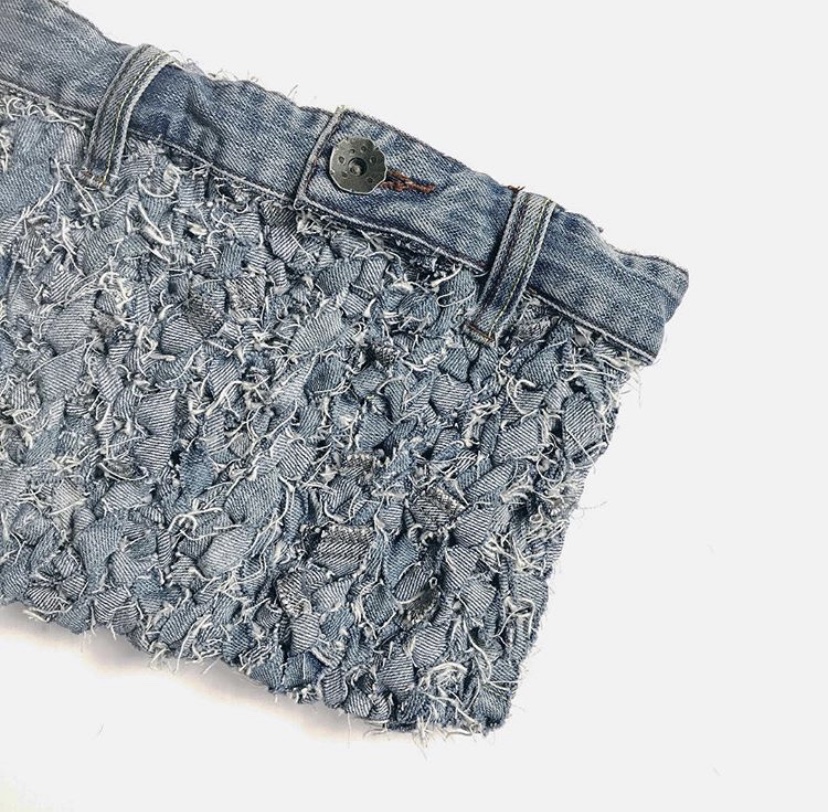 7. The Arewa Pouch
8. Sweet Darlene Tee
9. Tunisian Honeycomb Purse
10. Crochet Textured Bandana

11. Sweet Stripes Sunglasses Case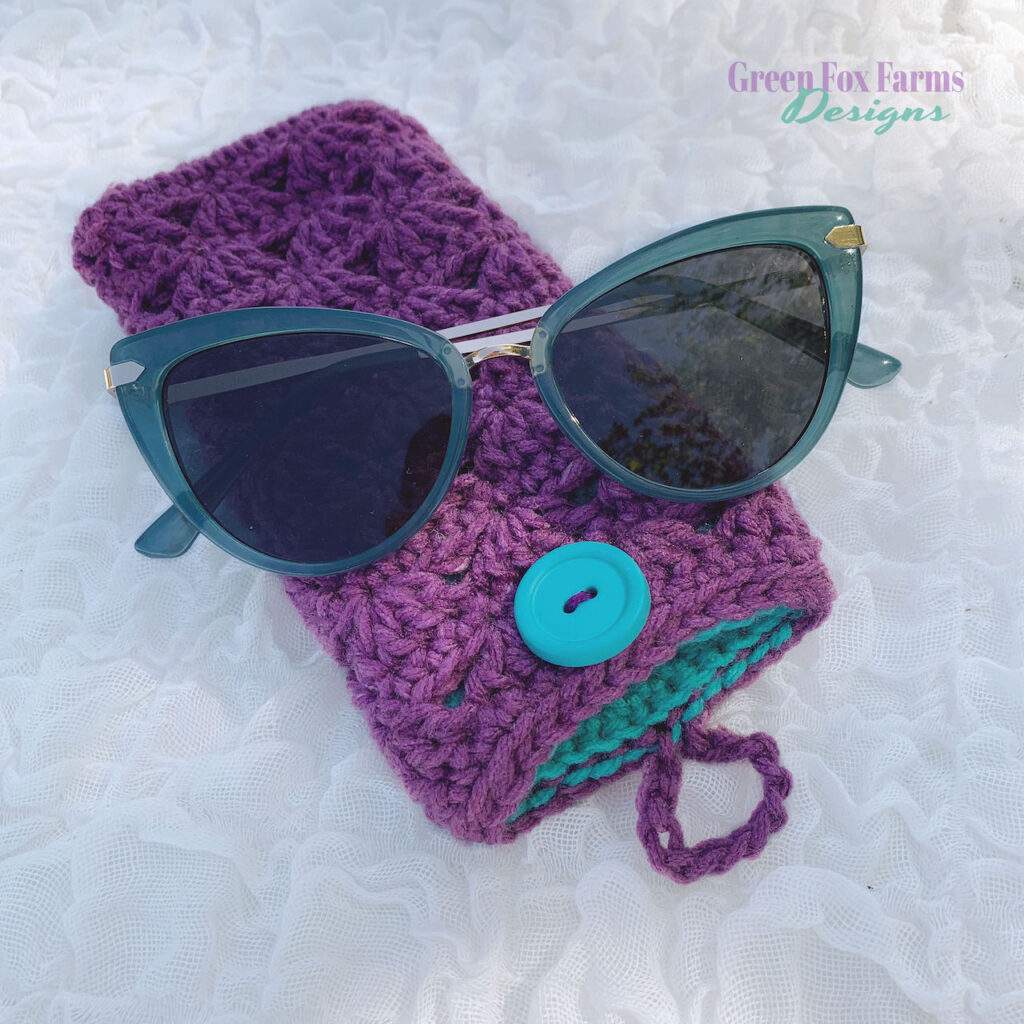 12. Icy Boho Cozy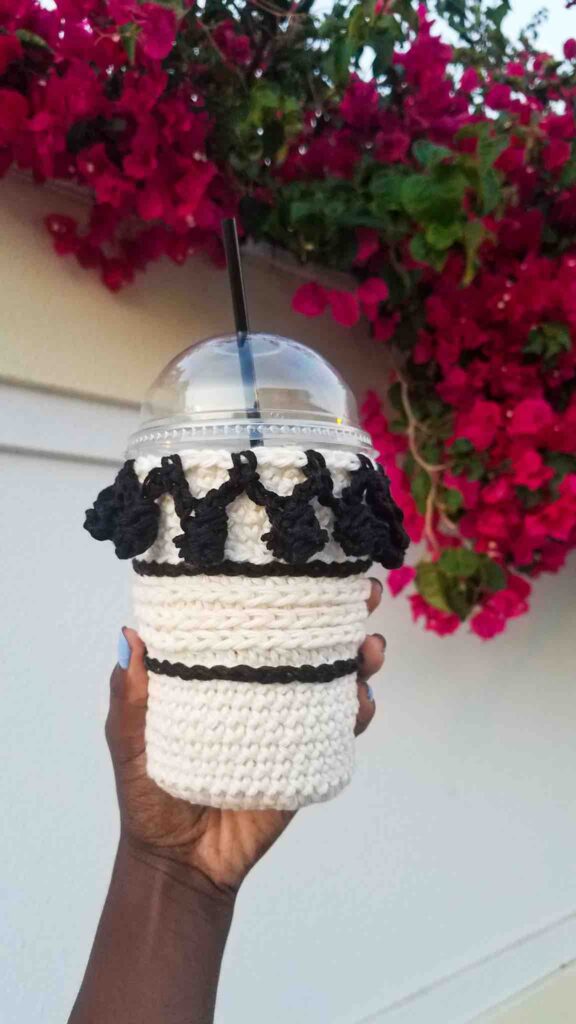 ---
Which one is your did you decided to start with?
I think it should be my twisted cowl, but if it's another – no worries, I forgive you! 😉
---
Want more great roundups ?
Check out:
15 Stash-buster Projects to Keep You Busy While "Staying in"
29 Quick Crochet Projects You Can Do In a Weekend or Less!
31 Quick and Easy Crochet Projects That'll Keep Your Hook a Hookin'!
11 Refreshingly Fun & Fashionable Summer Cardigans
33 Easy Crochet Patterns That Will Bust Your Stash!
20 Beautiful Crochet Patterns Your Mom Will Love
---
Thank you for coming to my blog! By sharing my content and/or making a purchase you are making it possible for me to continue producing and sharing free content for everyone to enjoy. I sincerely appreciate your support!
Until next time… Happy Crocheting!