Ya'll ready to start working on all those summer crochet patterns?
Great!
Because I have over 10 fabulous crochet projects that will keep you busy all summer long.
Whether you want to make something for yourself, your kiddos, your home, or just because, there is a pattern in this roundup just perfect for you!
---
Summer Stitch Along Crochet Patterns
Folks, my summer has been super busy.
And it's only just begun!
You see, my family and I are moving across states and if you've ever moved before then you know how exhausting it can be.
Good thing I have crochet in my life to help relieve some of the moving stress.
And you know what's even better?
I already have a ton of projects to keep me busy and I am sharing them with you!
---
1. Dinosaur Pencil Case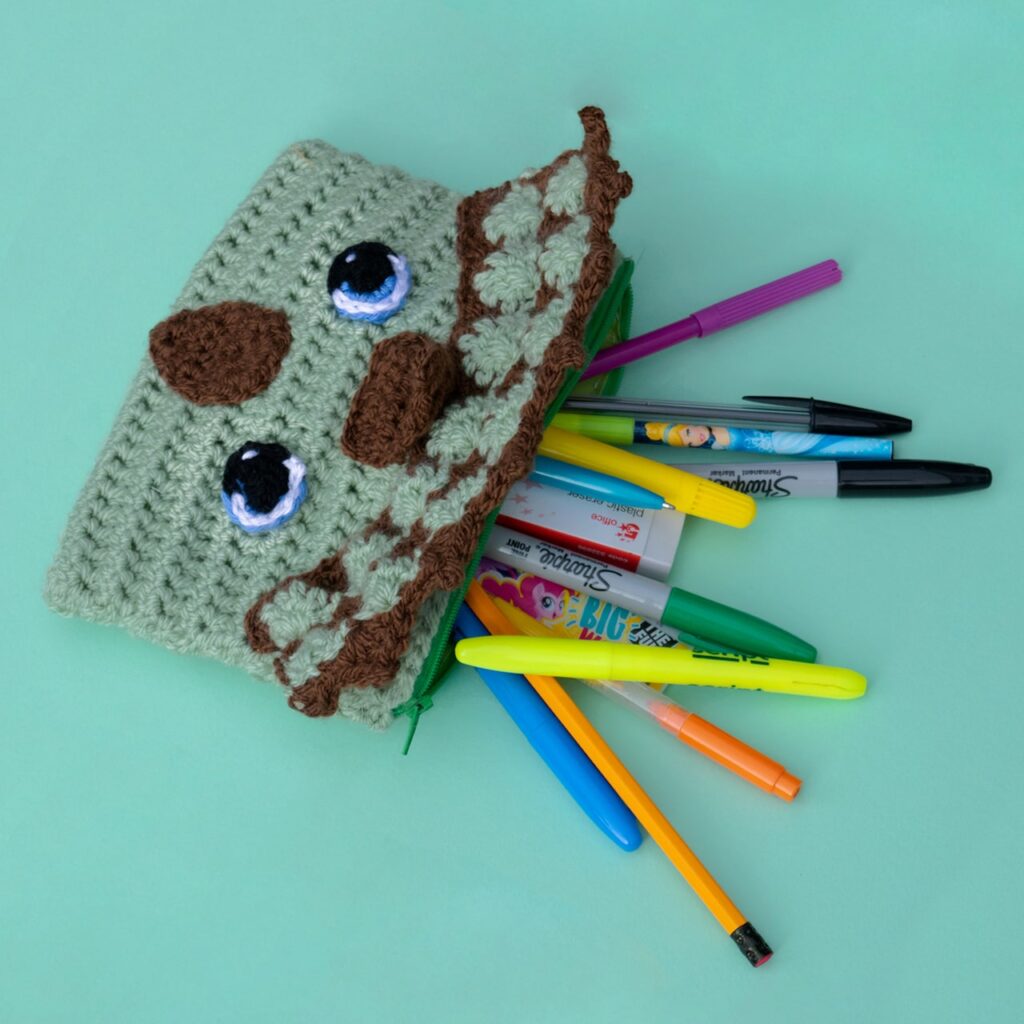 2. Crochet Water Bottle Holder
3. Sunday Market Bag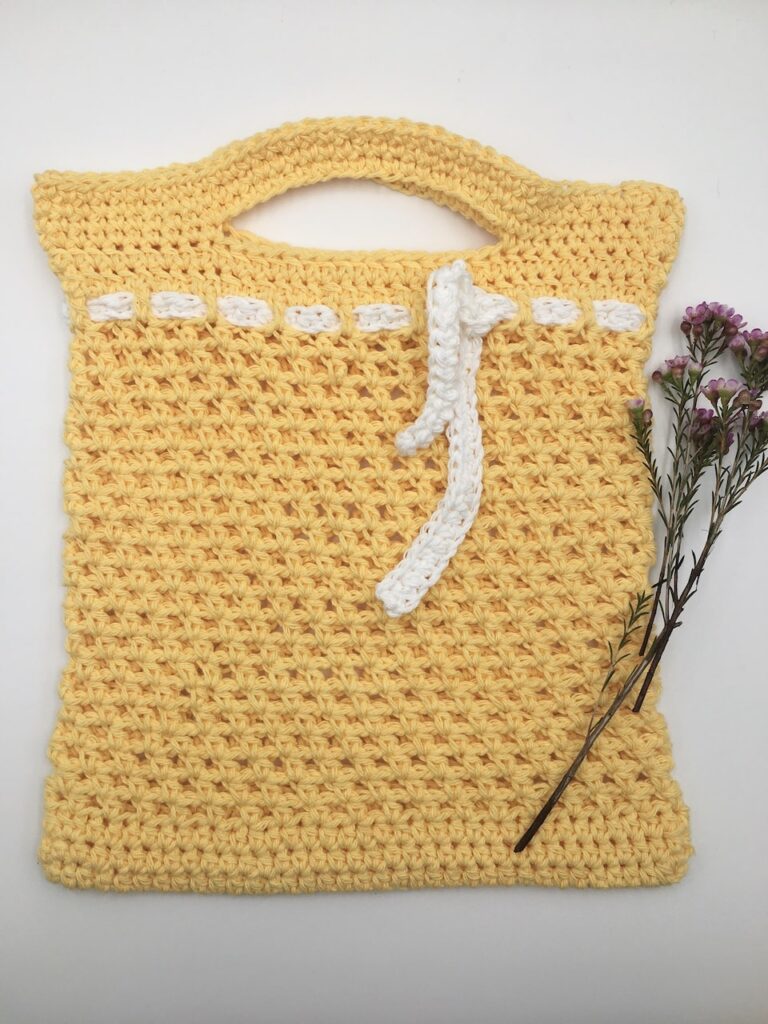 4. Sunny Days Crunch Stitch Dishcloth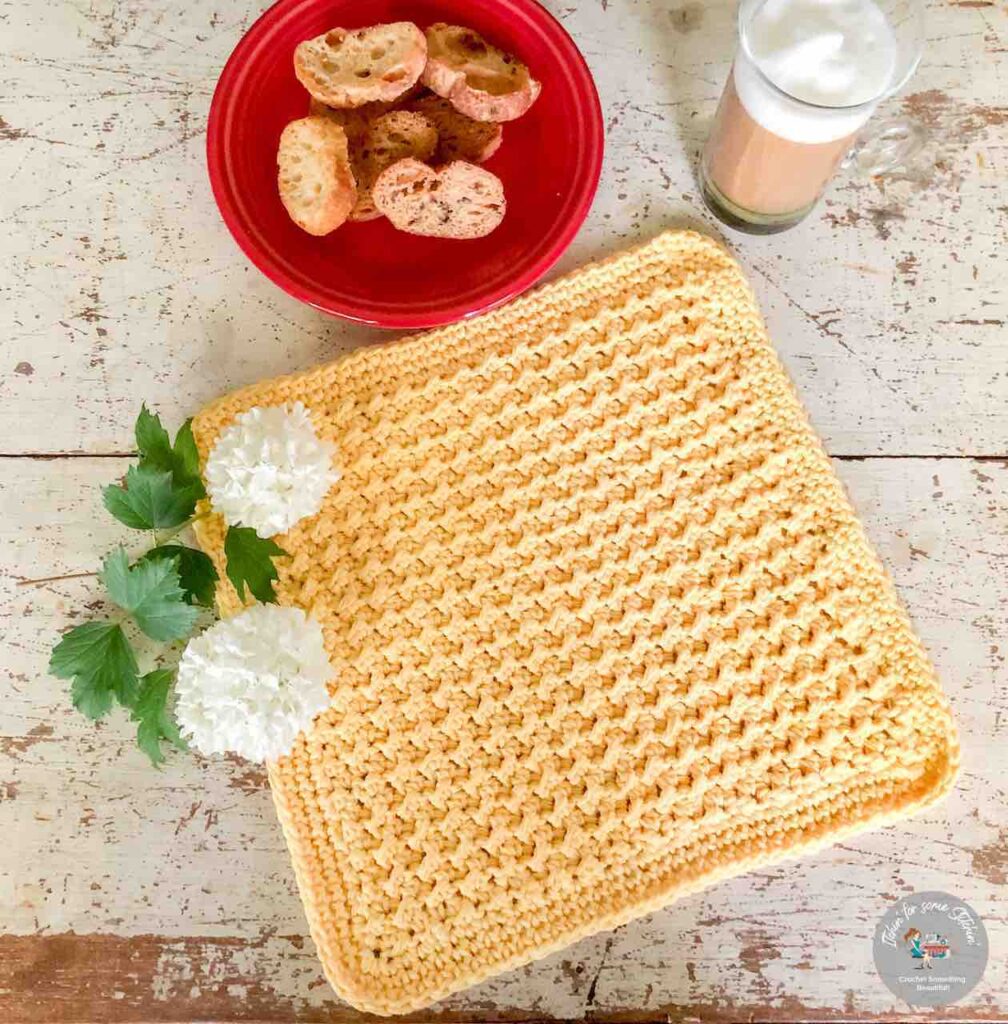 5. Crochet Whale Applique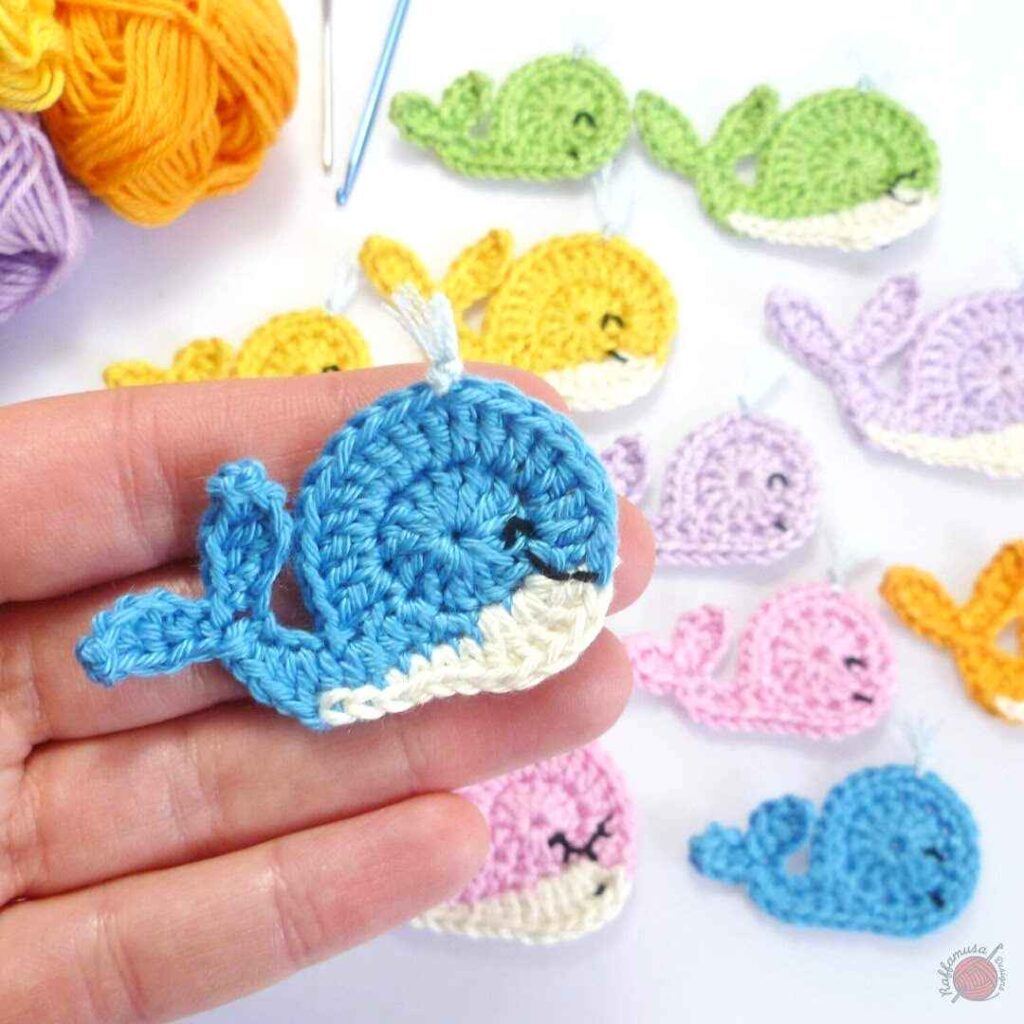 6. Charleston Lace Cushion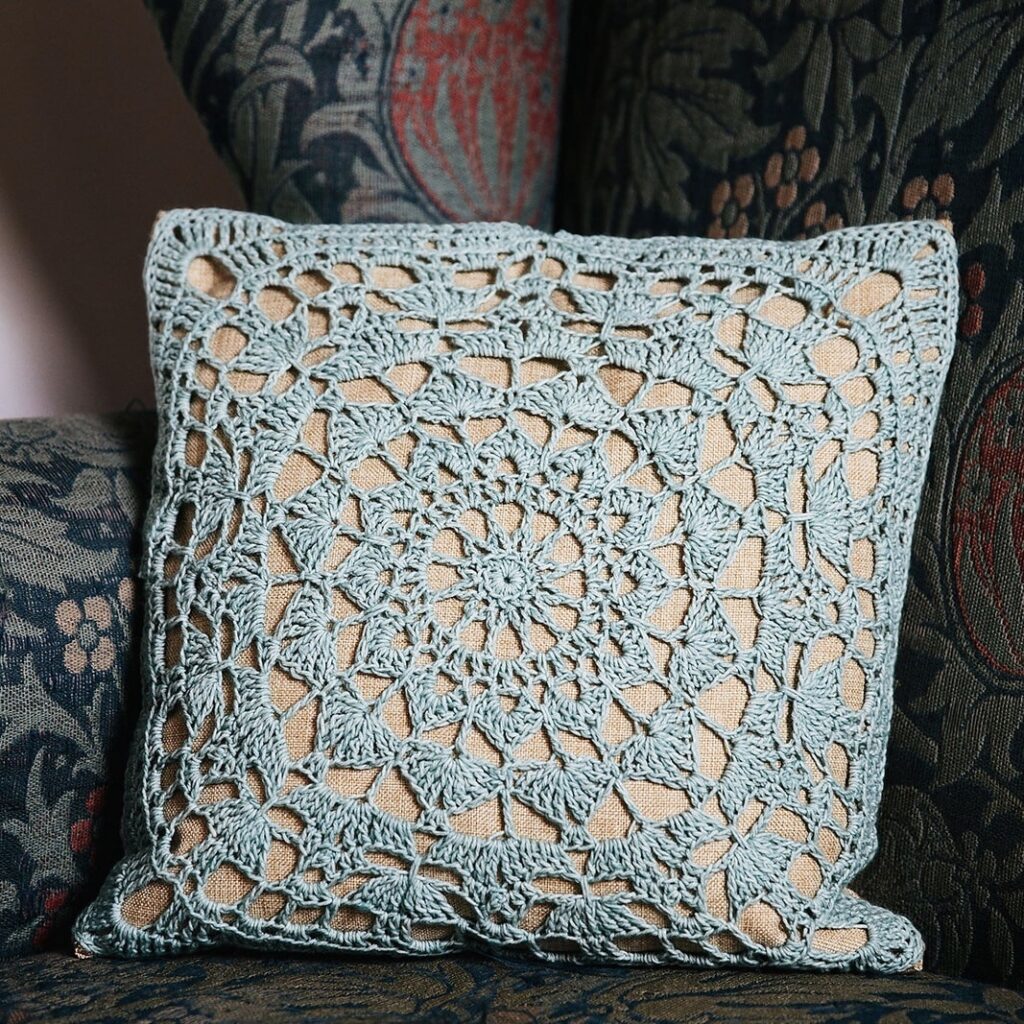 7. WIP Bag
8. Sweet Stripes Wine Cozy
9. Las Olas Hat
10. Joyful Mandala
11. Penguin Brooch
12. Bobble Scrubby
---
I think if I do one project a week I might make it through the entire summer.
But…
If I can get settled in my new home sooner rather than later, there might be time to do more.
Good thing I have lots more summer projects to try!
---
Do you want more great summer patterns also?
Check out:
11 Summer Fun Crochet Projects
25 Crochet Projects That Will Brighten Your Summer
11 Refreshingly Fun & Fashionable Summer Cardigans
13 Easy Breezy Crochet Patterns for Summer
---
Thank you for coming to my blog! By sharing my content and/or making a purchase you are making it possible for me to continue producing and sharing free content for everyone to enjoy. I sincerely appreciate your support!
Until next time… Happy Crocheting!