Happy Summer Folks!
To celebrate I want to share with you some fabulous crochet projects that are sure to brighten up your summer!
Not that I think you have the summer blues or anything, but these crochet projects are sure to add color and vibrance to even the brightest of summer days.
They will definitely make your summer even brighter!
---
Free Crochet Projects for Summer
Ya'll, you may not have the summer blues, but I do – just a smidge.
You see, I am in the middle of moving. 🤪
And if that's not enough to be a summer drag then I don't know what is.
I really needed to liven things up – and this awesome roundup of fun was just the thing!
---
1. Gingham Tote Bag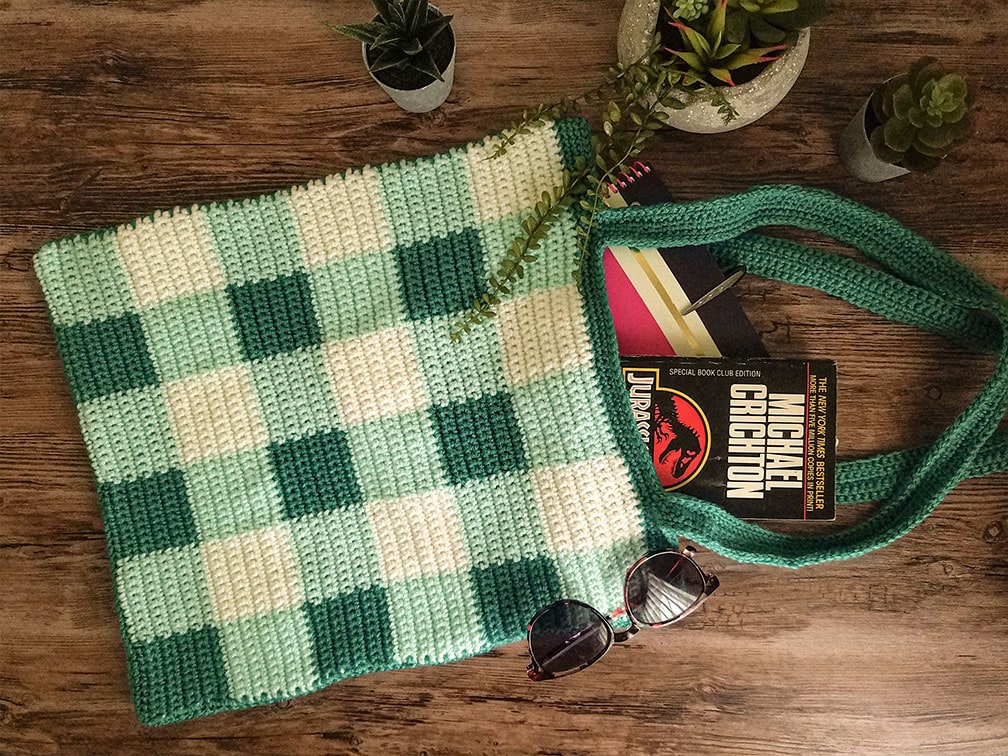 2. Boho Goddess Kimono Cardigan
3. Rainbow Crown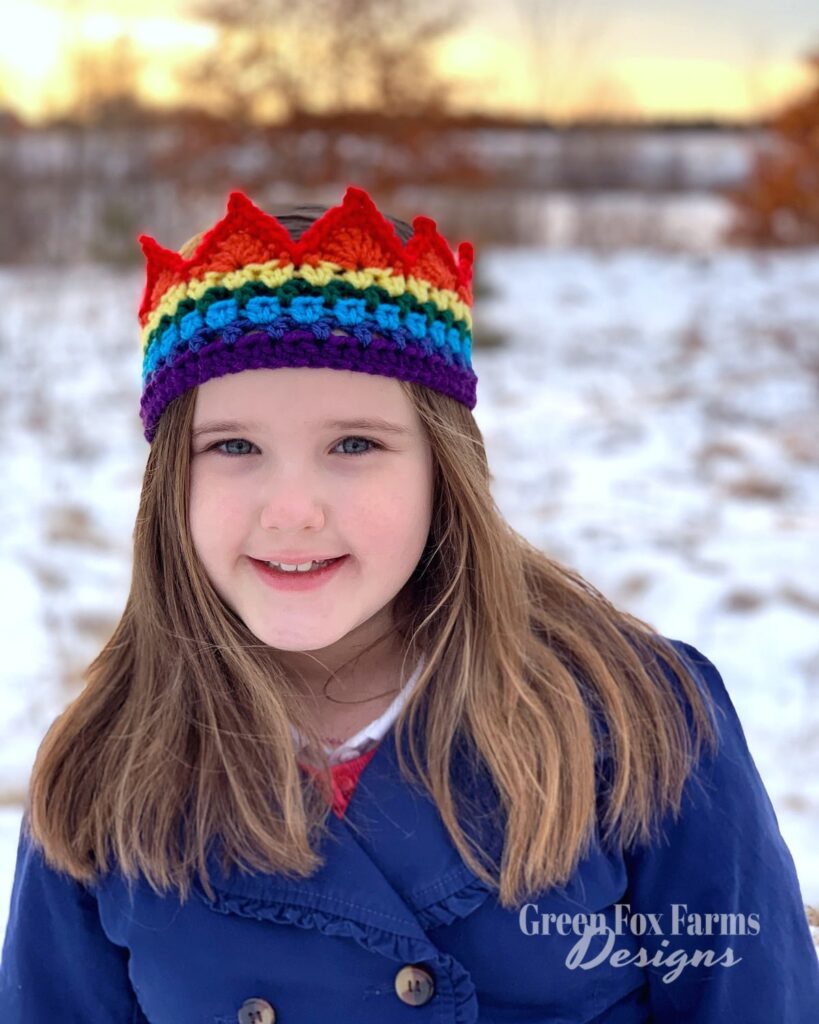 4. Crochet Mason Jar Cozy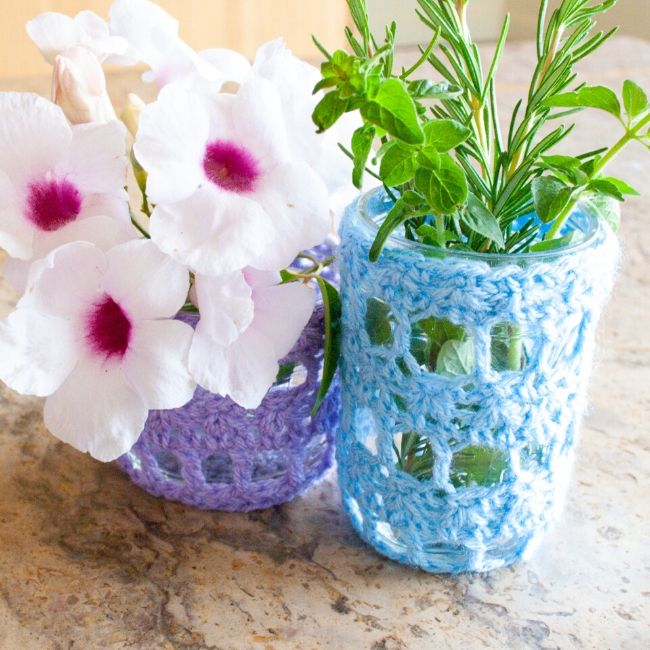 5. Crochet Hairpin Lace DreamCatcher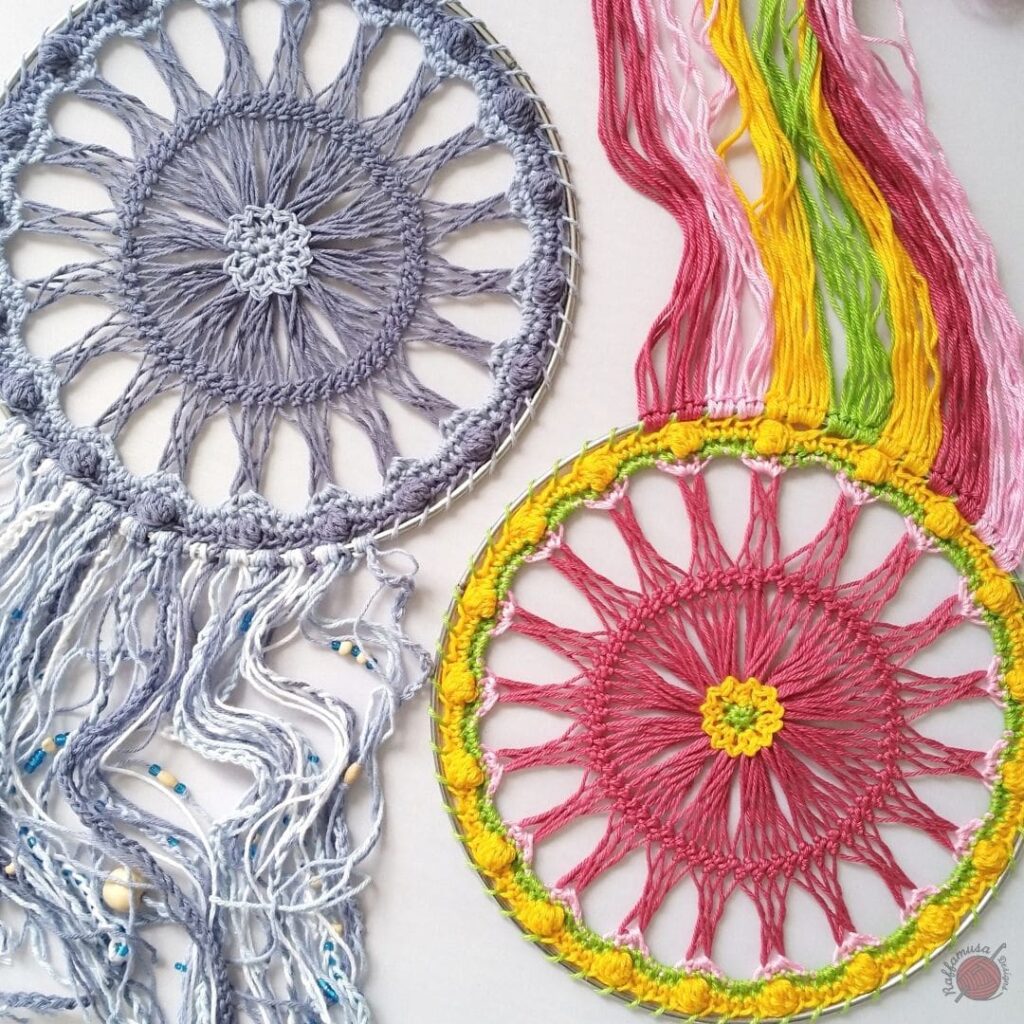 6. Ivory Lace Bralette
7. Vintage Lace Shawl
8. Summer Headband
9. Premier Shawl
10. Crochet Basket
11. Susan Tote Bag
12. Chic Shopper Tote
13. Sun Showers Wall Hanging
14. Summer of Love Tank Top
15. Mug Rugs
16. Wishing Well Shawl
17. Bamboo Mini Crop Top
18. Butterfly Flip Flops
19. Summer Romance Top
20. Summer Nights Shawl
21. In the Forest of the Night Cardi
22. Garden Kerchief
23. Reusable Crochet Flower Face Scrubbies
24. Amigurumi Whale
25. Sunglasses Case
---
There now I feel cheered up!
The only thing that can make me feel better is some time to work on all these awesome crochet projects instead of packing boxes. 😂
---
Want more great summer patterns ?
Check out:
11 Summer Fun Crochet Projects
13 Summer Vibes Crochet Patterns
11 Refreshingly Fun & Fashionable Summer Cardigans
13 Easy Breezy Crochet Patterns for Summer
---
Thank you for coming to my blog! By sharing my content and/or making a purchase you are making it possible for me to continue producing and sharing free content for everyone to enjoy. I sincerely appreciate your support!
Until next time… Happy Crocheting!