Ah spring…
I am not going to lie. I am struggling to remember the joys of this season!
You see, since moving to Arizona last year – all the seasons seem the same. They are all warmth and sunshine.
I am not complaining. I promise.
I really enjoy the heat and the sun, but without discrete transitions, it's hard for me to tell one season from the next. 😂
Even the flowers bloom all year round here!
Regardless, spring is a gorgeous season that deserves celebration that's why my crochet friends, Hannah of HanJan Crochet and Sarah of Ned & Mimi and I decided to host the biggest event of the season!
Together we gathered some of the best crochet designers in the business to share with you some fabulous patterns that will get you in the spring spirit even if the season hasn't quite reached you yet!
33 Crochet Patterns for Spring
Okay, let me dredge up some spring time memories from Idaho and Washington state, my past two places of residence.
Warm, fresh air. Green grass (not a lot of that here in Arizona!) and lusciously scented blooming flowers.
Just thinking about it reminds me of the lovely purple and white lilac bushes I used to have in my yard.
Oh yes, spring is the time of pale floral dresses, colorful eggs, new baby animals, and of course, the Easter bunny!
And I can't forget Easter dinner with family and friends.
Such a joyous time of year!
But, as a crochet designer, for me spring is also about the newest designs, the latest spring fashion, and crochet home decor.
If you're ready to whip up some gorgeous new springtime crochet projects, then you are seriously going to love the Spring Style 2022 blog hop!
This is our second year running the event and I am so amazed by all the wonderful designers who are joining us!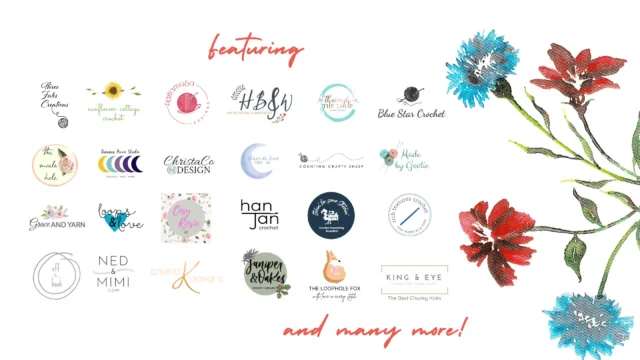 ---
Spring Style Pattern Bundle
Blog hops are absolutely tons of fun!
You get lots of freebies and a chance to get to know many of the crochet designers involved, not to mention even more goodies and or freebies when you sign up for their email lists or follow them on social media, BUT, unfortunately this event is now over.
Don't fret!
There is a chance that you can get all or some of the patterns for free on the designer's website. Just scroll down to the pattern you want and click on the "Get Pattern" button to check out the designer's post.
However, if you don't want to click on every pattern to see if you can get it for free, you can get all 33 patterns from the blog hop in the Spring Style 2022 pattern bundle.
---
TIME TO GET STARTED!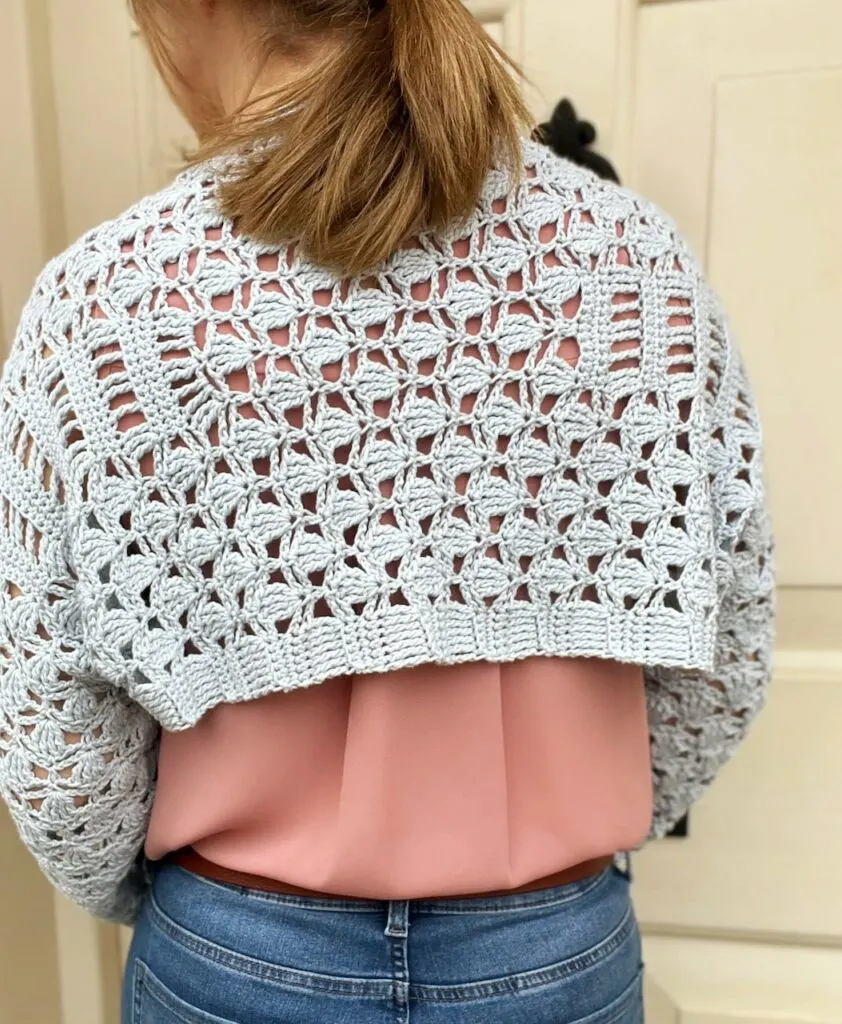 EVELYN LACE WRAP
BY HANJAN CROCHET
Delicate detail and stunning stitches shine through in this lacy crochet wrap pattern. It's the perfect summer shawl to wear to a wedding, evening out or just throw on at the beach. With a combination of crochet shell stitches, chain spaces and easy section repeats, you can easily extend the wrap, seam the sides to makes sleeves and a crochet shrug, or wrap it around as a cosy cowl. A really versatile piece to add to your wardrobe and makes a stunning bridal shawl too!
---
Folks, I truly love all these beautiful patterns.
From garments to accessories and home decor projects there is just so much in this collection to love!
What's your fave?
I have too many to say 😉 – they are all so fabulous!
---
---
My Latest posts
Spring Pattern Collections
---
---
Thank you for coming to my blog! By sharing my content and/or making a purchase you are making it possible for me to continue producing and sharing free content for everyone to enjoy. I sincerely appreciate your support!
Until next time… Happy Crocheting!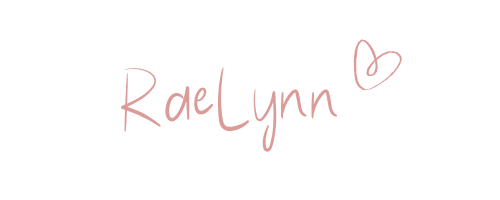 Please share!