Unlock Your Crochet Potential with These Comprehensive Courses!
How to Count Stitches & Rows in Crochet
Unlock the magic of counting crochet stitches and rows and never miss a stitch again!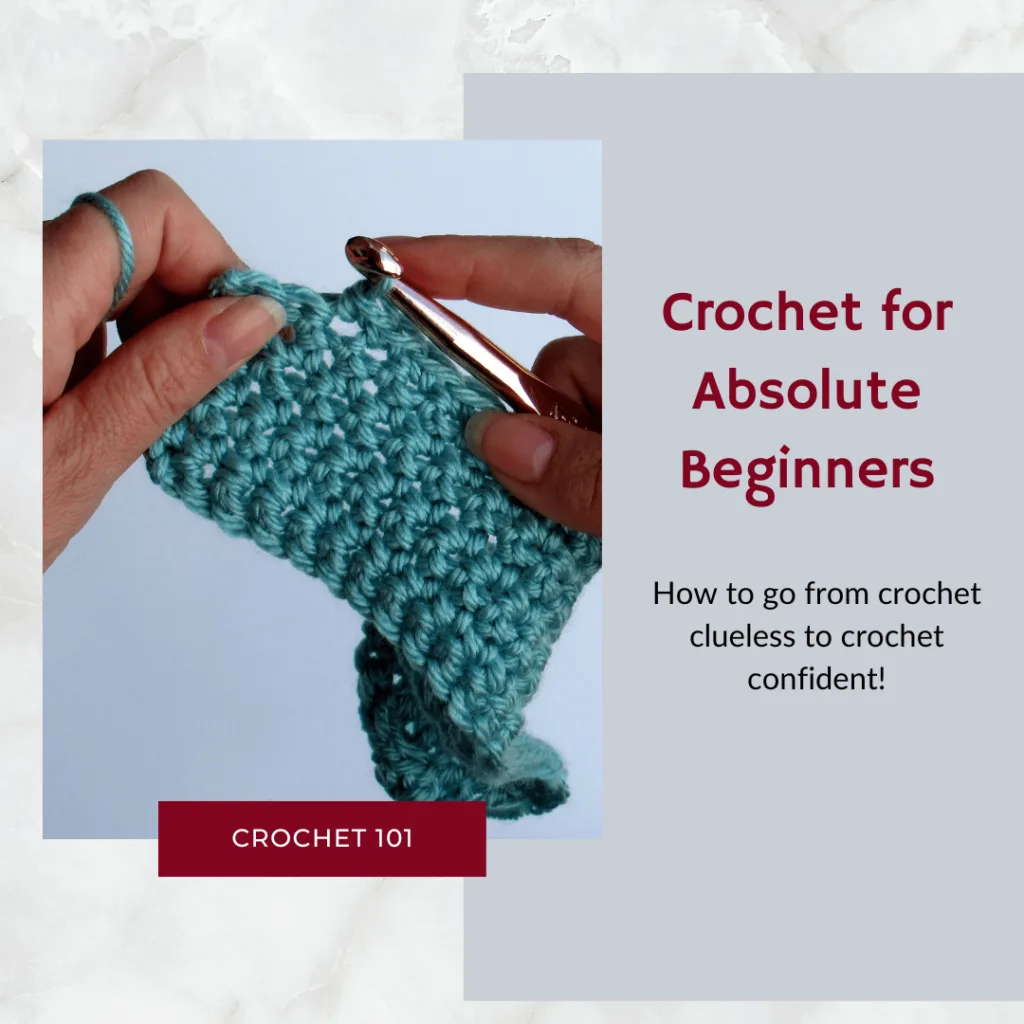 Crochet Fundamentals: Absolute Beginner's Course
Learn basic stitches, get an introduction to reading patterns, & learn how to go from crochet clueless to crochet confident!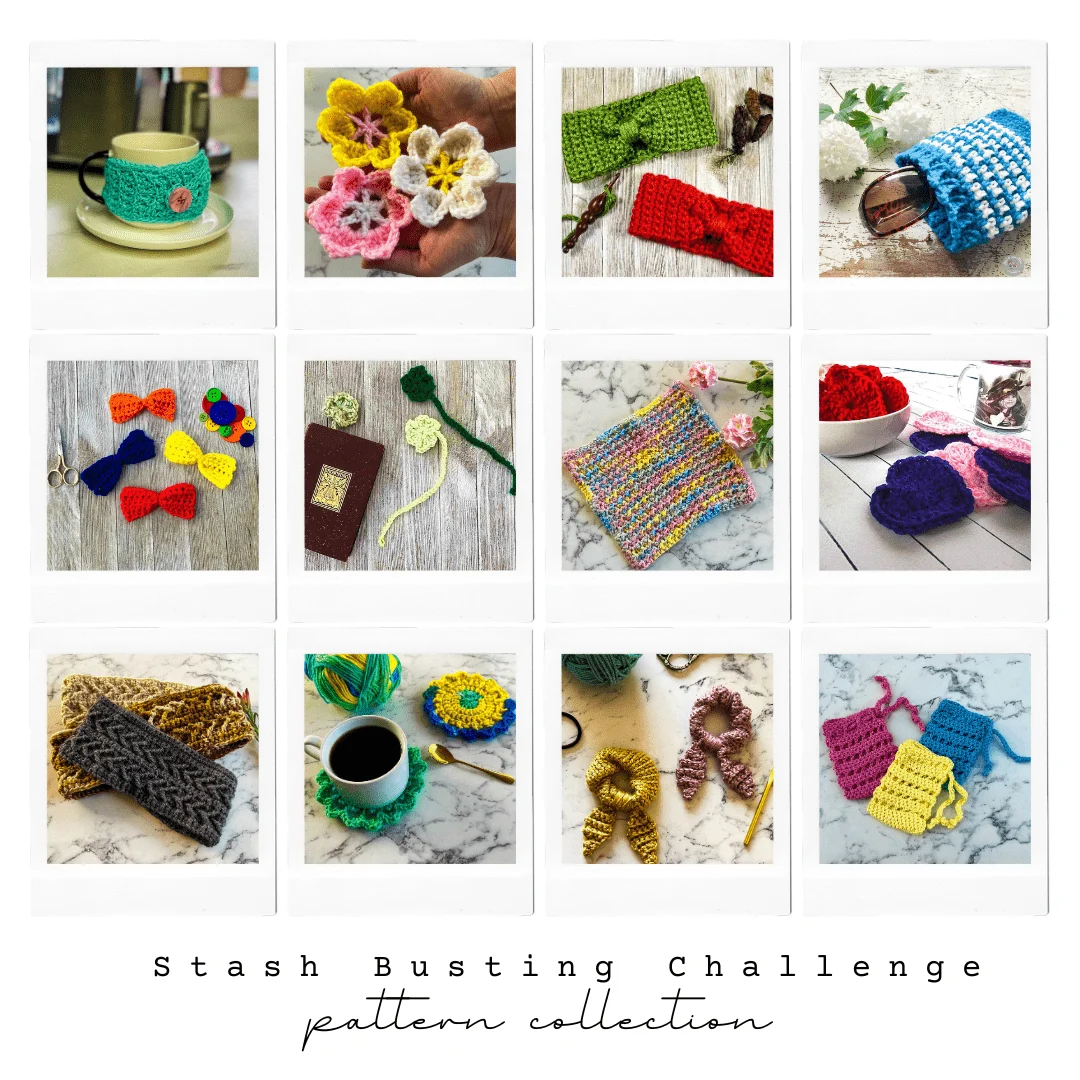 Crochet Stash Busting Challenge
Get creative and conquer your yarn stash with our stash buster challenge!