Unlock Your Crochet Potential: Join One of My Crochet Communities Today!
Are you ready to immerse yourself in a captivating crochet community that nurtures your creativity and fuels your passion for yarn?
Look no further!
My amazing crochet community is the ultimate destination for crochet enthusiasts seeking inspiration, knowledge, and connection.
It's literally the lifeblood of Itchin' for some Stitchin'!
Join my thriving Facebook group, VIP membership crochet pattern website, and weekly newsletter to embark on an enchanting crochet journey with like-minded individuals.
Become a Valued Member of the Itchin' for some Stitchin' Crochet Community!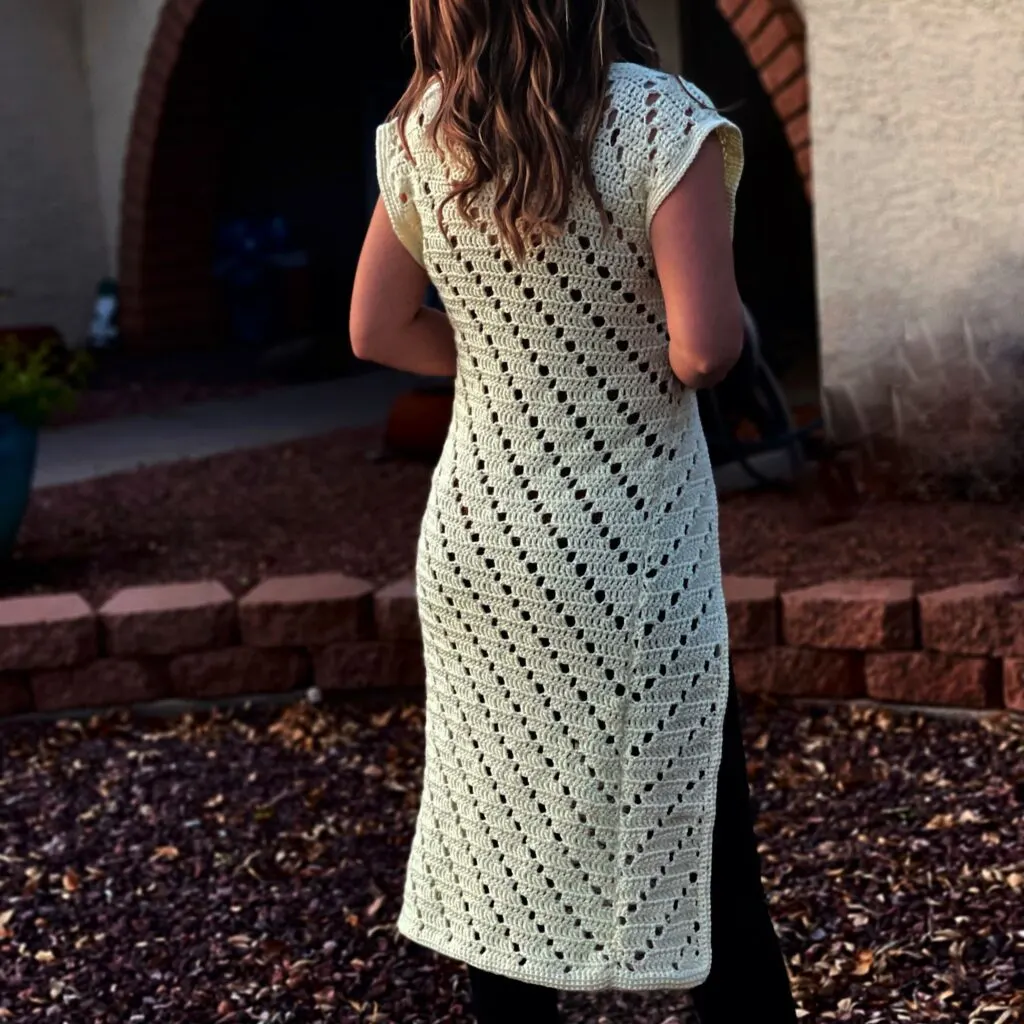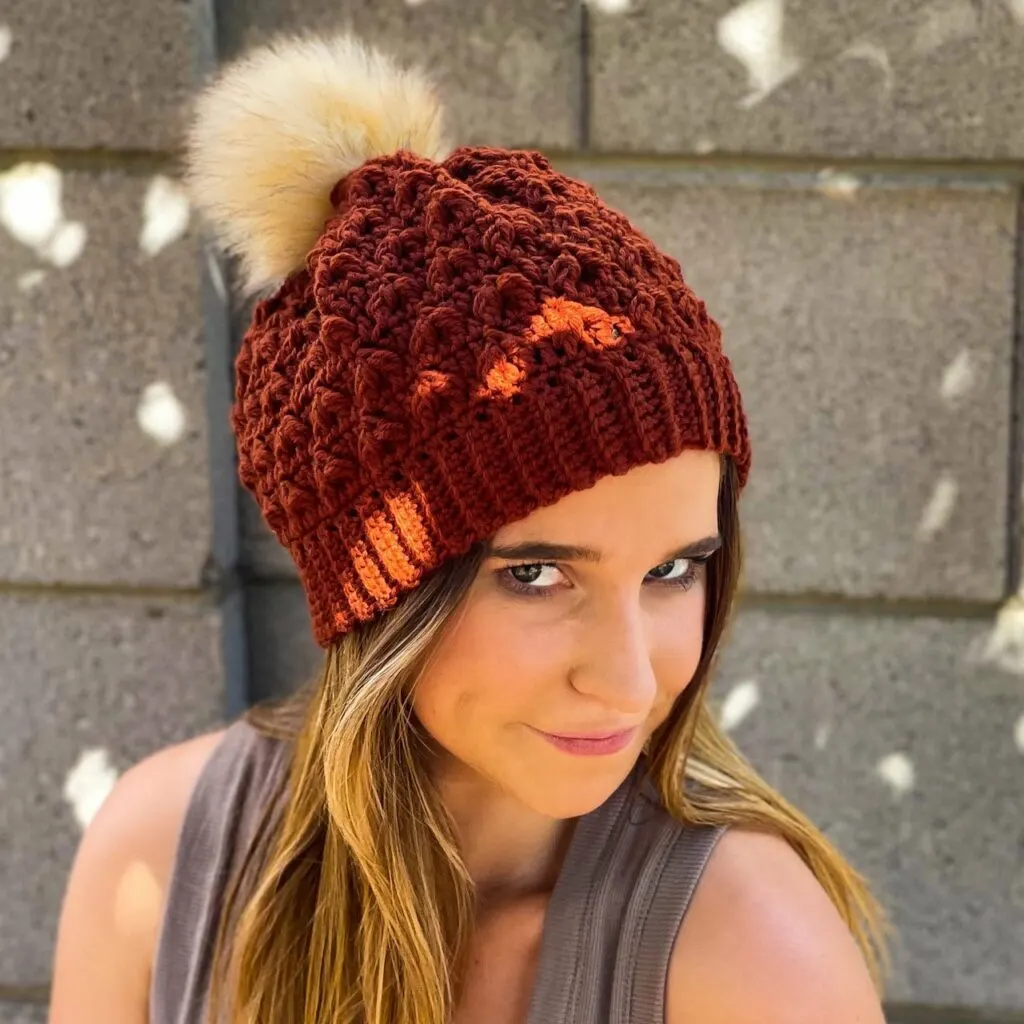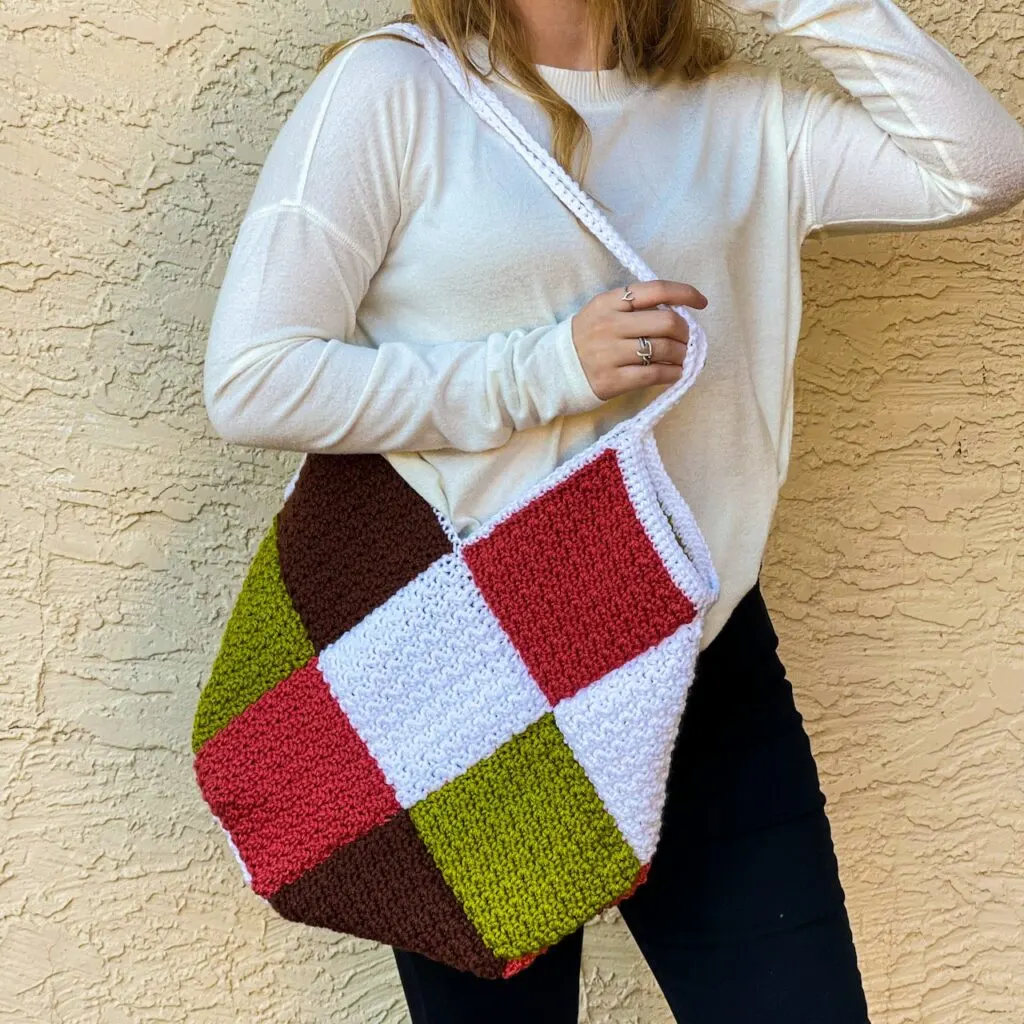 More Reasons to Join
Community Challenges and CALs (Crochet-Alongs)
Embark on fun crochet adventures with community challenges and CALs. I particularly love hosting video CALs on my YouTube Channel or as email series!
Join us and dive into exciting projects designed to push your skills, spark your creative side, and foster a sense of fellowship and friendship. From stash busting challenges to themed projects, my community events will ignite your creativity and provide a platform for sharing your crochet works.
Join forces with fellow members through these shared crochet journeys. Share progress, triumphs, and challenges, and be inspired by the unique interpretations and personal touches each participant brings to the project.
Our community challenges and CALs provide the perfect platform to grow your skills, showcase your talent, and bond with fellow crocheters.
Guidance and Support
Learn from experienced crocheters in the community and receive valuable guidance and support on your crochet journey.
I am absolutely passionate about crochet and dedicated to helping you flourish. From troubleshooting common issues to providing personalized tips and techniques, I am here to support your growth and ensure your success.
Benefit from my knowledge and that of other crochet enthusiasts in our community, participate in live Q&A sessions, and tap into the expertise and experience of others to overcome hurdles and achieve your crochet goals.
Join us now and discover the joy and fulfillment that crochet can bring to your life!