Our mom's deserve the best, don't they?
That's why I am so pleased to bring you this beautiful roundup full of free crochet projects that your mother will absolutely love!
They are simply perfect for Mother's Day!
Which is actually just around the bend folks!
So now is the time to whip up one or more of these lovely projects and share them with that lovely lady you call mom. 🌸
---
Free Mother's Day Crochet Patterns
Yellow roses remind me of my mother.
They are absolutely her favorite flower and every year my dad would send her a dozen, usually for her birthday.
Now whenever I see them, I think of her.
It is one of my goals to one day design a yellow crochet rose, just for her.
Unfortunately, this year simply got out of hand and find myself with Mother's Day around the corner.
I've run out of time!
Fortunately, I do have these lovely beginner slippers with a simple yellow flower to take its place this year.
You'll find it below with 19 other sweet crochet patterns that would make a wonderful gift on Mother's Day or any time of the year!
---
1. Summer Shawlette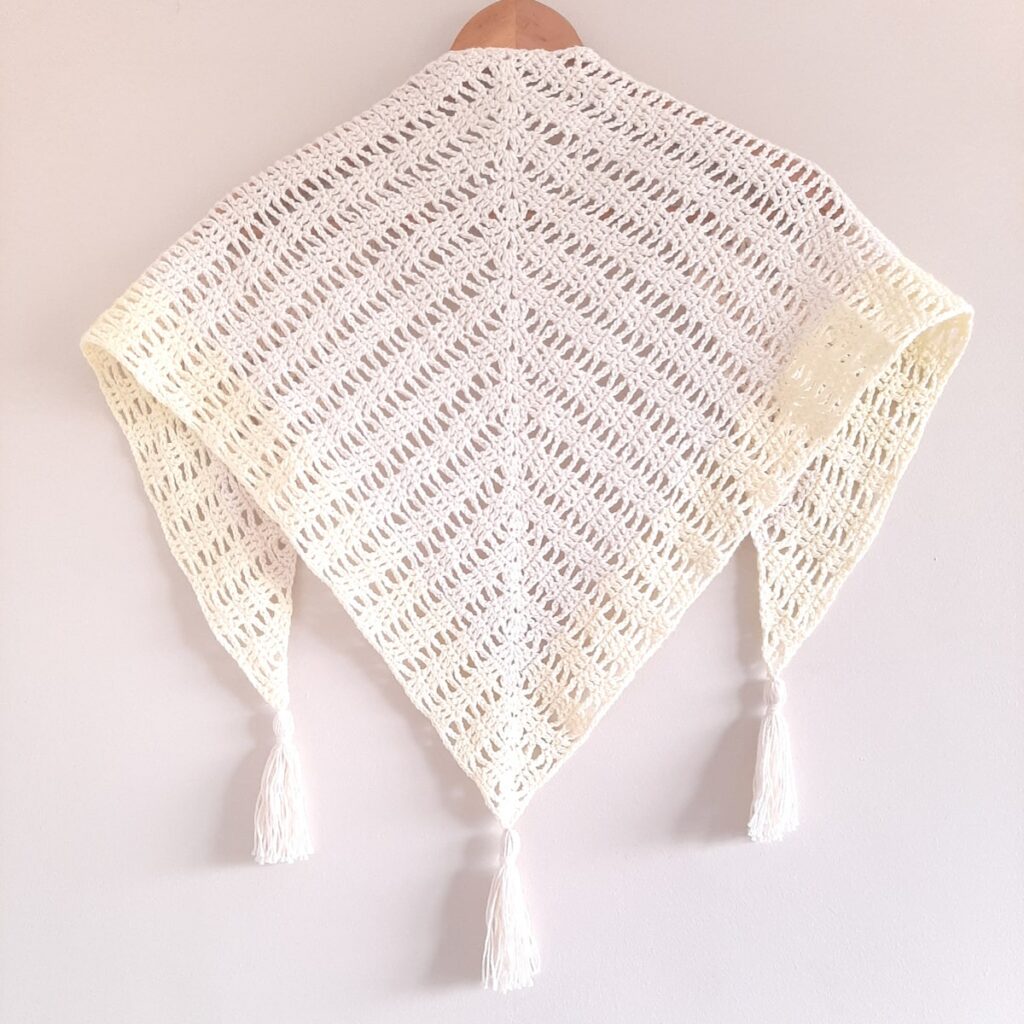 2. Luxe Spa Scrubby Set
3. Zigzag Shawl
4. Mom Cup Cozy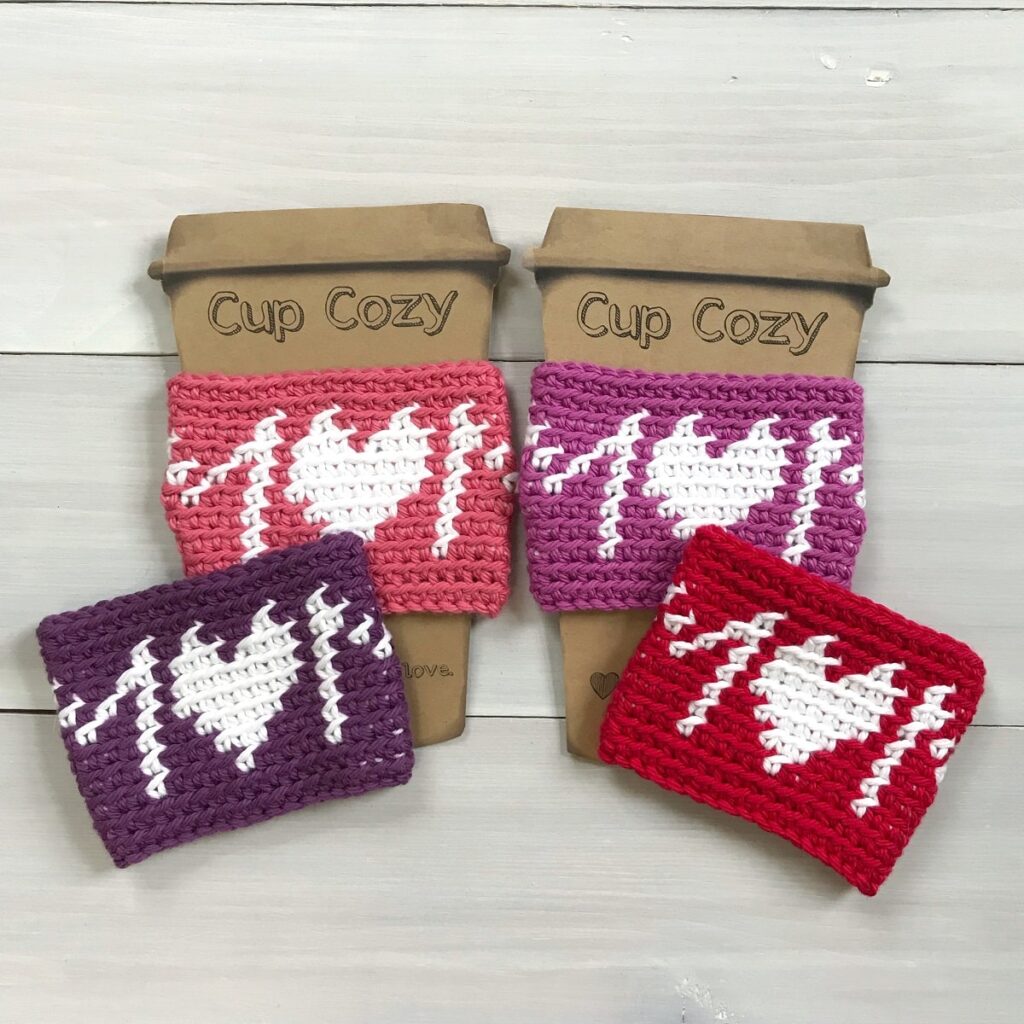 5. The Iris Clutch Bag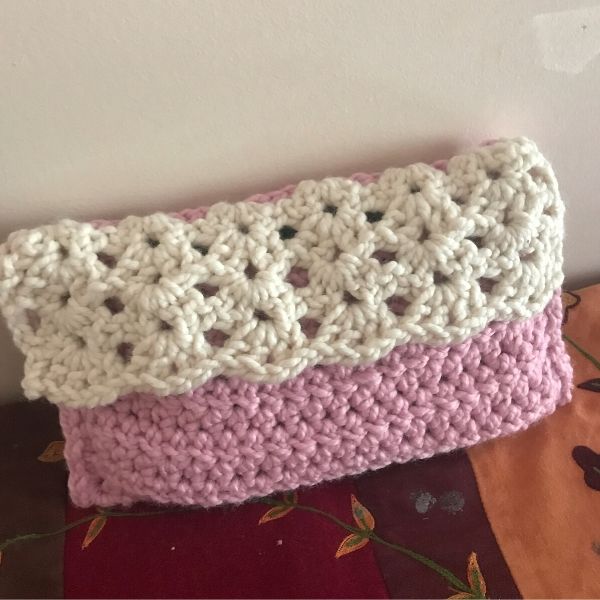 6. Easy Beginner Slippers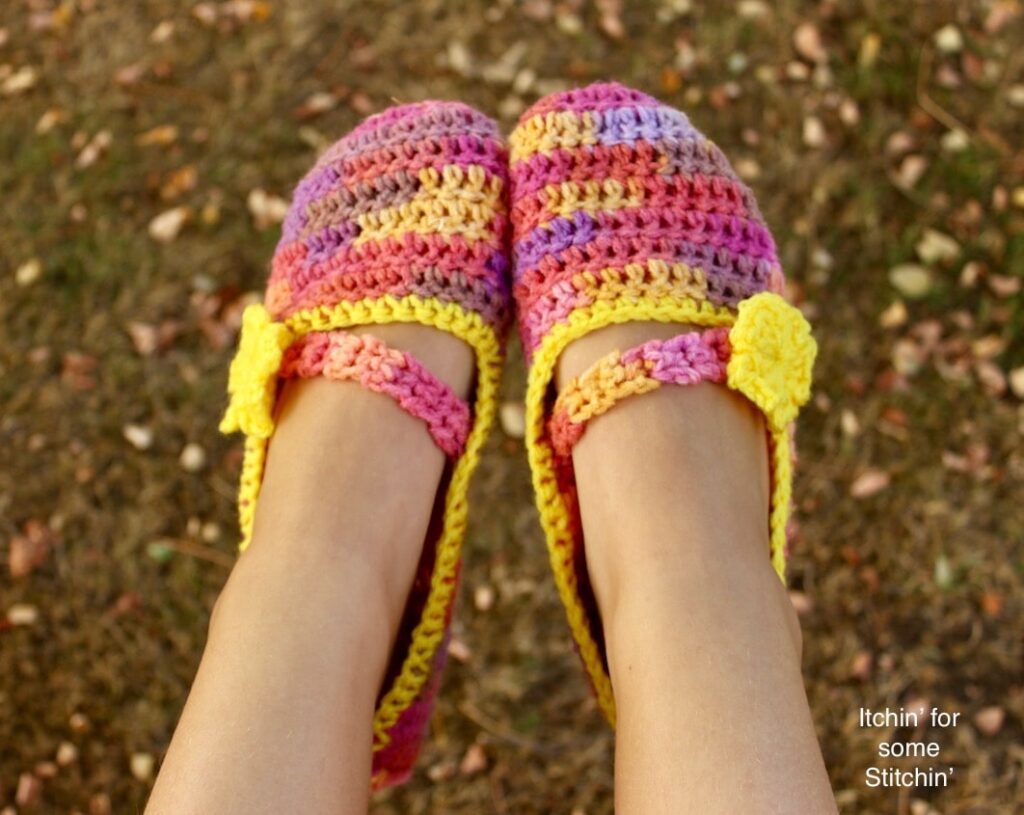 7. Evie's Shawl
8. Spike Stitch Baskets
9. Love More Wrap
10. Farmhouse Spa Set
11. Easy Crochet Boho Purse
12. Slanting Shells Wrap
13. Fleur Afghan
14. Mirabella Hat
15. Infinite Spring Scarf
16. Lemonade Scarf
17. Basic Fingerless Gloves
18. Ultimate Spa Set
19. Blossom Washcloth
20. Serenity Yoga or Beach Bag
---
Which one do you think your mom will love the most?
My mom would love them all to be sure, but I think she'd pick mine. 😉 lol. 😆
---
Want more great roundups ?
Check out:
15 Stash-buster Projects to Keep You Busy While "Staying in"
29 Quick Crochet Projects You Can Do In a Weekend or Less!
31 Quick and Easy Crochet Projects That'll Keep Your Hook a Hookin'!
33 Easy Crochet Patterns That Will Bust Your Stash!
---
Thank you for coming to my blog! By sharing my content and/or making a purchase you are making it possible for me to continue producing and sharing free content for everyone to enjoy. I sincerely appreciate your support!
Until next time… Happy Crocheting!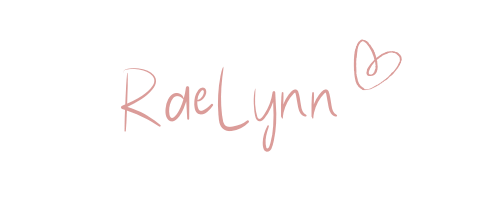 Please Share!
---
Golden Easter Egg Hunt Winners!
a Rafflecopter giveaway