Folks, have you ever seen a crochet waterfall cardigan?
I am not sure it is something a ton of people know about, but I just think they are oh so pretty!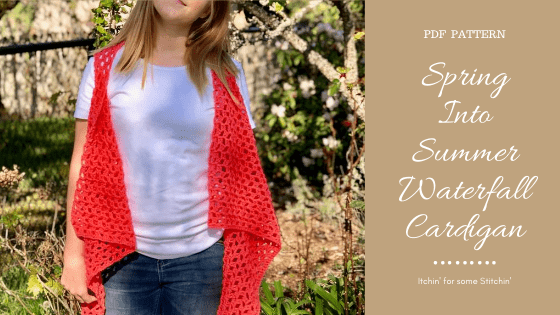 * This post may contain affiliate links. Your support is appreciated! See my full Disclosure Policy for details.
So, I decided to try making one.
Now I have seen a lot of waterfall designs that are suitable for fall or winter, but I really wanted to do one for spring or summer.
And, thus, I came up with the "Spring into Summer Waterfall Cardigan" and I shared it as a guest designer on The Crafter Life, scroll down to the free pattern button to go there.
---
The Granny Stitch
Most people know that the classic granny stitch is made up of a series of 3 double crochet (dc) clusters.
This is true even when you are making granny squares. rather than crocheting in rows.
To make the cardigan lighter for spring or summer, I decided to do a granny stitch variation and only use a 2 double crochet (dc) cluster throughout.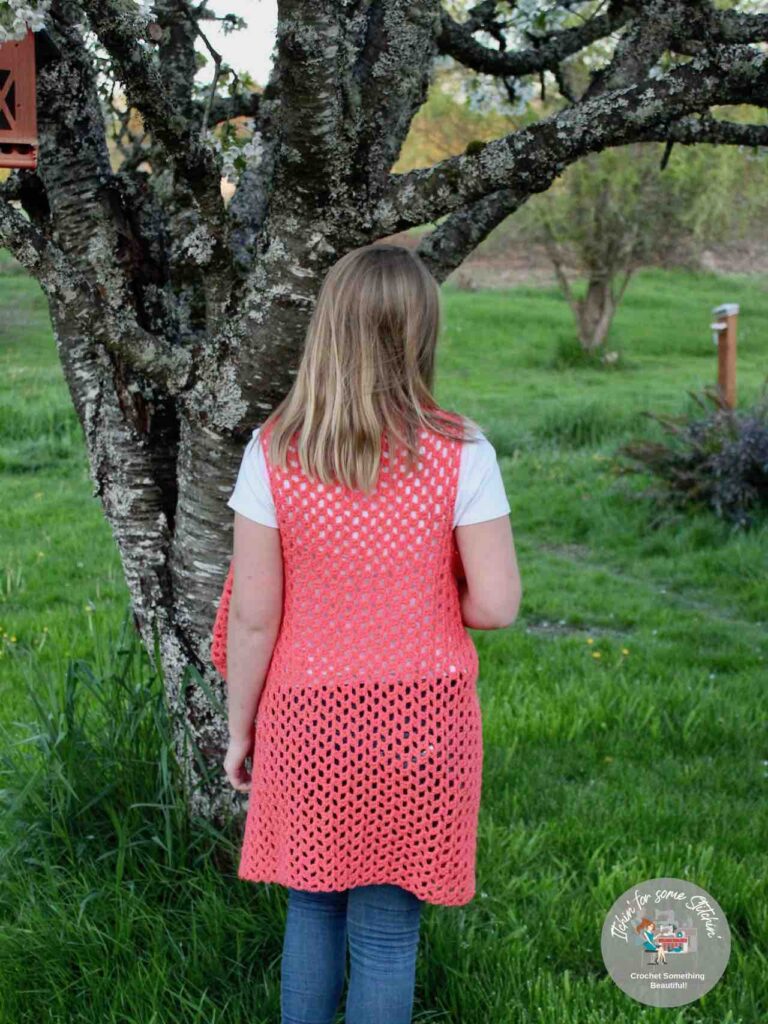 ---
Looking for lots of crafty inspiration, tips, tutorials, and a great crochet community? Join my Facebook group!
---
Folks – it is so super easy!
You seriously won't have any issues doing this stitch and if you do, just email me via the contact page and I will help you!
---
Check Out These Other Patterns I LOVE!

Quick and Easy Medium-sized Dog Sweater
---
---
Yarn Details: "It's All About the Yarn Baby!"
For this project I chose Bernat Baby Sport in color way Coral Crocus because it is lightweight and I am totally in love with the color!
I think it is absolutely the best color and works great for both spring and summer, which was important to me as I designed the cardigan to be a lovely transition piece.
As much as I totally love how the project turned, I do think if I make another one I may use a slightly softer yarn with a bit more drape to it, but overall I quite happy with my choice of yarn for this project.
You can purchase the yarn via my affiliate link below.
---
Spring Into Summer Waterfall Cardigan PDF Pattern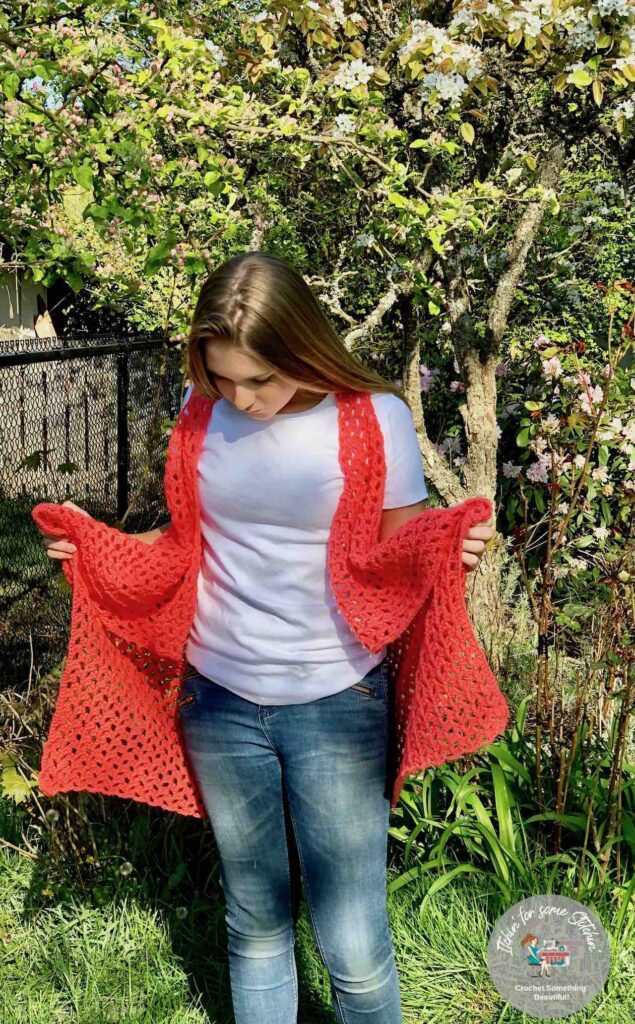 This pattern is available as a large print, ad-free, printable PDF pattern.
Get it in these places:
---
Add this pattern to your Ravelry que HERE.
---
This cardigan is so light to wear – simply perfect for spring or summer!
Plus, it's such a great way to dress up almost any casual outfit as it adds just the perfect touch of color and style.
I'd love to see your finished Spring into Summer Waterfall Cardigan! Please feel free to share it with me on one or even all of the following platforms:
---
Missed the free pattern? Remember I told you it was shared on the Crafter Life! Click on the button below to go there. 😃
---
Interested in more spring or summer projects?
Check out:
11 Refreshingly Fun & Fabulous Summer Cardigans!
13 Easy Breezy Crochet Patterns for Summer
11 Summer Fun Crochet Patterns
10+ Crochet Projects to Keep You Busy This Summer
Amazing Crochet Patterns That'll Get You Hooked on Summer!
25 Crochet Projects to Brighten Your Summer
---
Thank you for coming to my blog! By sharing my content and/or making a purchase you are making it possible for me to continue producing and sharing free content for everyone to enjoy. I sincerely appreciate your support!
Until next time… Happy Crocheting!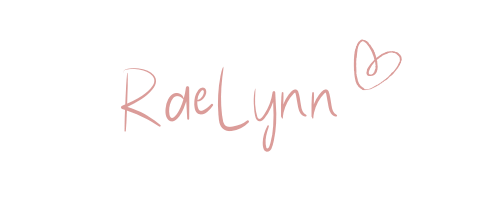 Follow Me & Share This Post on Your Favorite Social Media!
Please share!