Folks, I am so into stash-busters right now!
This month I have brought you an absolute ton of fabulous stash-busting projects by some amazing designers – and the fun's not over yet!
It's the final week of the #SBCHALLENGE and I am sharing 33 easy crochet patterns that will bust your stash!
There are so many great projects in the roundup folks, you'll be busy for days!
How will you ever decide which one to start with?!
---
Fun & Free Stash-buster Crochet Project Ideas
My yarn stash is overflowing!
I have so much that I don't even remember what I have… or where it all is.
And, honestly, my husband is so awesome about it.
I always tell him I am going to use up my stash before I buy more yarn.
Then two seconds later I am getting a new skein or four or six.
The hubs just laughs.
Well, with the worldwide "staying in" movement, I am actually sticking to what I say – I am using up my yarn stash folks!
Really!
How could I not with all these fantastic stash-buster crochet projects I've been rounding up in the last month!
---
1. Your Favorite Potholders
2. Happy Feet Baby Socks
3. Strawberry Pacifier Clip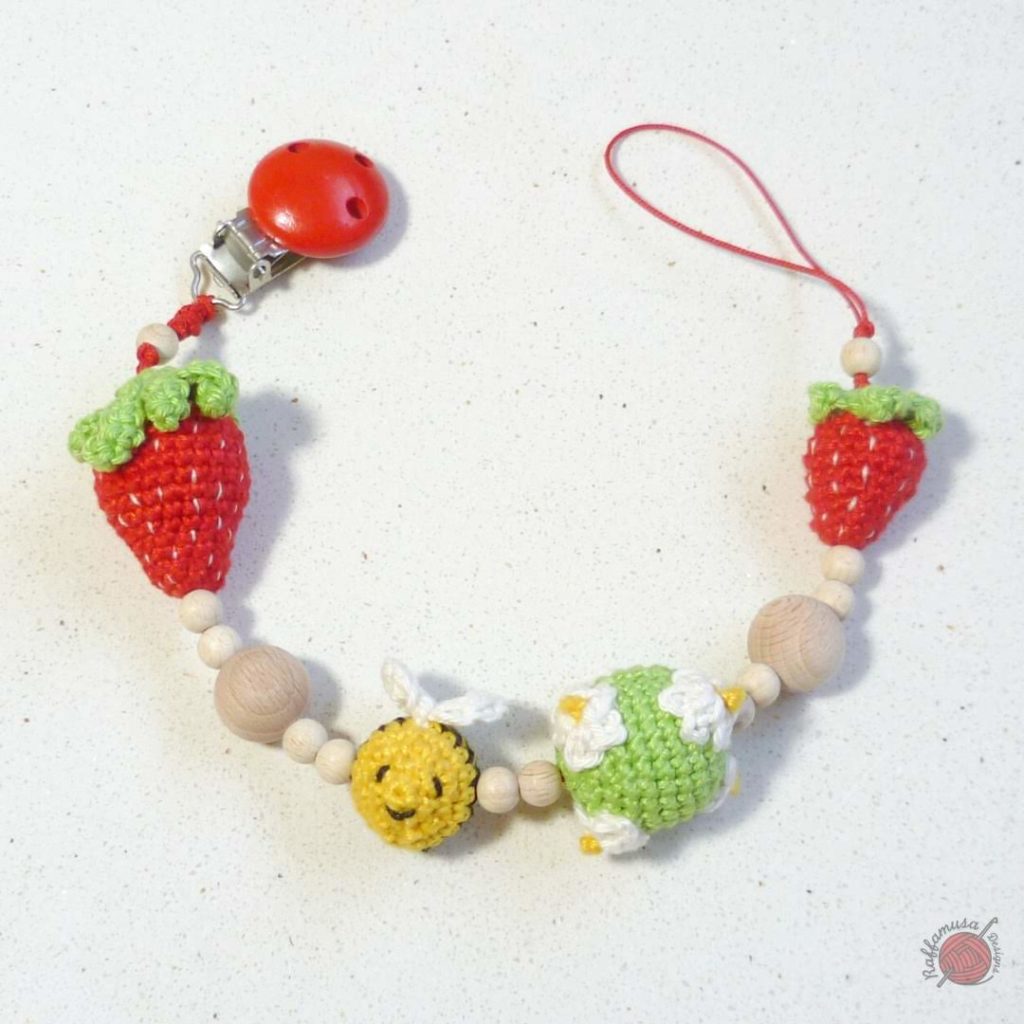 4. Woodland Tote
5. Sunglasses Case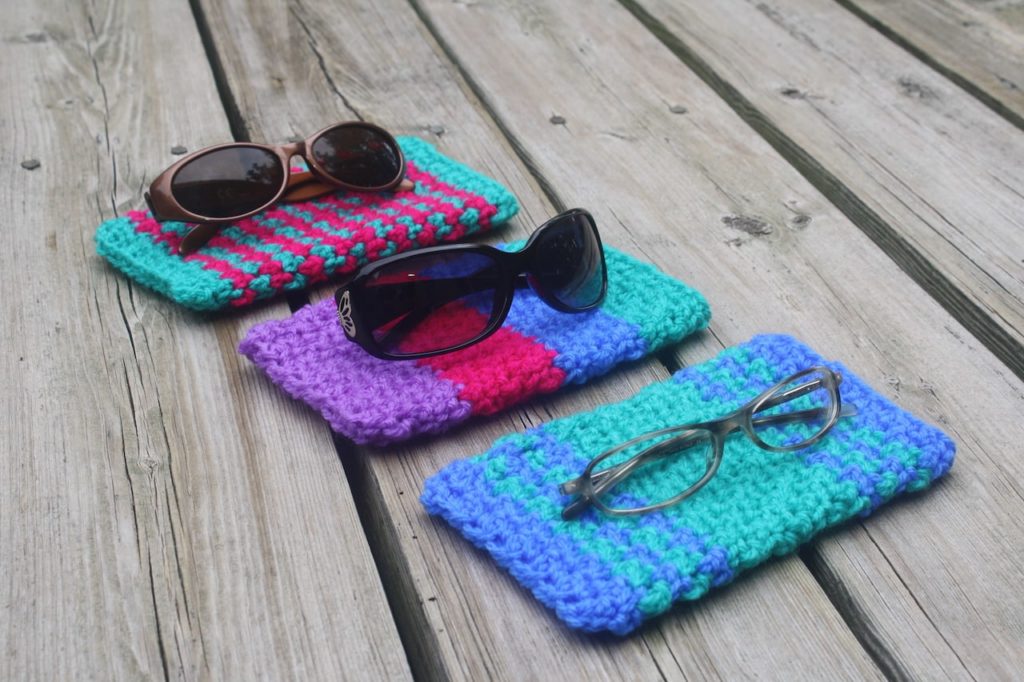 6. Rosebud Beanie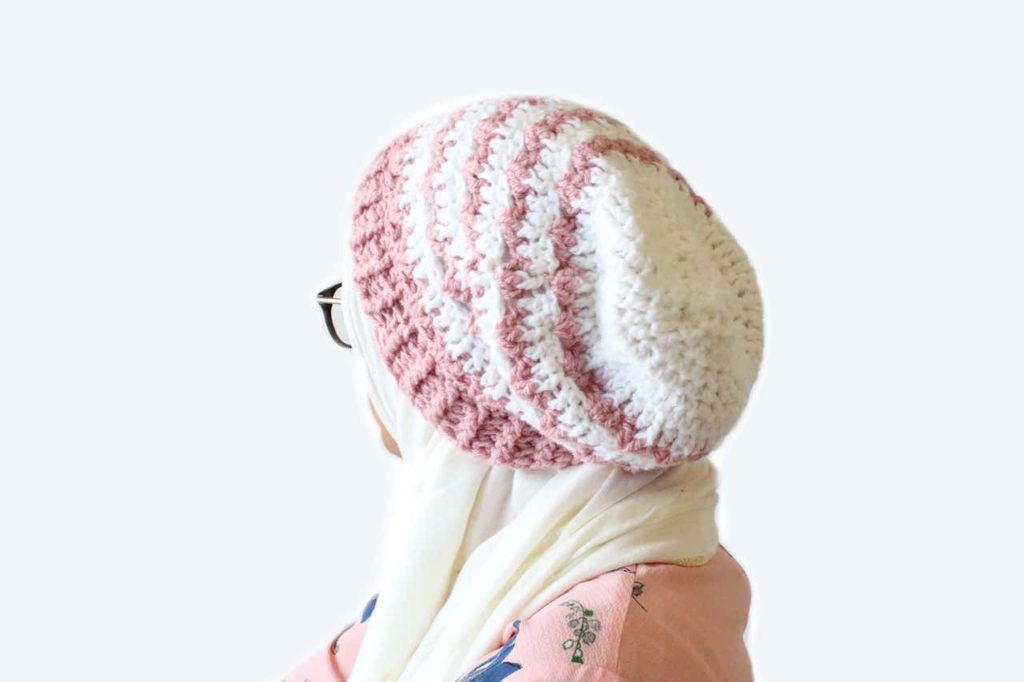 7. Palm Tree Tapestry Bag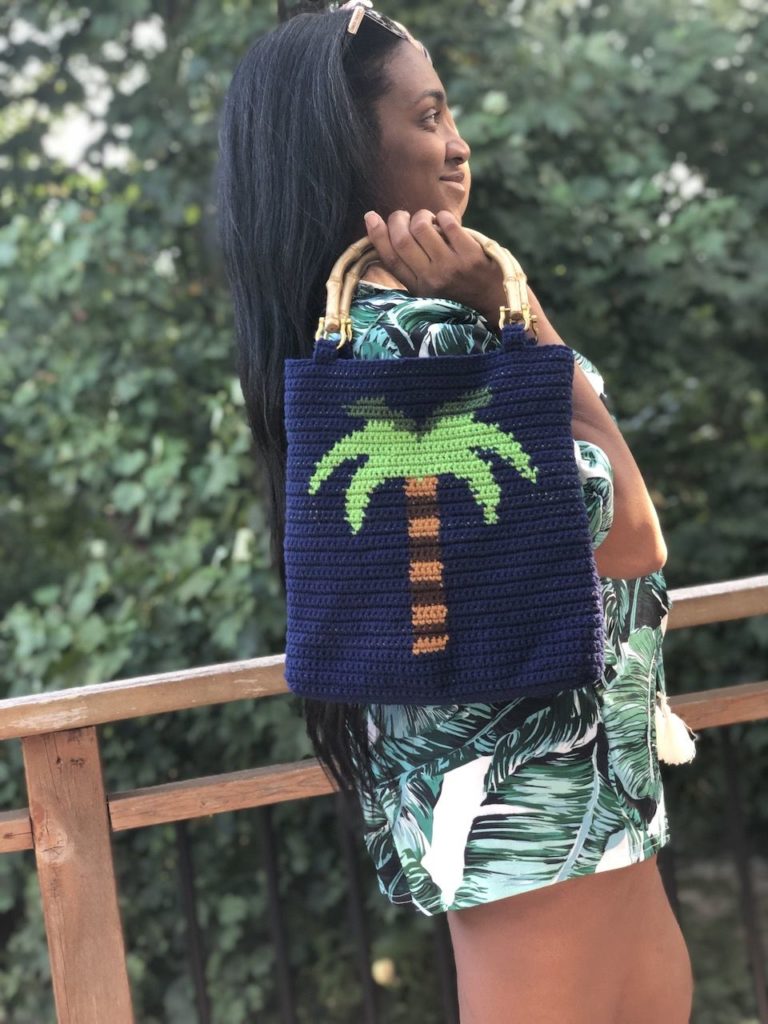 8. Ombre Coasters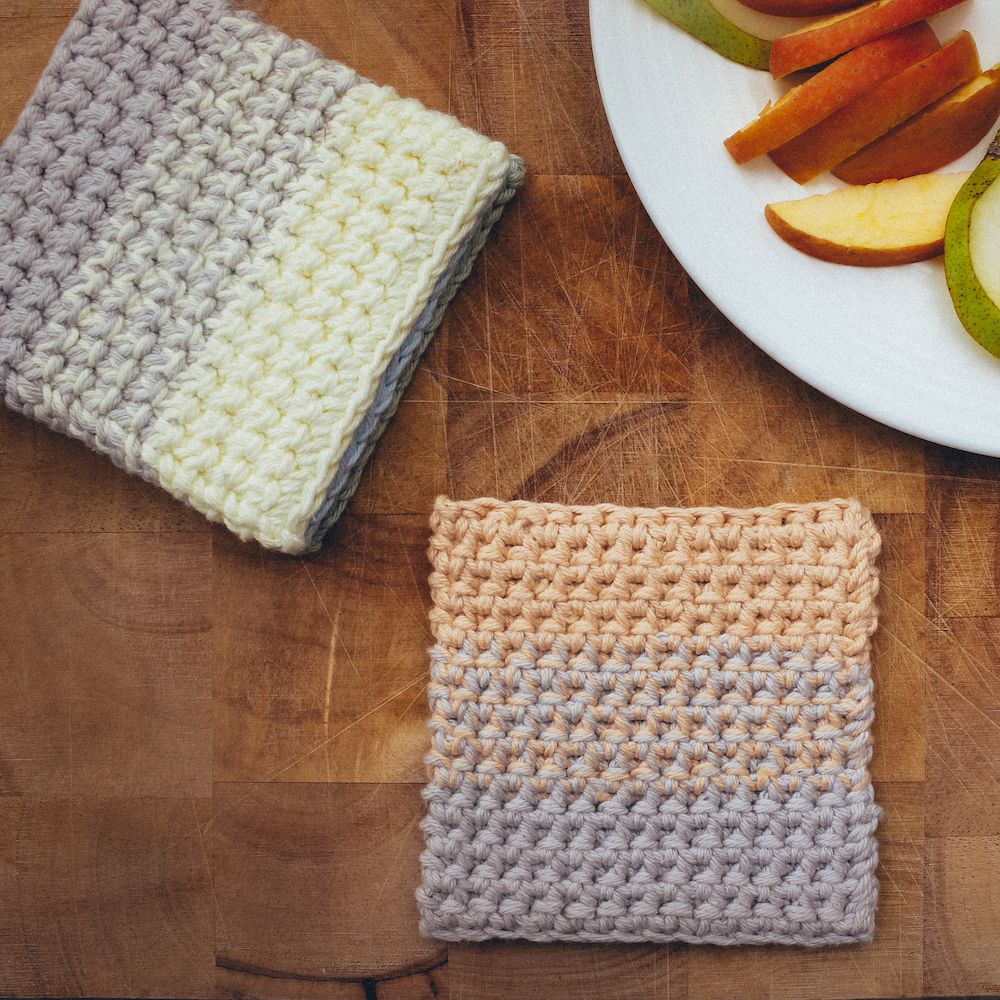 9. Two Toned Beanie
10. Western Style Wall Hanging
11. Crocus Headband
12. Crochet Flower Pattern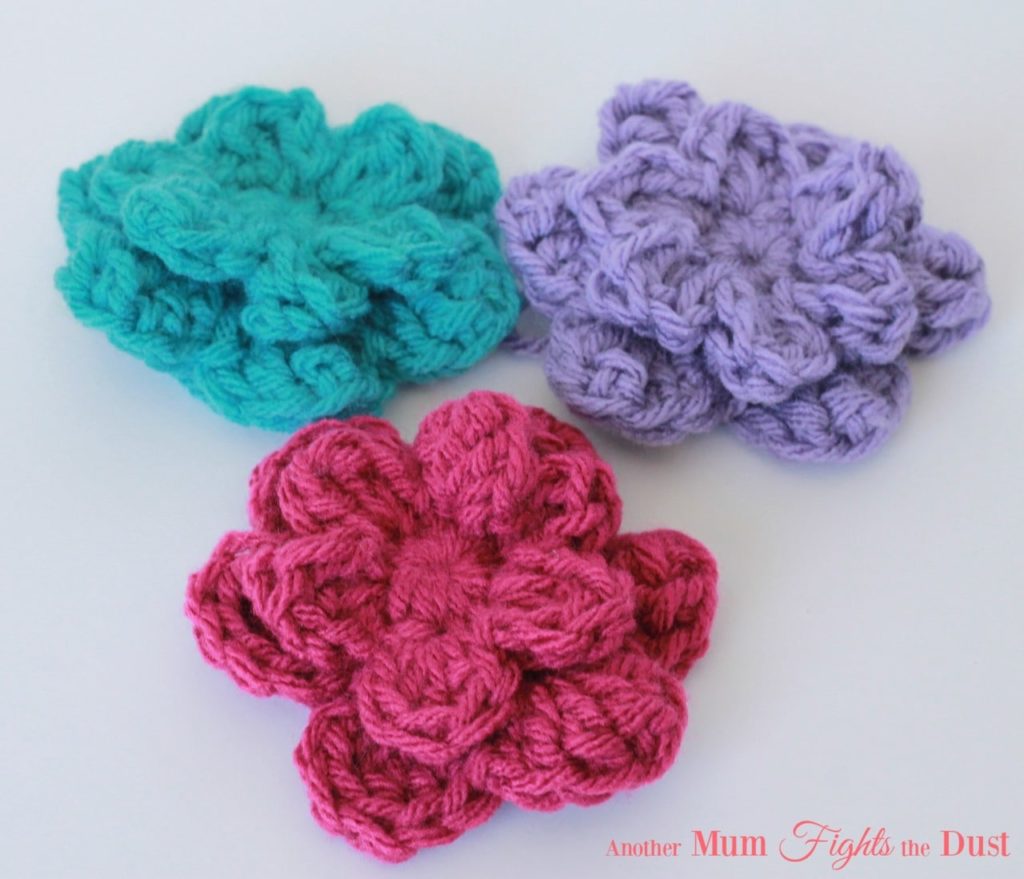 13. Ice Cream Cone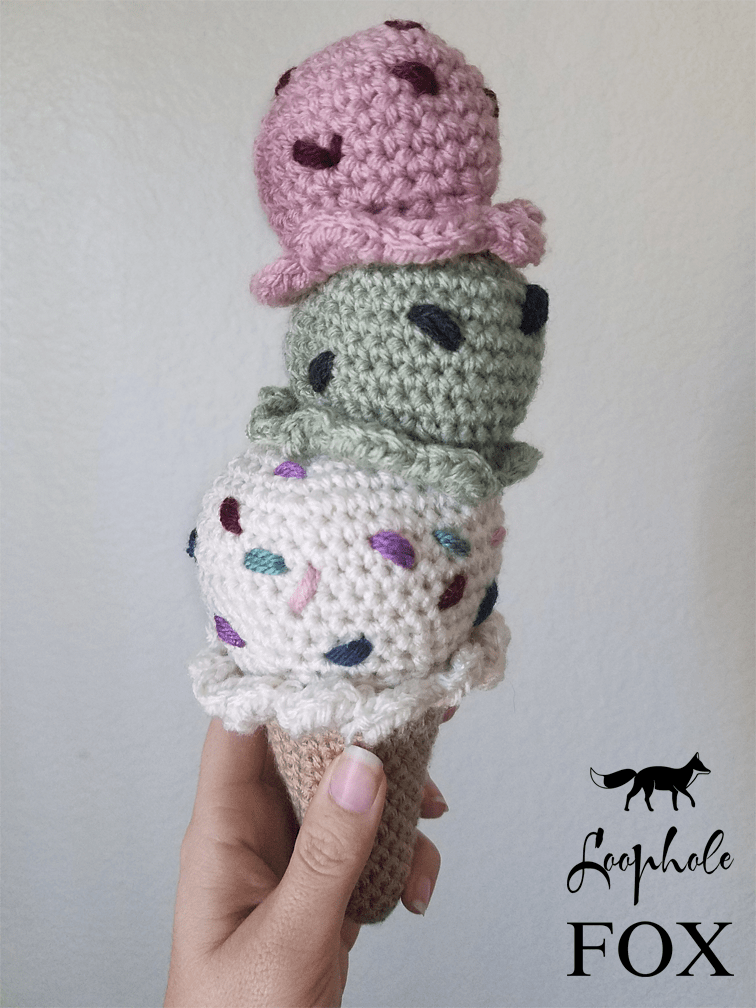 14. Sapphire Star Granny Square
15. Primrose Granny Square
16. Seaglass Bandana Scarf
17. Everlasting Infinity Scarf
18. Butterfly Chapstick Cozy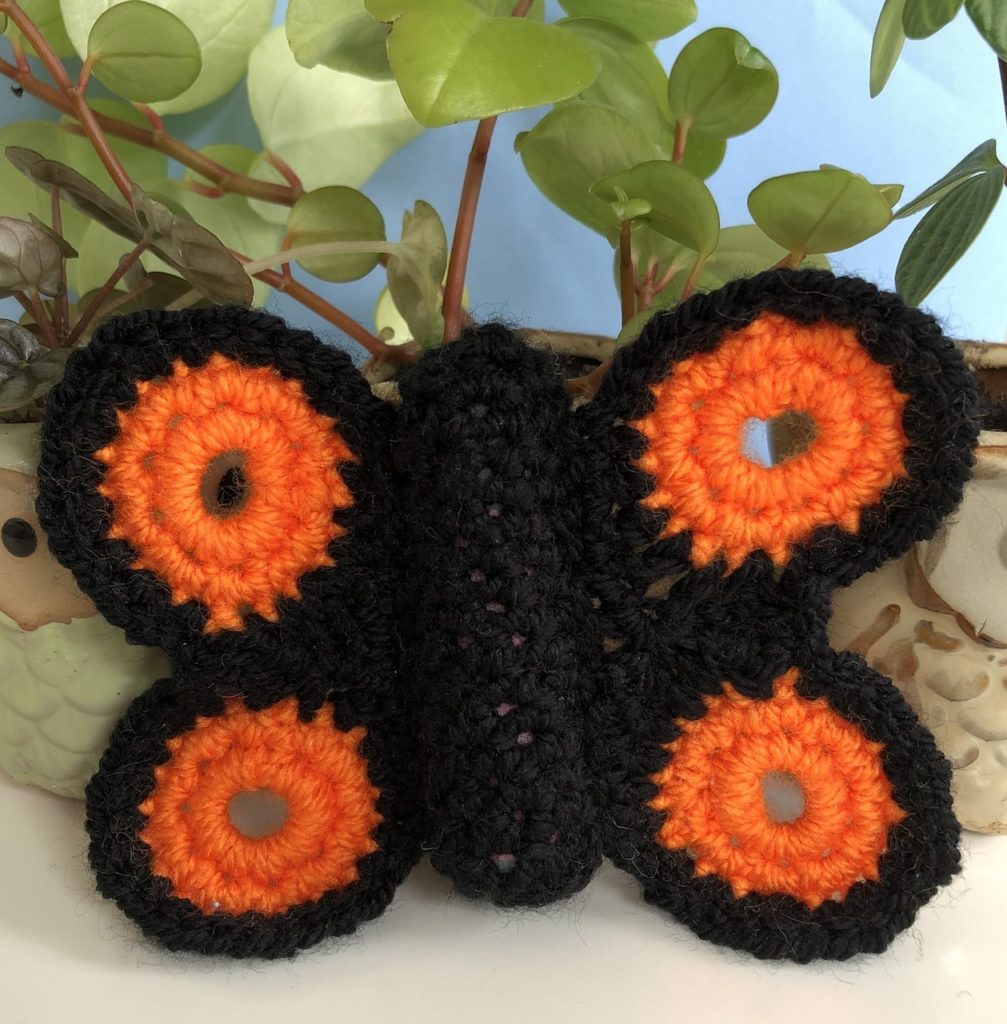 19. Stashbusting Lace Scarf
20. The Flora Flower
21. Tunisian Twist Ear Warmer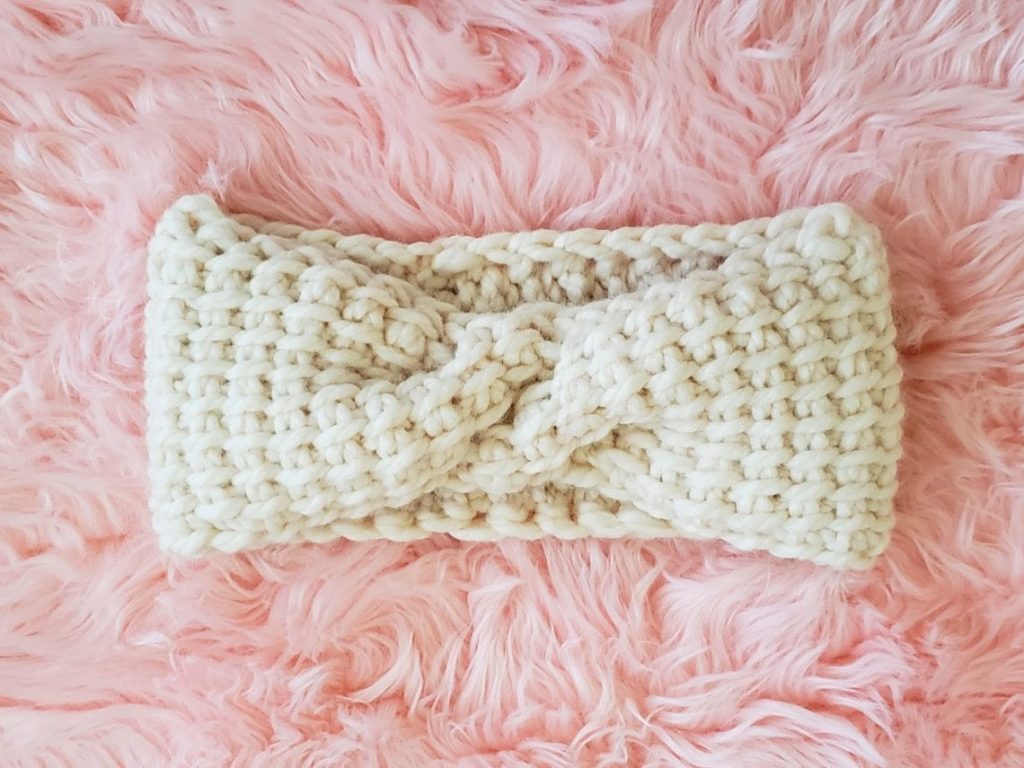 22. Dreamer Beanie
23. Zig Zag Zipper Bag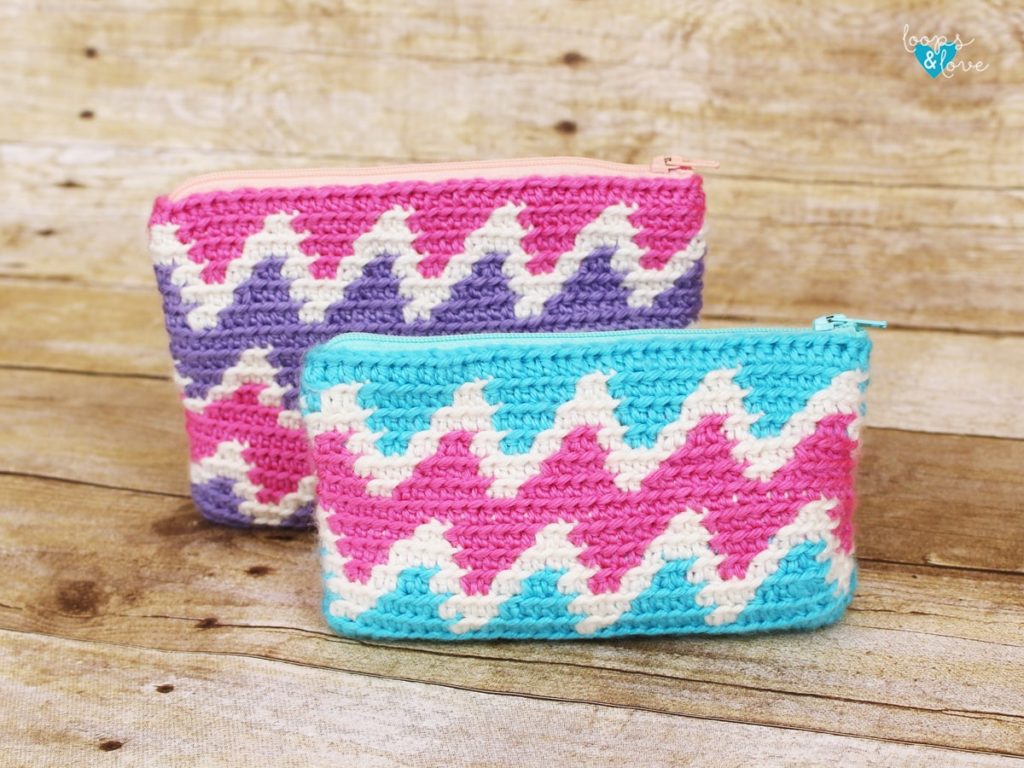 24. Alpine Crochet Purse
25. Mandala Monster
26. Big & Thick Dish Scrubby
27. All Tied Up Headband
28. Not Knit Dishcloth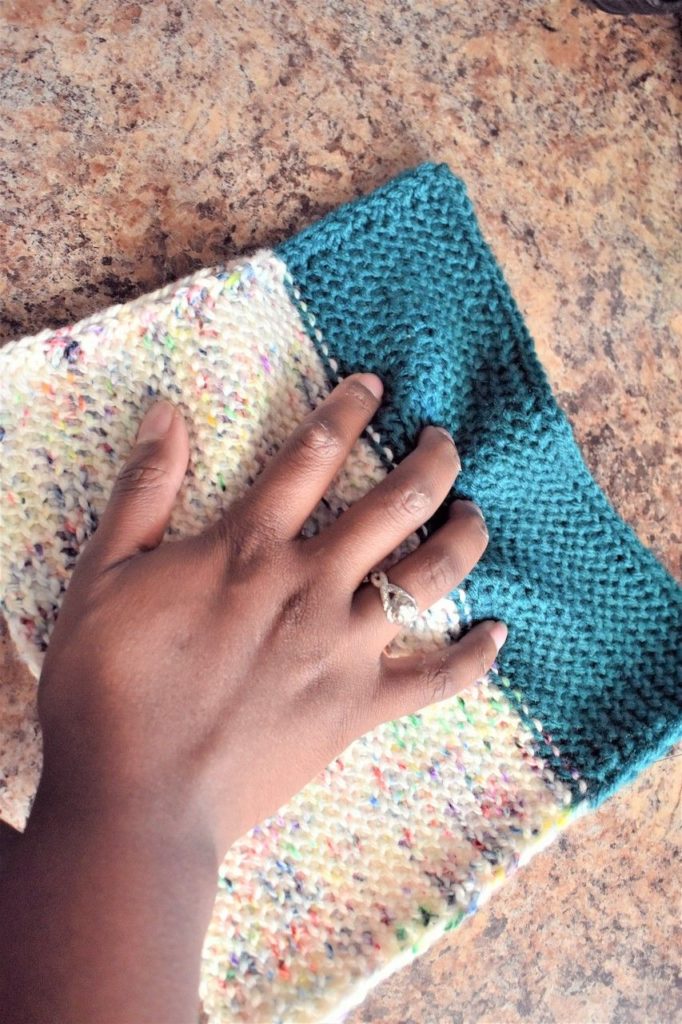 29. 3 Face Scrubbies and a Bowl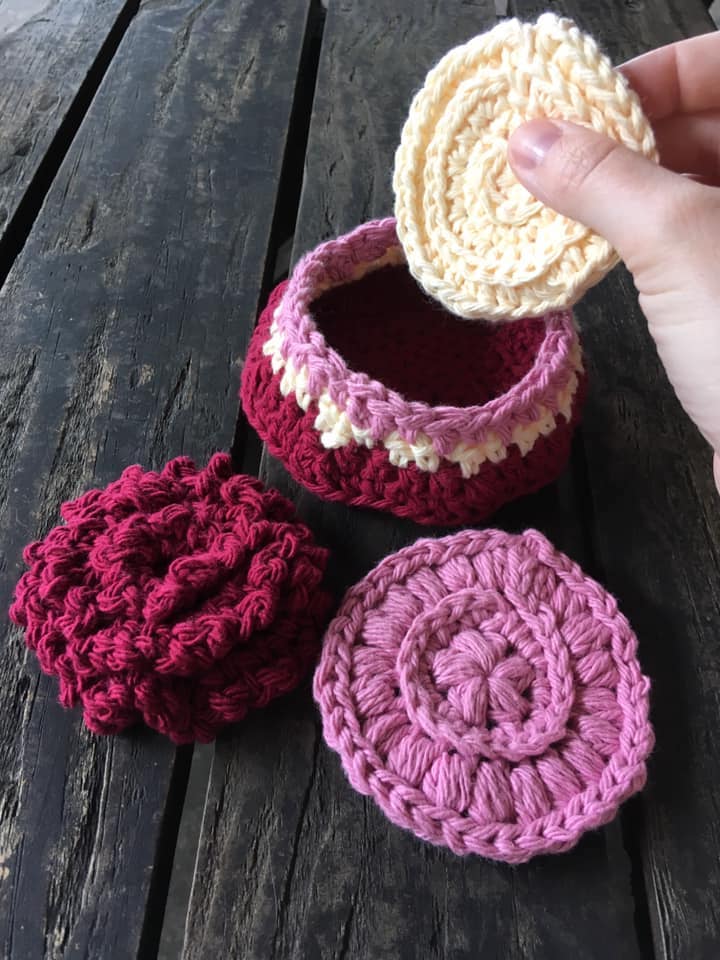 30. Slouchy Hipster Beanie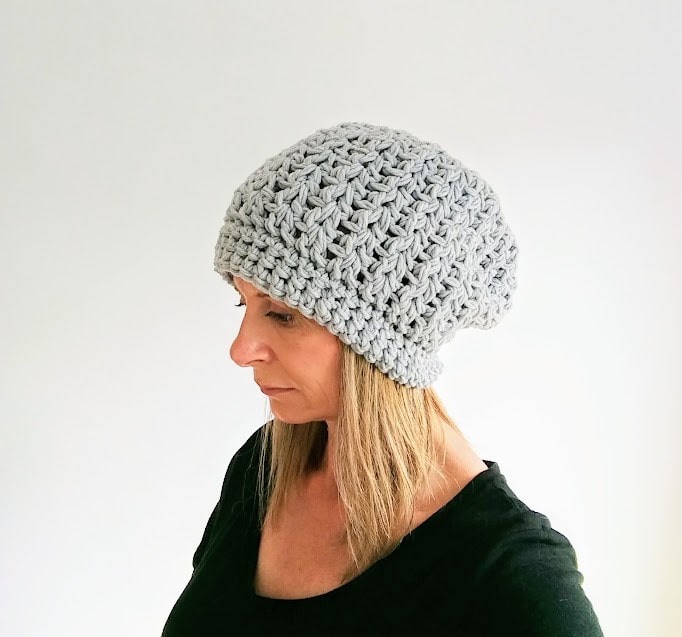 31. Cute Pouch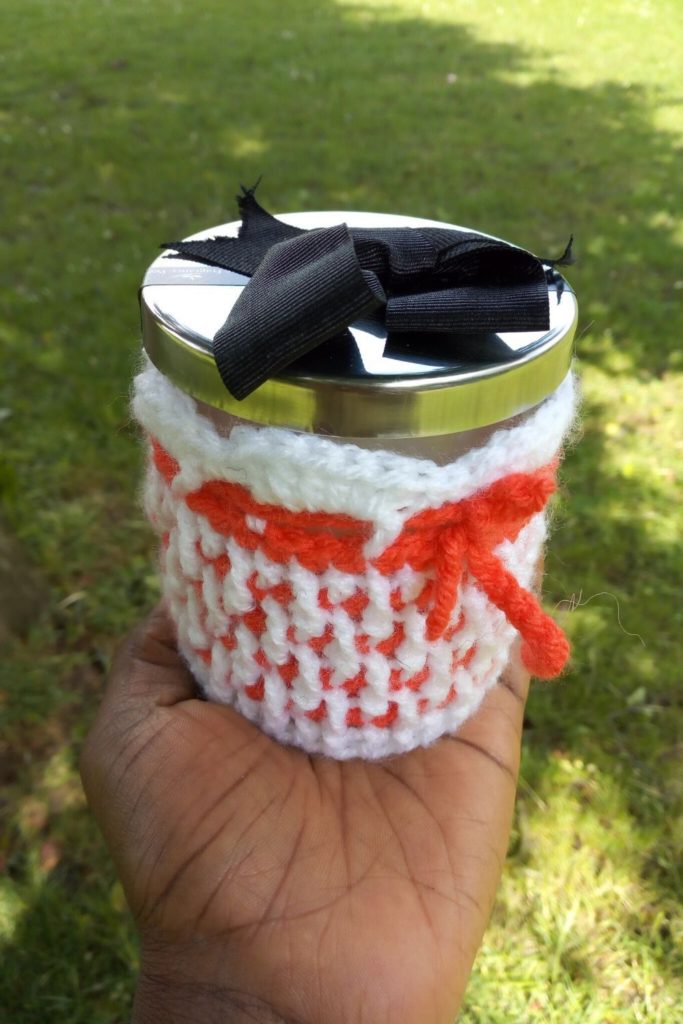 32. Rainbow Dreams Wall Hanger
33. T-shirt yarn Crochet Slippers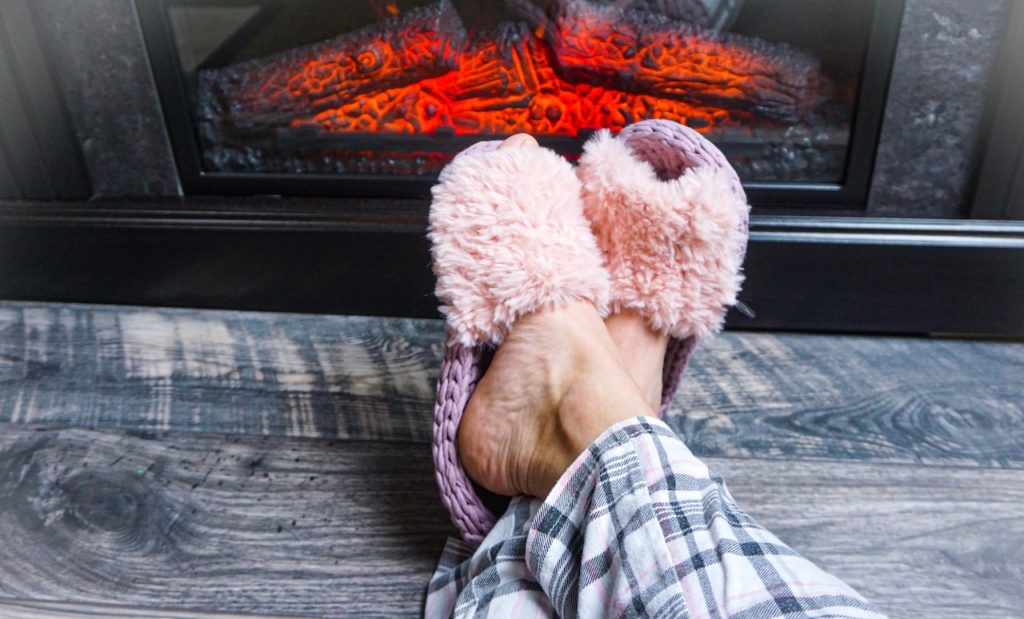 ---
So, which one did you pick?
Here's my advice. Get them all!
Then be sure to share your makes using #sbchallenge so I and all the designers in this incredible roundup can see your fantastic projects!
---
Thank you for coming to my blog! By sharing my content and/or making a purchase you are making it possible for me to continue producing and sharing free content for everyone to enjoy. I sincerely appreciate your support!
Until next time… Happy Crocheting!