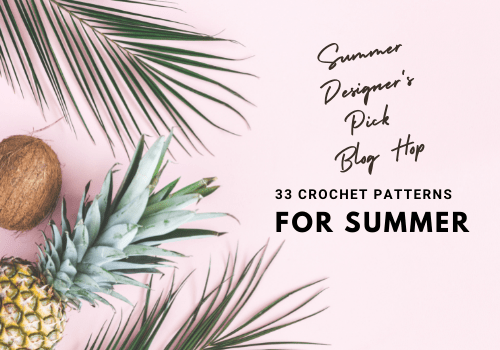 Are you feeling the summer vibes?
I live in the desert, so I certainly do! 😂
For me there is sunshine year round, but summer time is when the heat really kicks in and that, of course, makes it the perfect time to workup a brand new collection of fabulous crochet patterns for the season.
That's why my crochet friends, Hannah of HanJan Crochet and Sarah of Ned & Mimi and I decided to make our amazing summer blog hop an annual event!
This is our second year and we are so excited to have gathered some of the best crochet designers in the business to share with you some gorgeous patterns that will definitely heat up your summer! ☀️😎☀️
---
33 Crochet Patterns for Summer
*This post may have affiliate links. See my full Disclosure Policy for details.
Our theme for our summer event is "designer's favorite pick".
That means each designer has created a brand new crochet pattern for something they personally love and use in the summertime.
From bags to shawls, tops, home decor and more – you are definitely going to find something in this collection that you'll not only love, but can't wait to work up!
I created a bold and beautiful shawl this year, using vivid lightweight yarn because I love a summer accessory that just pops.
For some reason, brilliant colors just scream summer to me, right?
If you're ready to whip up some gorgeous new summertime crochet projects, then you are seriously going to love the Designer's Pick for Summer 2022 blog hop!
Three cheers for year two and many more to come!
Check out all the fabulous designers who are joining us this time around!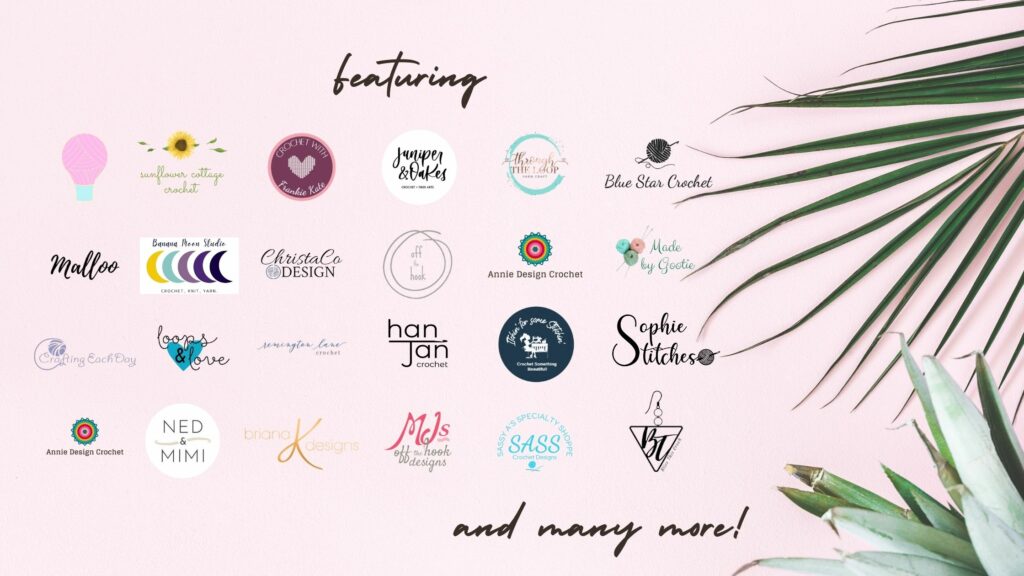 ---
ALREADY KNOW HOW THE BLOG HOP WORKS?

If not keep reading below for instructions.
WANT TO ENTER THE AWESOME GIVEAWAY?
Scroll down.
---
HOW IT WORKS
Never been to a blog hop before?
No problem! It's easy, fun, and there is lots of help along the way.
Refer to the infographic below to learn how it all works.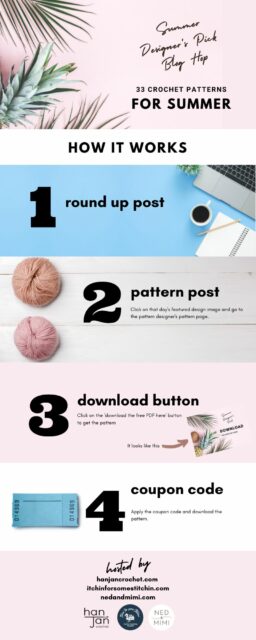 A few things to remember about this blog hop.
It moves FAST!
One new FREE fall-inspired crochet design is released each day from June 1 – July 3, 2022, but for 24 hours ONLY from 12am – 11:59pm EST.
Time to grab each freebie is limited, but there are a few things you can do to help you remember to get get each daily pattern.
---
Get Reminded Daily!
First, be sure to sign up for my email list as I send out a daily reminder to grab each new free pattern, as well as some other great bonus goodies that I am sure you'll enjoy!

Second, be sure to bookmark this page so you can access it easily each day. THIS page is the ROUNDUP page you need to come to EVERY day this month to get the coupon code and link to the designer's pattern post.
You also need to come to this page each day to enter the giveaway. 😃
SEE DETAILS BELOW.
---

We Crochet & Giveaway Prizes!
A big thanks to our sponsor, We Crochet, for supplying all the gorgeous yarn and the giveaway prize for this event.
That's right!
We have two awesome giveaway prizes that you'll absolutely love!
Enter as many times as you want – one entry per 24 hour period.
TERMS & CONDITIONS APPLY. Please see Terms & Conditions upon entry.
ENTER BELOW!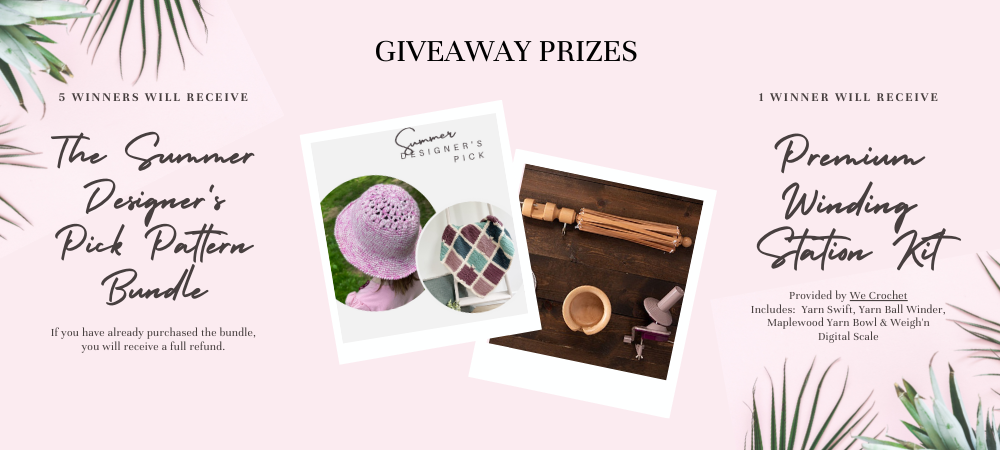 ---
Designer's Pick for Summer Pattern Bundle
Blog hops are absolutely tons of fun!
You get lots of freebies and a chance to get to know many of the crochet designers involved, not to mention even more goodies and or freebies when you sign up for their email lists or follow them on social media, BUT, we also know that these events are not for everyone.
It does involve some time and effort on your part to jump from post to post each day and if that's not something you are into, that's okay!
You can still get all 33 patterns from the blog hop in the Designer's Pick for Summer 2022 pattern bundle.
Click on the button below to find out more!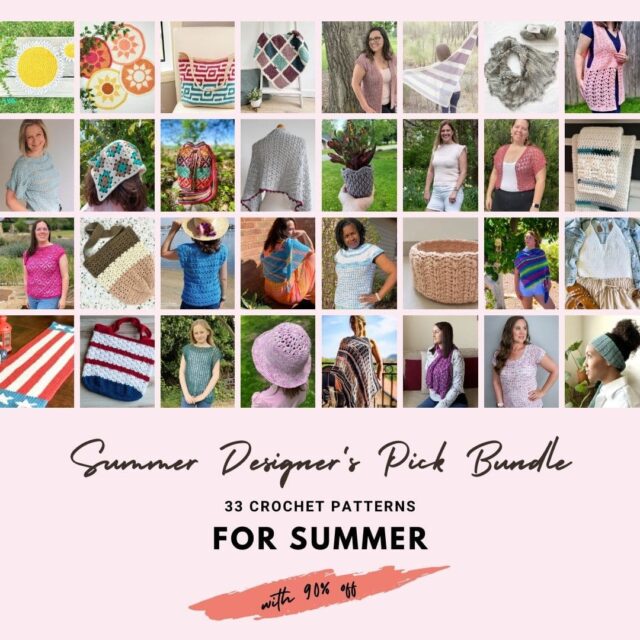 This bundle is worth over $155, but is offered at only $12.99 – that's over 90% off compared to purchasing each pattern individually, so it's absolutely a fantastic deal!
---
---
Other Patterns I Love & You Will too!
Honeycomb Bolero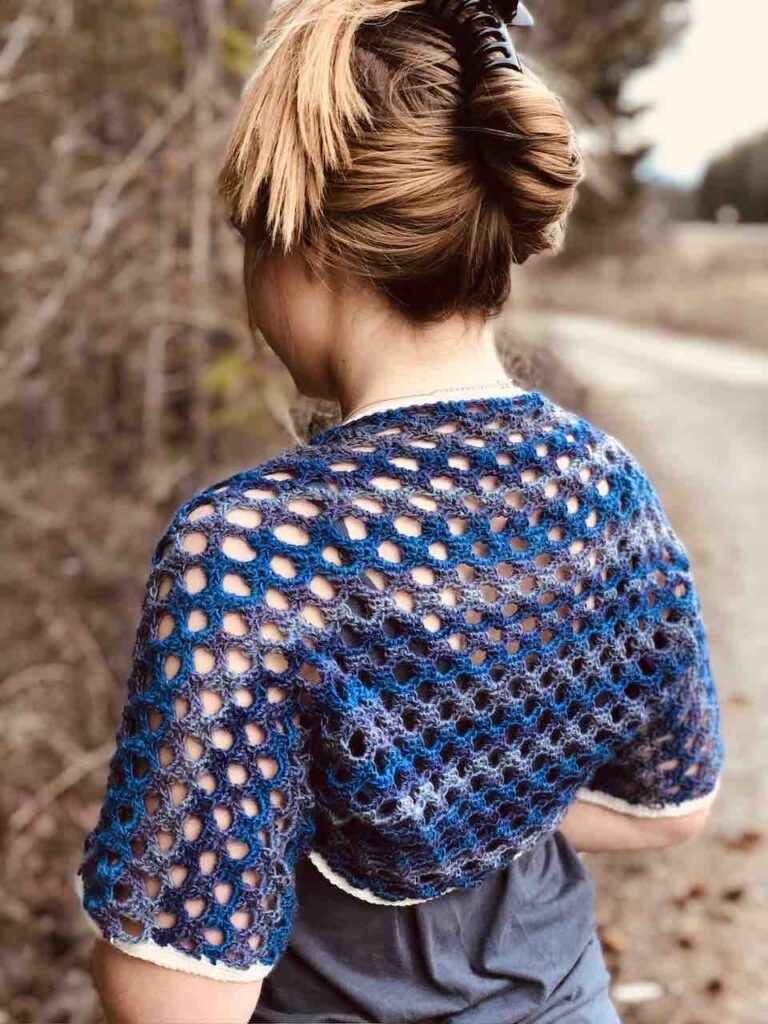 Lyndie Cardi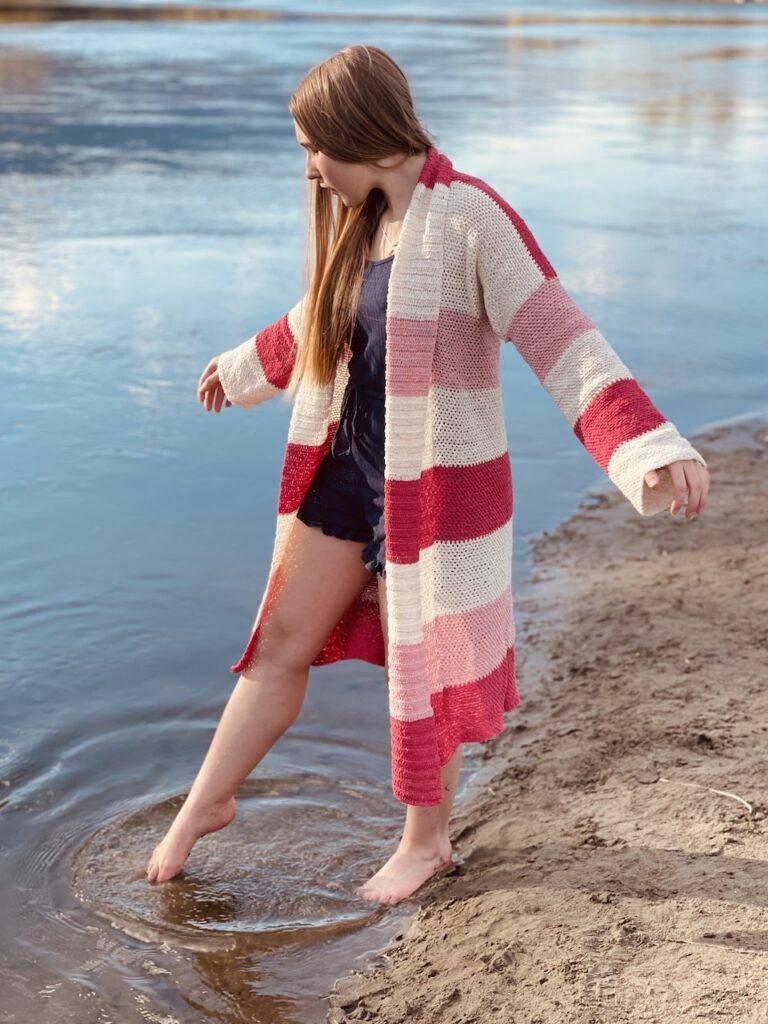 Penelope Raglan Tee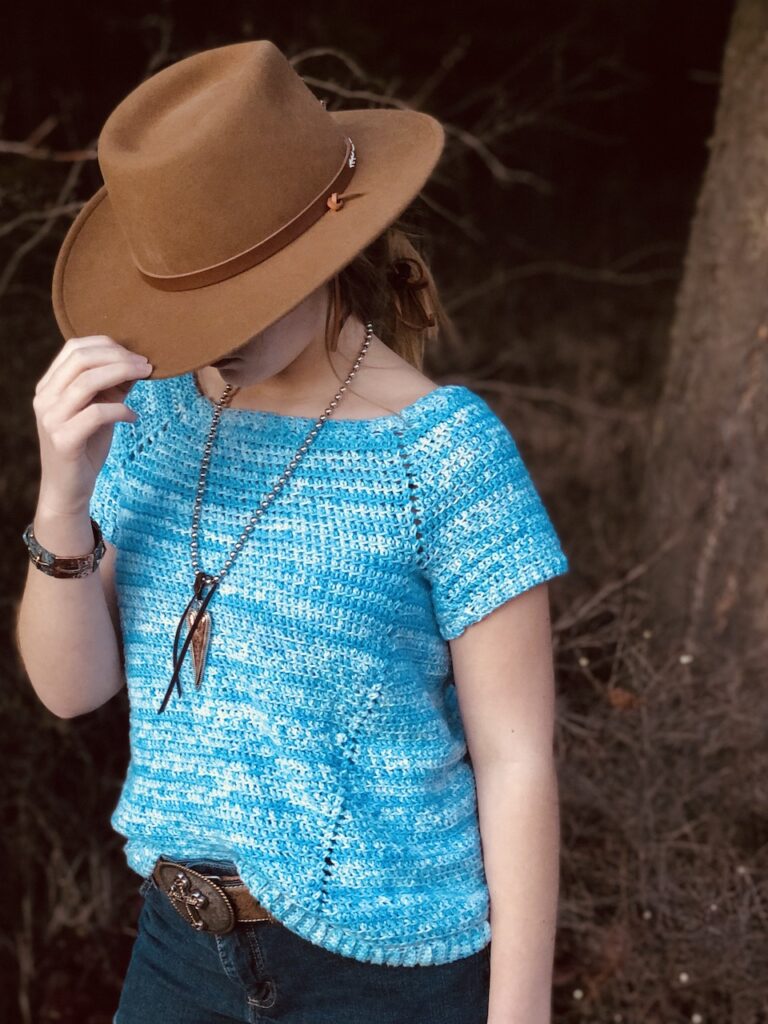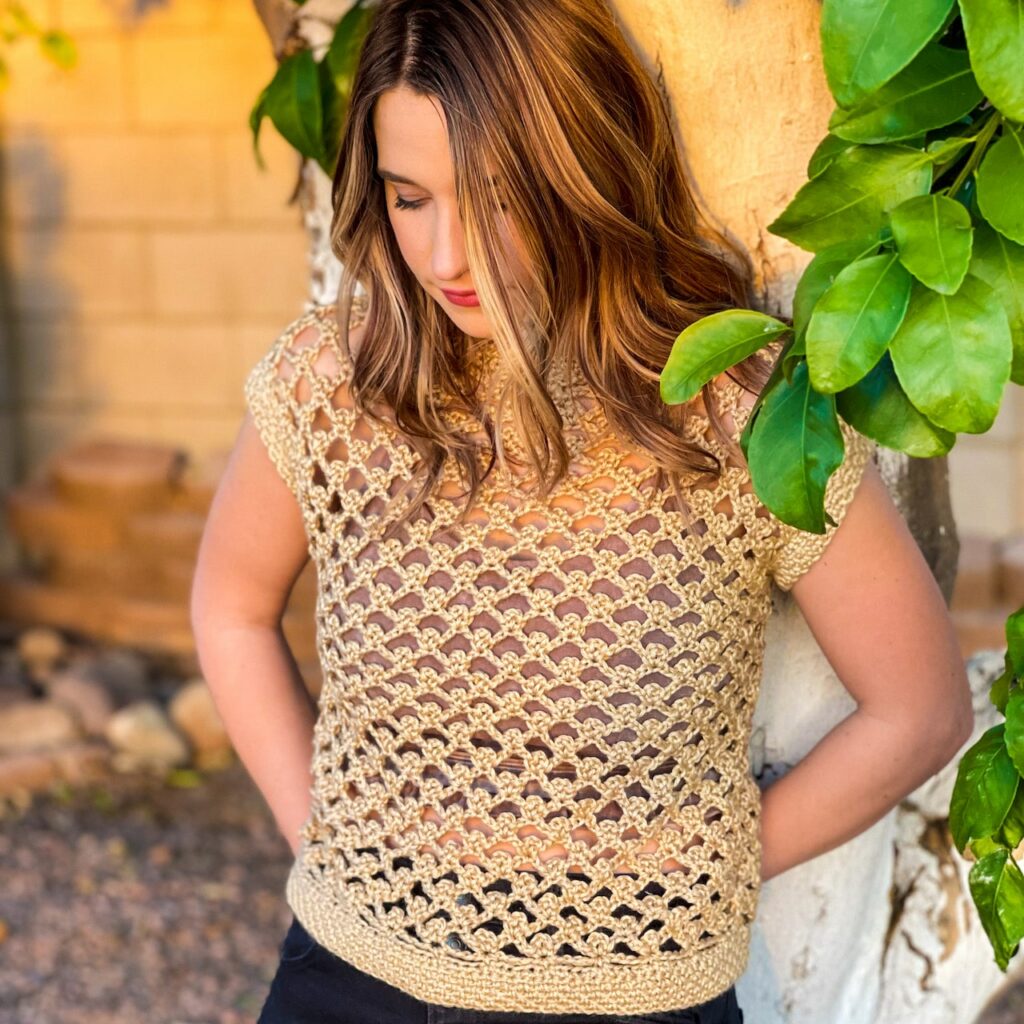 Join the Newsletter!
Subscribe to get our latest content by email & receive a Ravelry coupon code for a FREE crochet PDF pattern of your choice!
---
---
---
Thank you for coming to my blog! By sharing my content and/or making a purchase you are making it possible for me to continue producing and sharing free content for everyone to enjoy. I sincerely appreciate your support!
Until next time… Happy Crocheting!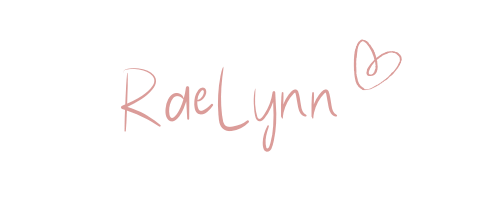 Please share!