Folks, I've fallen in love with triangle shawls.
I designed my first one last summer and was so happy with it that I decided I must create a fall/winter version!
So, today I am proud to introduce this crochet bead stitch triangle shawl in a thicker, more cozy style and color way.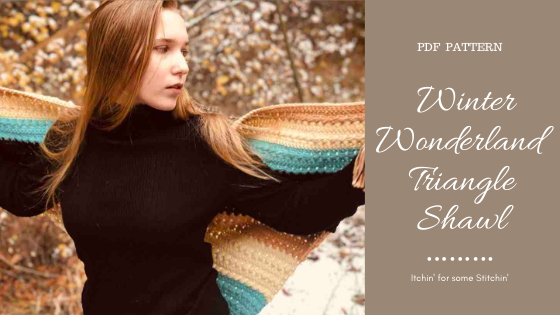 * This post may contain affiliate links. Your support is appreciated! See my full Disclosure Policy for details.
I've decided to call it the Winter Wonderland Triangle Shawl, but it's essentially the same as my It's a Colorful Summer Triangle Shawl, with some minor differences.
The It's a Colorful Summer Triangle Shawl was one my very first features as a guest designer
It uses a lightweight yarn so that it is wearable during the hotter months of the year, but that simply won't work for the colder months.
And folks, this is a triangle shawl that's fabulous year round!
So, let me share with you how I made this gorgeous summer shawl much more fall and winter friendly.
---
Yarn Details: "It's All About the Yarn Baby!"
To winterize this project I chose Yarn Bee Sugarwheel in Whipped Mocha.
If you've never used this yarn before, it's an absolute must!
Yarn Bee Sugarwheel is a colorful 100% acrylic medium 4 worsted weight yarn and it's Hobby Lobby's answer to all the yarn cakes that have been coming out in the last few years, including Caron Cakes, Lion Brand's Mandala, Premier Yarn's Sweet Rolls, Bernat Pop!, and so many others.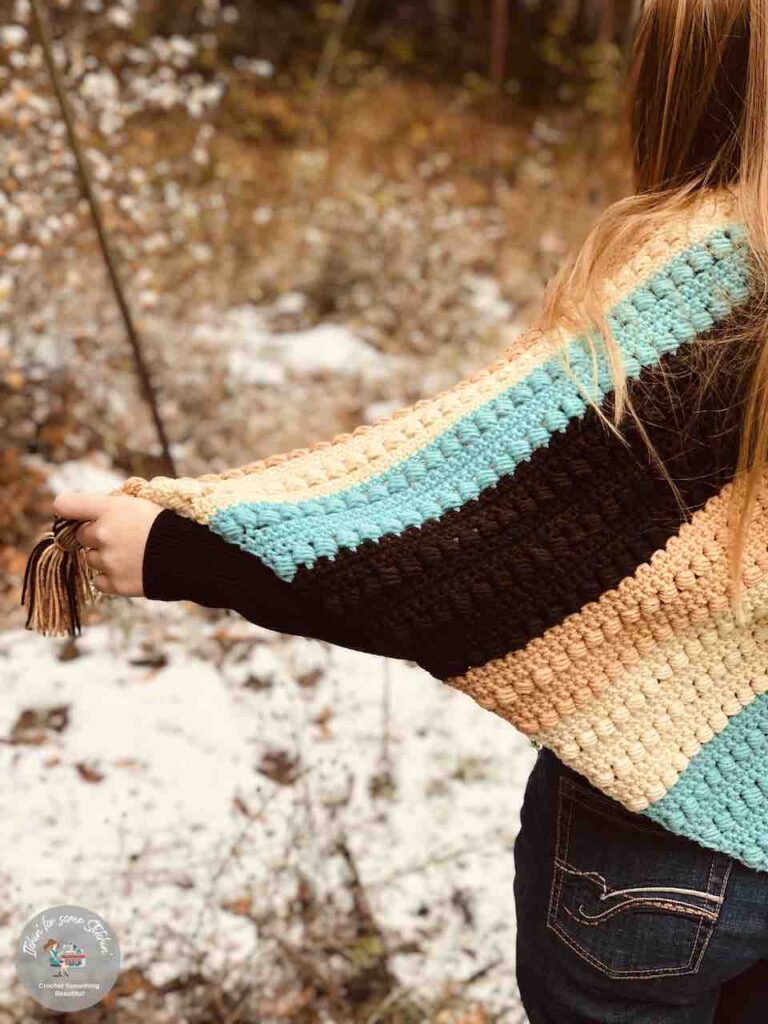 That means, if you don't happen to have Yarn Bee Sugarwheel yarn cakes on hand like I do (and you really should!), you can use any one of the other brand's yarn cakes as long as it is medium 4 worsted weight.
The thing I like about Sugarwheel is that it's a little bit softer than some of the other brands, and I am a sucker for soft yarn!
The thing I don't like about Yarn Bee Sugarwheel? You can't get it anywhere except Hobby Lobby.
Don't get me wrong, I LOVE Hobby Lobby, but in the current world situation getting to the store isn't as easy as it used to be, plus, I've recently moved to the mountains and the nearest Hobby Lobby is over 3 hours away!
So, if you're like me and can't get regular access to this fabulous yarn, you can always grab one of the many alternatives on Amazon and have it shipped right to your door.
You can pick out and purchase your yarn cakes of choice via my Amazon affiliate link below.
---
Looking for lots of crafty inspiration, tips, tutorials, and a great crochet community? Join my Facebook group!
---
The Bead Stitch
This crochet triangle shawl is worked using the absolutely stunning bead stitch, which has actually become one of my favorite stitches!
These little tornado-like stitches may seem complicated, but I promise, they are really not that hard.
I even have a step-by-step photo and video tutorial to help you out!
Just click on the link below.
Bead stitch photo & video tutorial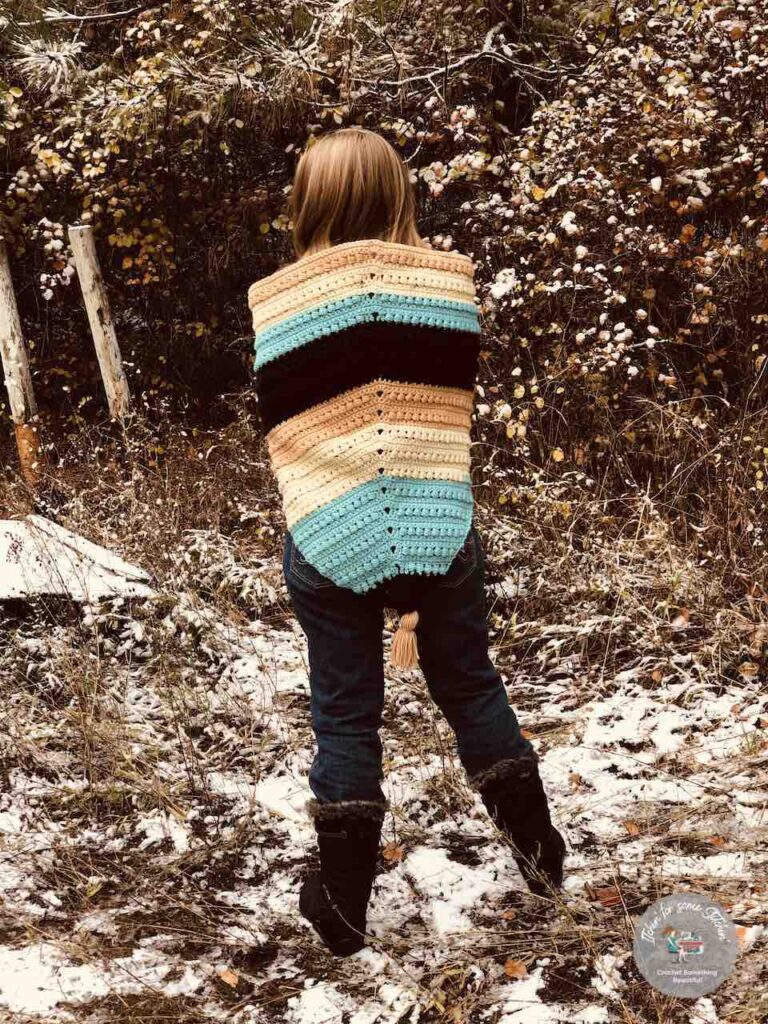 ---
Check Out These Other Patterns I LOVE!

Quick and Easy Medium-sized Dog Sweater
---
---
Winter Wonderland Crochet Triangle Shawl PDF Pattern
Now, since the yarn used for the fall/winter version of this pattern is thicker than that used for the summer triangle shawl, I had to change two minor things in the pattern itself.
One is that you'll need to use an I9/5.5mm crochet hook and you'll have to adjust the final number of rows.
For this pattern it is only 55 rows, but for the summer one it's nearly double!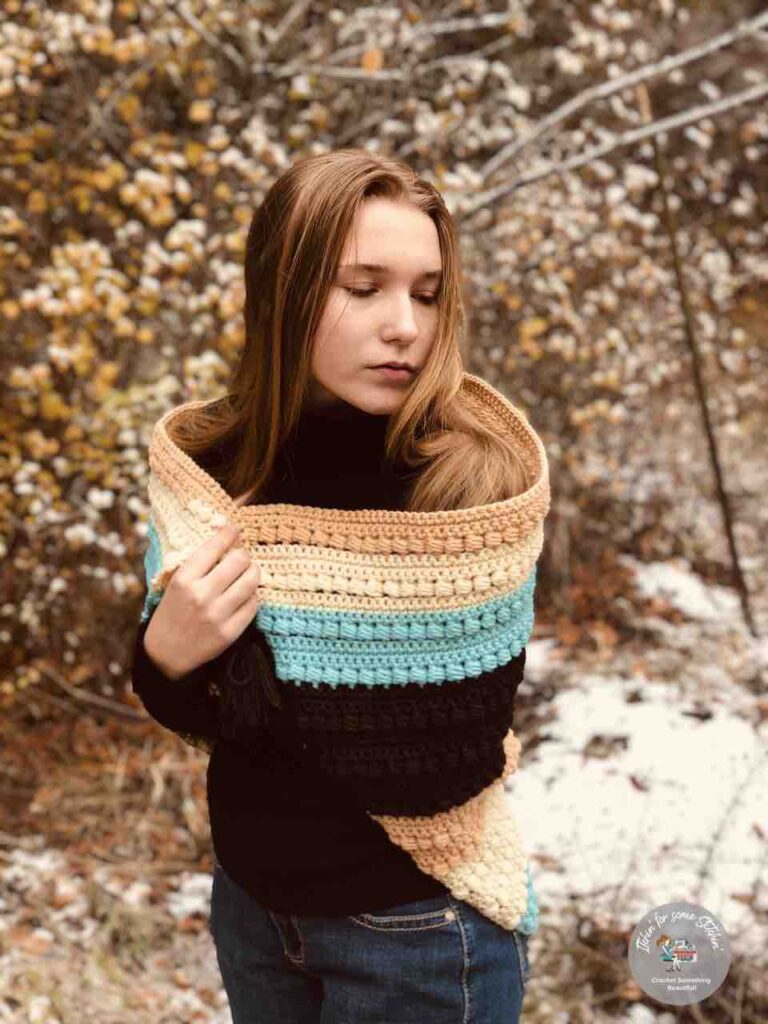 Also, since the original version was a guest design on someone else's website, I cannot make it available here for free . 😞
But… that doesn't mean you can't get it for free!
Just jump over to the It's a Colorful Triangle Shawl to get the link to free pattern on the other designer's site.
---
Prefer a PDF?
I've added the adjustments for the Winter Wonderland Triangle Shawl to the It's a Colorful Summer Triangle Shawl and it is available as a large print, ad-free, printable PDF pattern.
Get it in these places:
---
Add this pattern to your Ravelry que HERE.
---
The winter version of this shawl is so cozy and comfortable to wear – simply perfect for colder months.
You simply must make a summer and winter version so you have one to wear year round!
And please be sure to share your makes with me on social media with #itchinforsomestitchin and #colorfultriangleshawl.
Can't wait to see how your summer and/or winter bead stitch triangle shawl(s) turns out!
---
Interested in more fall or winter projects?
Check out:
---
Thank you for coming to my blog! By sharing my content and/or making a purchase you are making it possible for me to continue producing and sharing free content for everyone to enjoy. I sincerely appreciate your support!
Until next time… Happy Crocheting!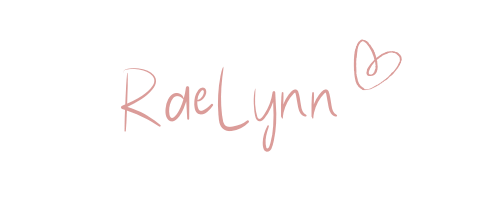 Follow Me & Share This Post on Your Favorite Social Media!