Ya'll the holidays are upon us!
Thanksgiving is right around the bend and Christmas is just a little further down the street.
Are you ready?
I am ashamed to admit that I am not!
Time seems to be my limiting factor, which is true for a lot of people I am sure.
---
Free Crochet Projects for Christmas
That's, in part, why I am so looking forward to the holidays!
I actually get to take a little time off to crochet projects for the the coming year or maybe a some for the holiday season if I am not too late.
Good thing I know a lot of fabulous crochet designers so I have access to a ton of wonderful patterns to work on. 😃
And you are lucky, because we are going to share a bunch with you!
This was originally a big week long PDF giveaway event, which as unfortunately now ended. 😢
But, some of the pattern may still be free on the designer's website so they are still work checking out!
Just click on the images below to go to the designer's website.
---
1. Bulky Ribbed Cowl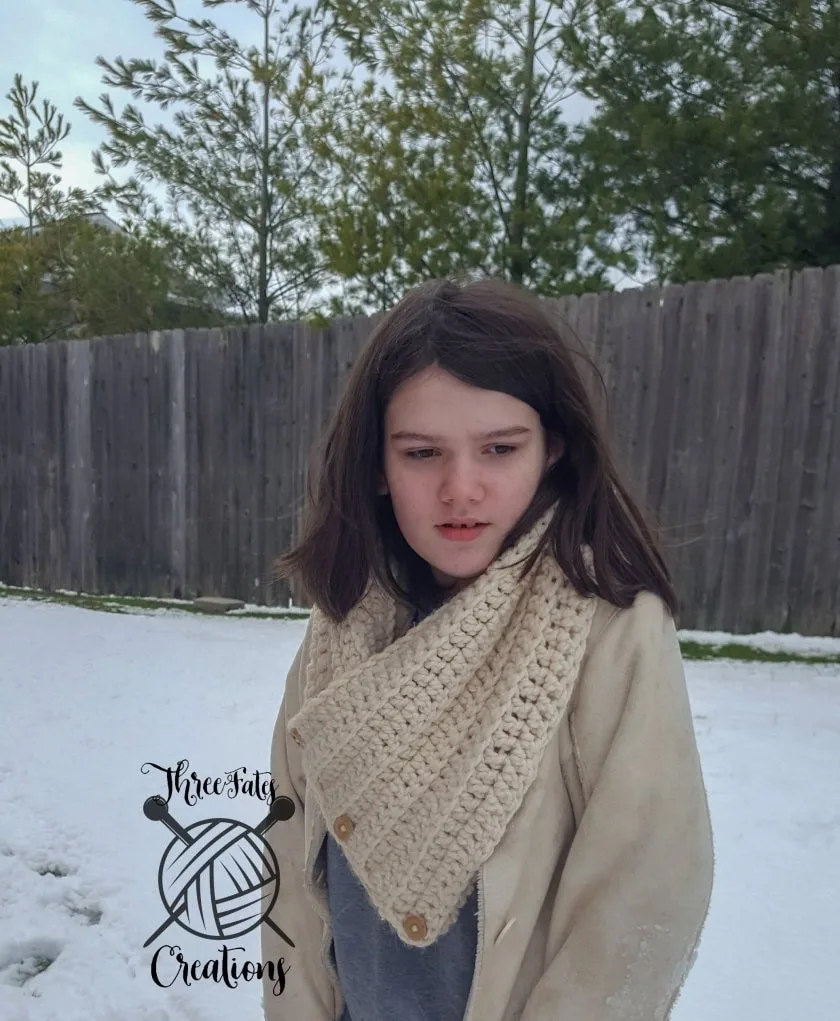 2. Scrappy Skinny Scarf
3. Basic Fingerless Gloves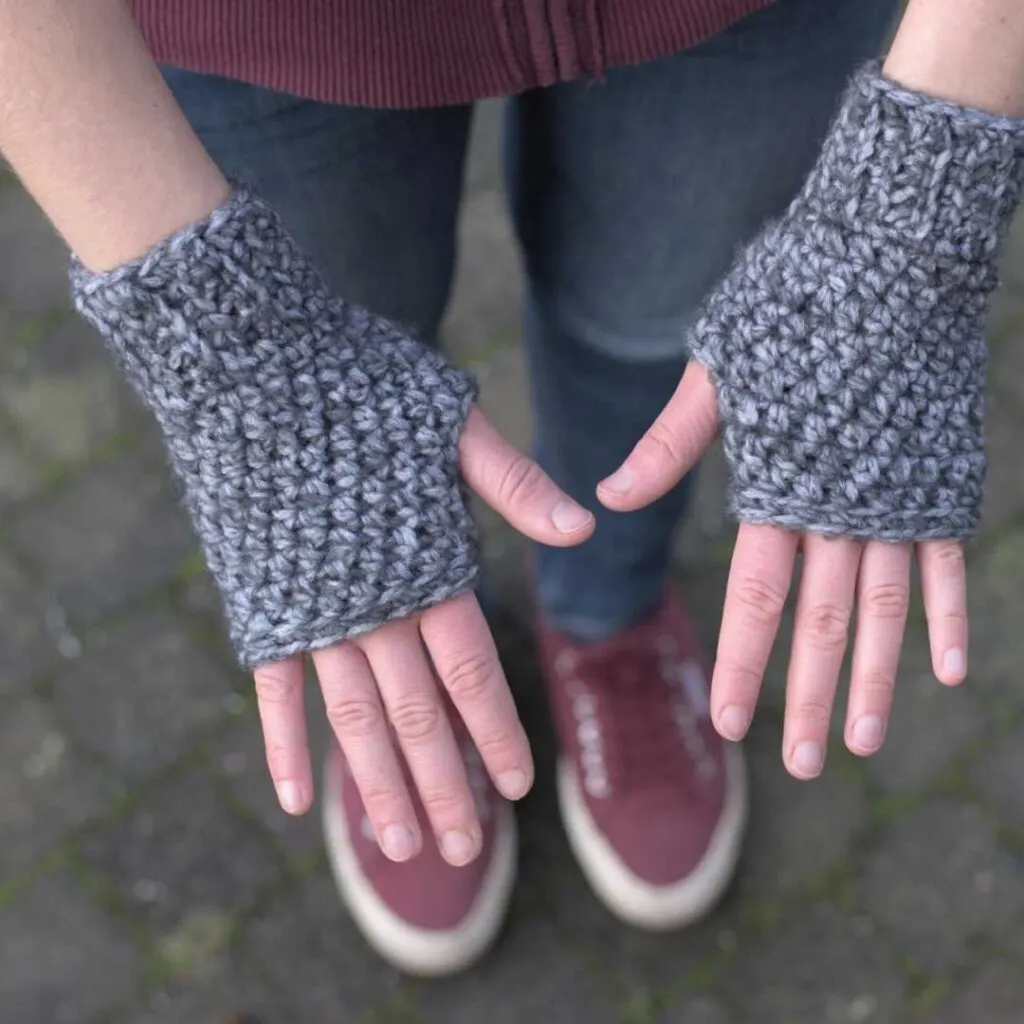 4. Joyful Mandala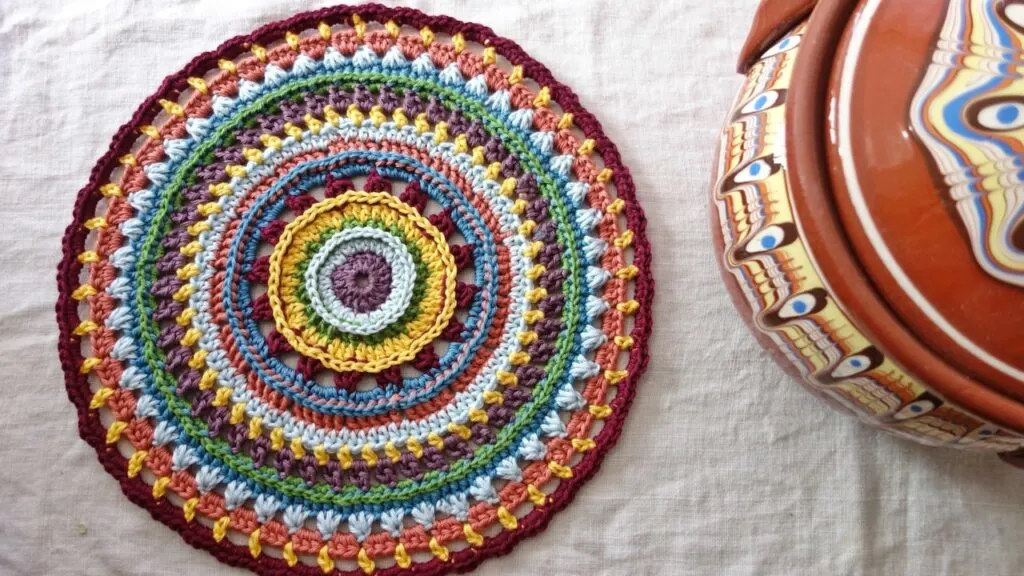 5. Winter Silk Mittens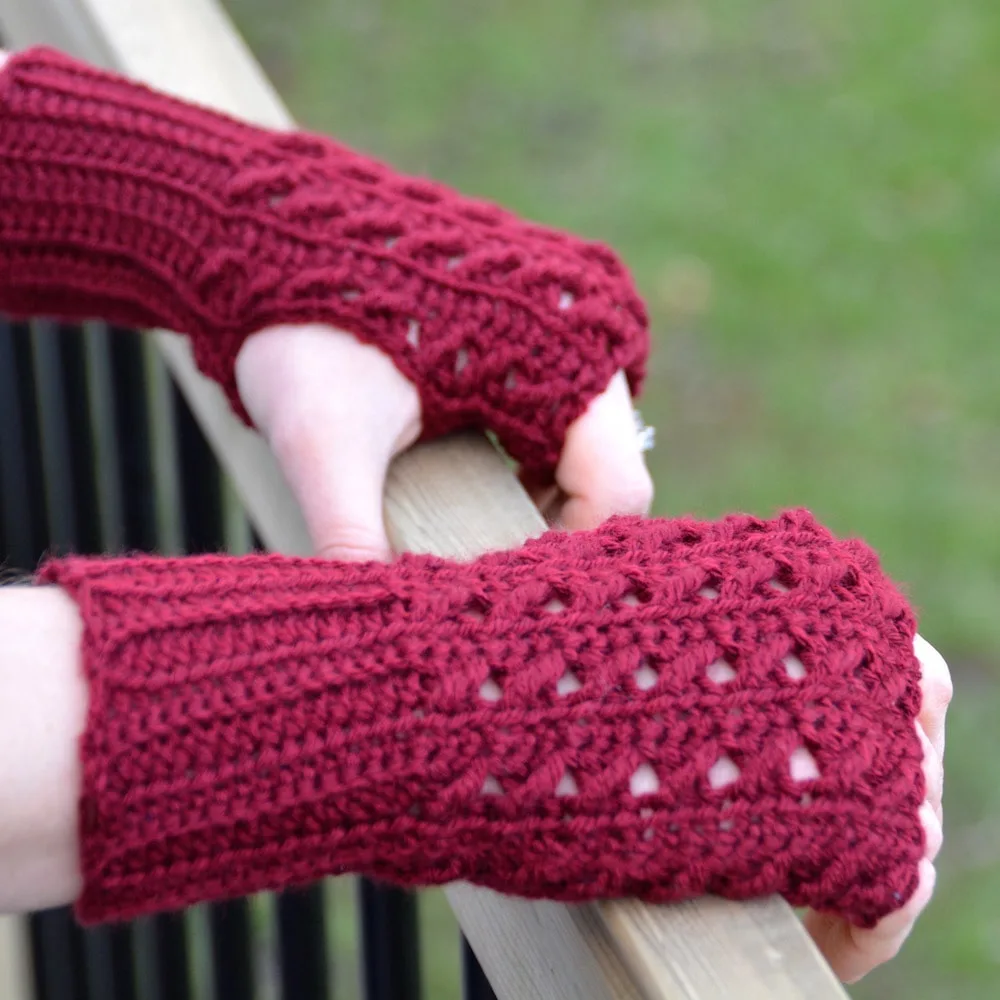 6. Snowflake Poncho
7. Christmas Stocking Hats
8. Bookmark
9. Simple Treat Basket
10. Even Moss Beanie
11. Oh So Cozy Fingerless Gloves
12. Rosie Ridge Cowl
13. Snowball Fight in a Bag
14. Nellie Poncho
15. Sweet Stripes Ear Warmer
16. The Daydreamer Earrings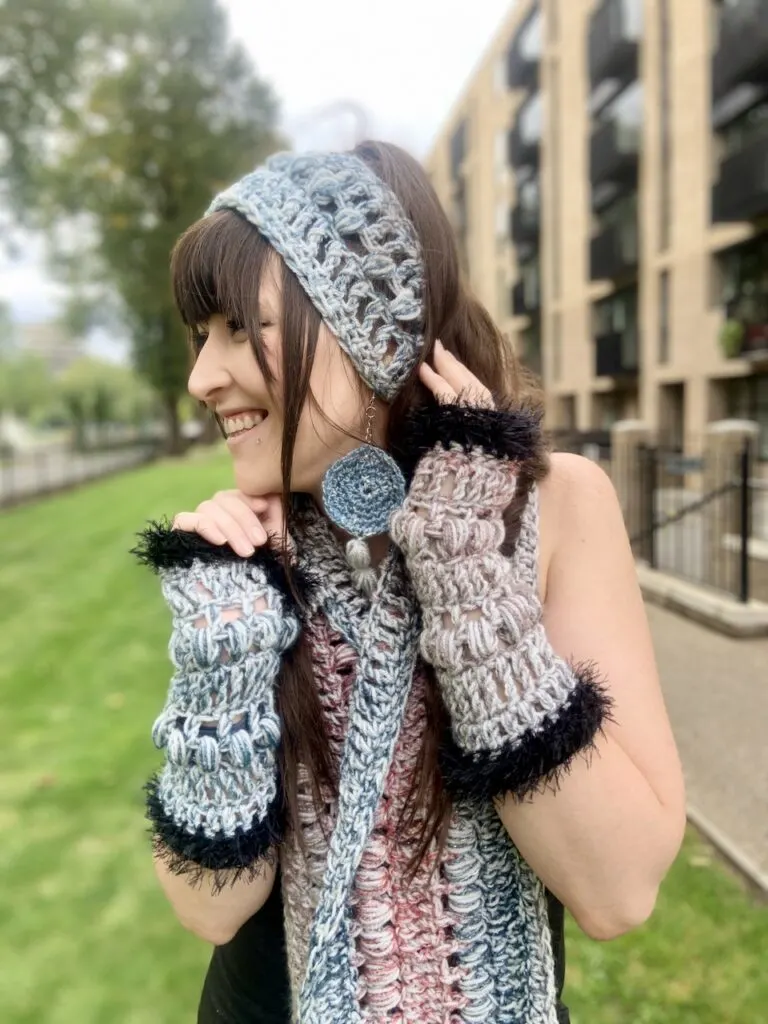 17. Christmas Tree Ornament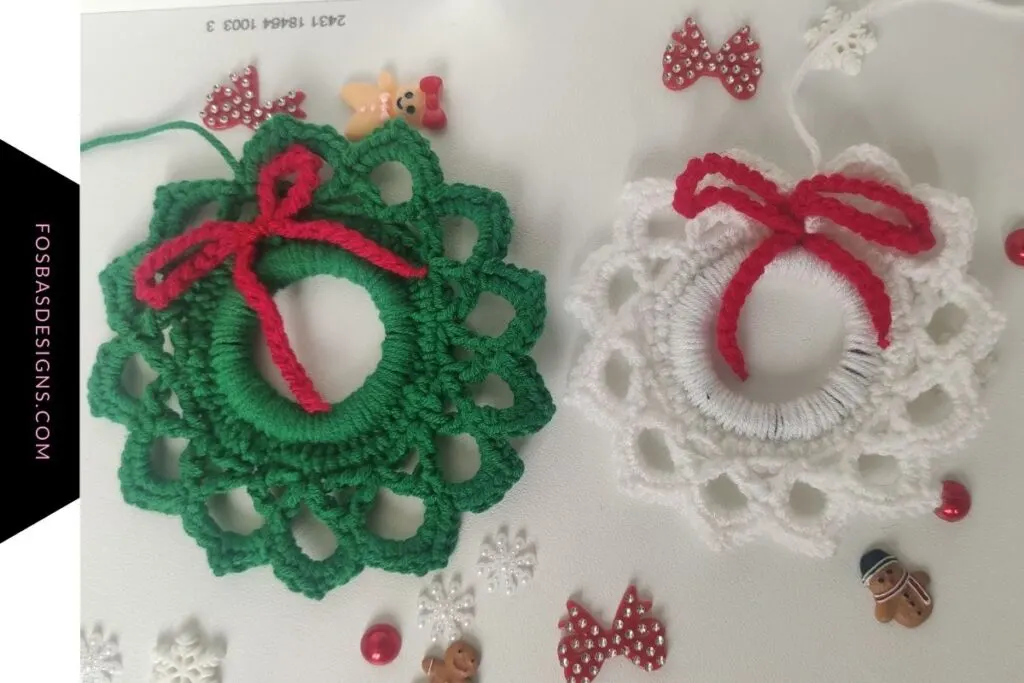 18. Simply Chic Plaid Earwarmer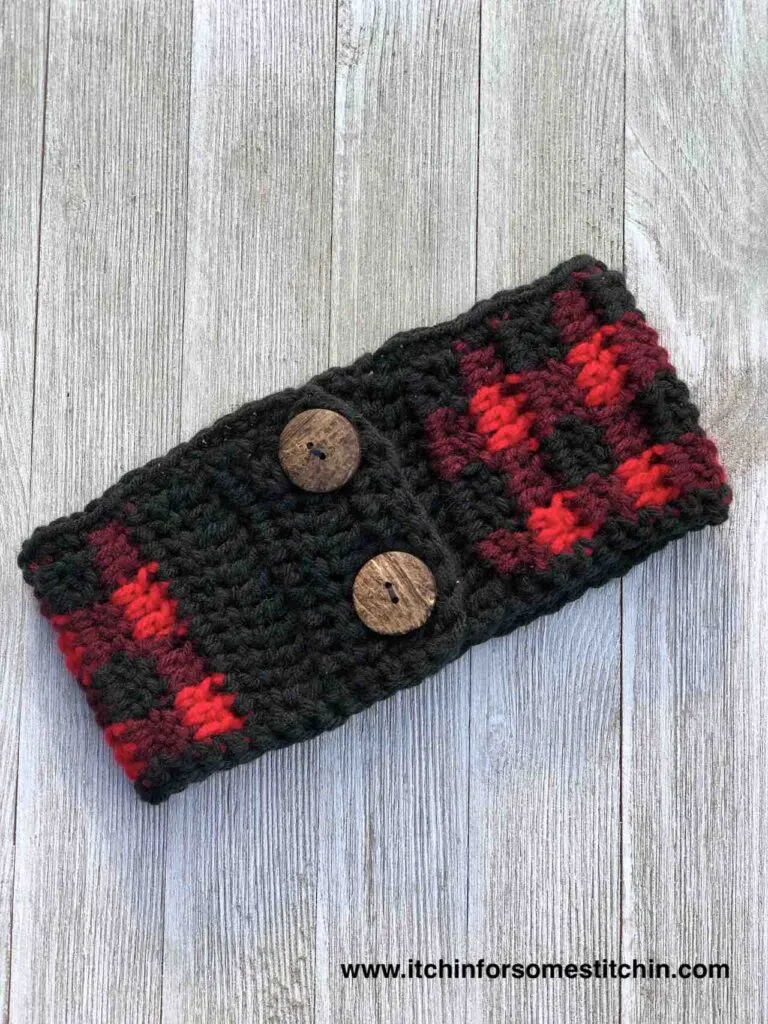 19. Christmas Mitten Ornament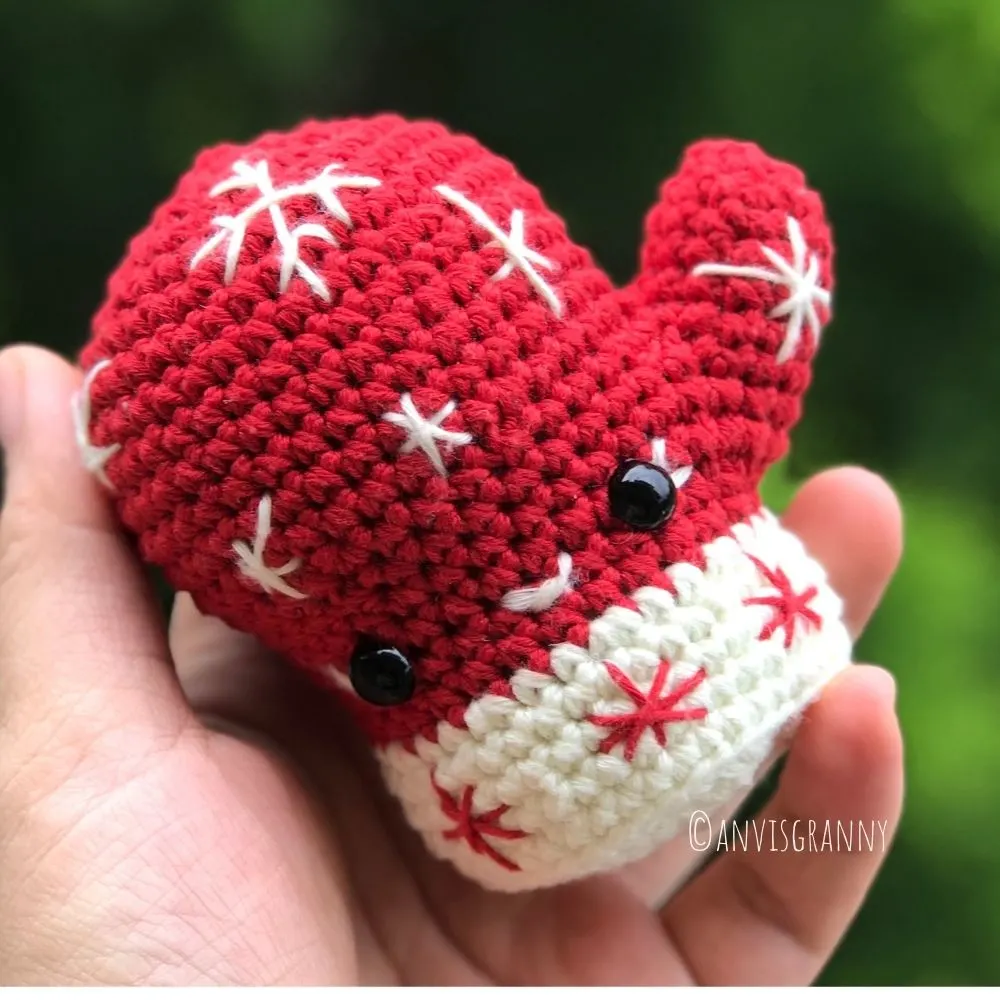 20. Pen and Gwen Baby Penguins

21. Napoly Hat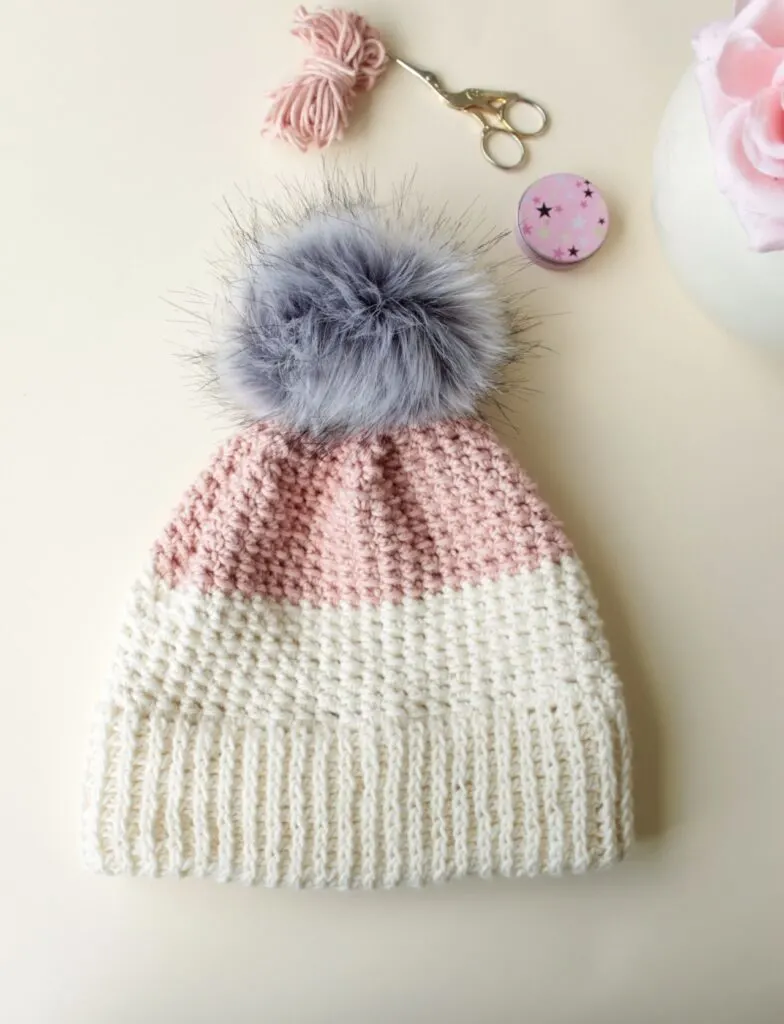 22. Snowman Tea Lights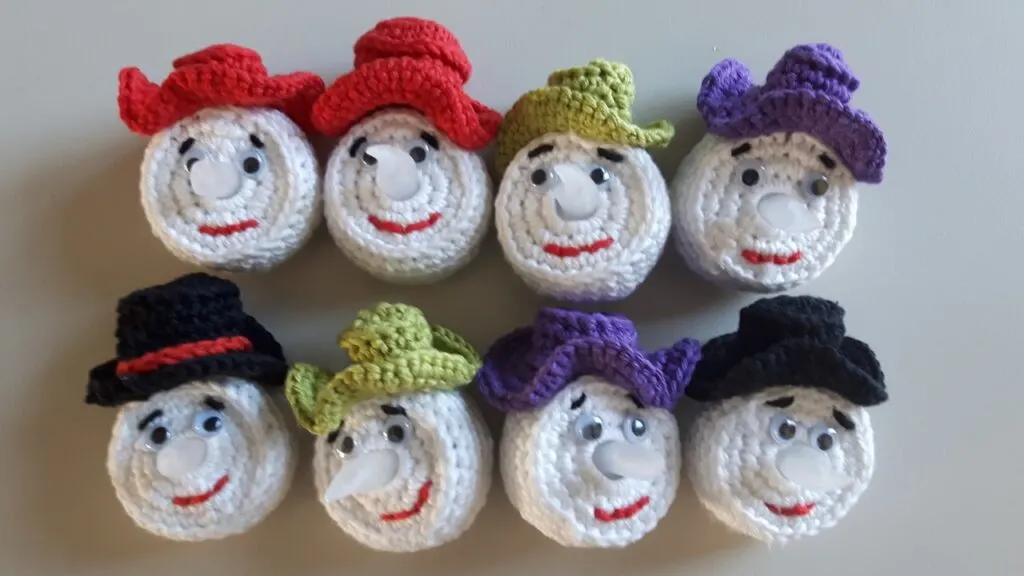 ---
Want more great roundups?
Check out:
32 Christmas Patterns That'll Make Your Holiday Merry!
29 Quick Crochet Projects You Can Do In a Weekend or Less!
31 Quick and Easy Crochet Projects That'll Keep Your Hook a Hookin'!
13 Easy Breezy Crochet Patterns for Summer
20+ Scarves & Hats Perfect for Charity Donations
---
Thank you for coming to my blog! By sharing my content and/or making a purchase you are making it possible for me to continue producing and sharing free content for everyone to enjoy. I sincerely appreciate your support!
Until next time… Happy Crocheting!