Ya'll autumn is hands down my favorite time of year.
That's why I am so please to share with you this fabulous collection of fall crochet projects!
If you are not already in love with harvest season you will be after working all these gorgeous crochet projects!
---
Fabulous Fall Crochet Projects!
Autumn.
It's the season of pumpkin spice, corn mazes, colorful leaves, Thanksgiving, Halloween and so much more!
I just love the cool crisp air.
It not only feels fresher, but it smells fresher too.
And you know what else I love about the fall?
The crochet projects!
It's totally true.
From blankets, bags, sweaters, scarves, wraps, ponchos, beanies, and more – I love them all!
In fact, I love them so much that I decided to gather up a ton of gorgeous patterns just so my fellow crochet designers and I can share with you all of our fall favorites. 🍁🍁🍁
I am calling it Fall in Love With Autumn!
Originally, this was my first big event – a blog hop. The hop is now officially over, but you can still get many of the patterns free on the designer's websites.
And folks, check out all the amazing designers that participated- I am sure you are gonna find some of your faves!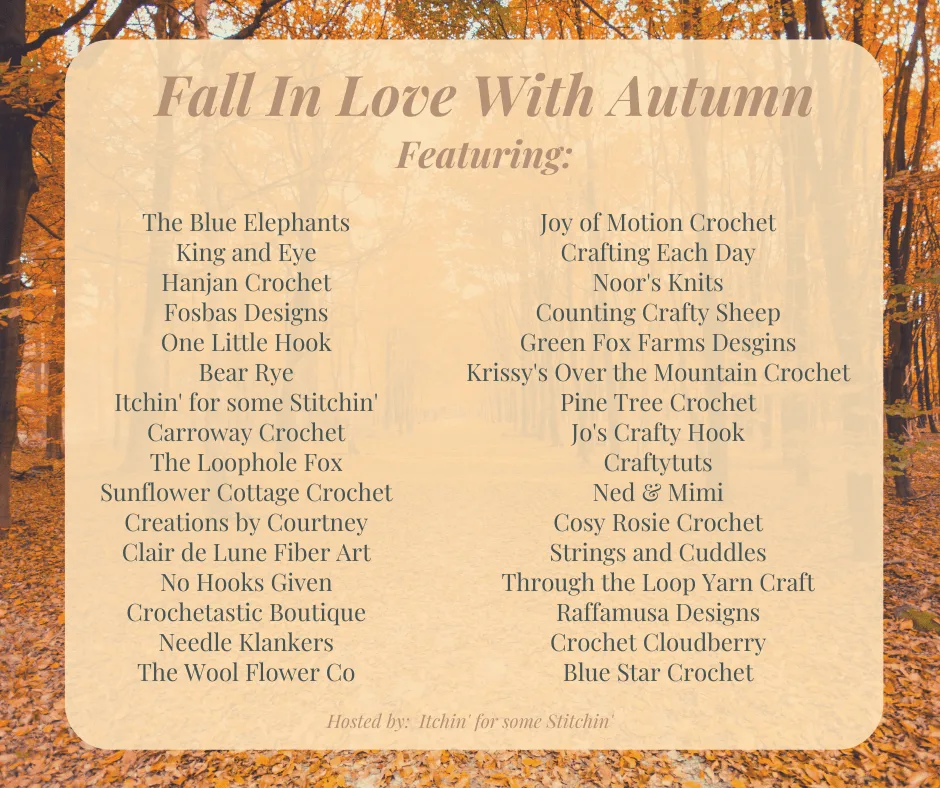 ---
If you're not interested in clicking on each photo and going to the designer's site to see if the pattern is available – that's okay!
Because we are also offering a bundle of all the patterns that were featured in the Fall in Love With Autumn blog hop, plus 5 additional bonus patterns were NOT available in the hop.
Click on the image below to find out more!
The best thing is this bundle is offered at over 90% off compared to purchasing each pattern individually.
It's a super great deal!
---
1. Claire Scarf
2. Easy Beginner Scarf
3. The Picante Wrap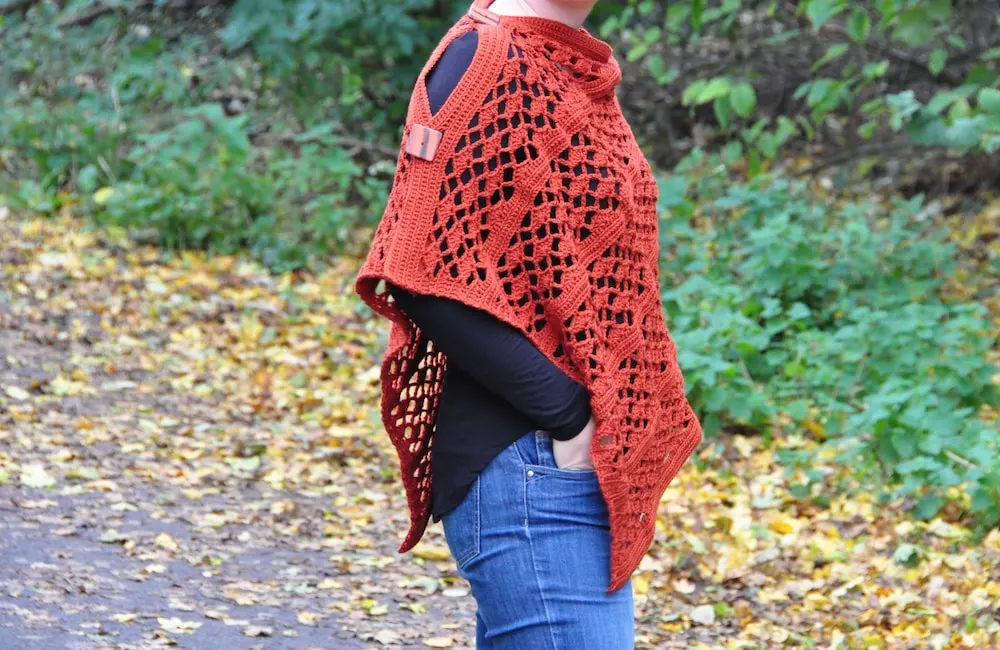 ---
Looking for lots of crafty inspiration, tips, tutorials, and a great crochet community? Join my Facebook group!
---
4. Arewa Ponytail Head Warmer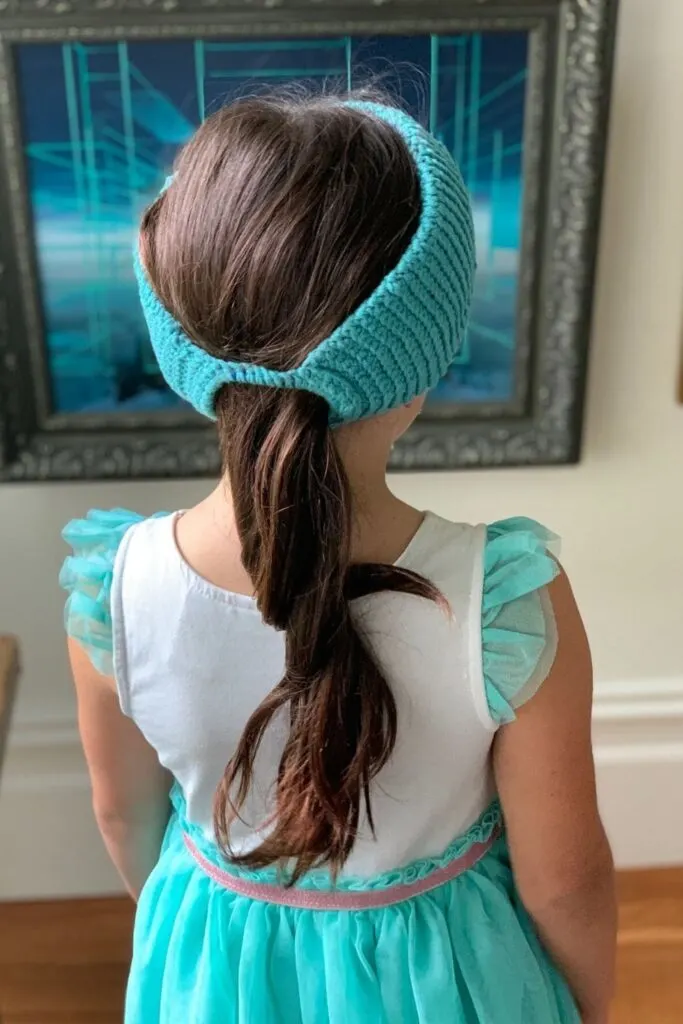 5. Simple Tunisian Ear Warmer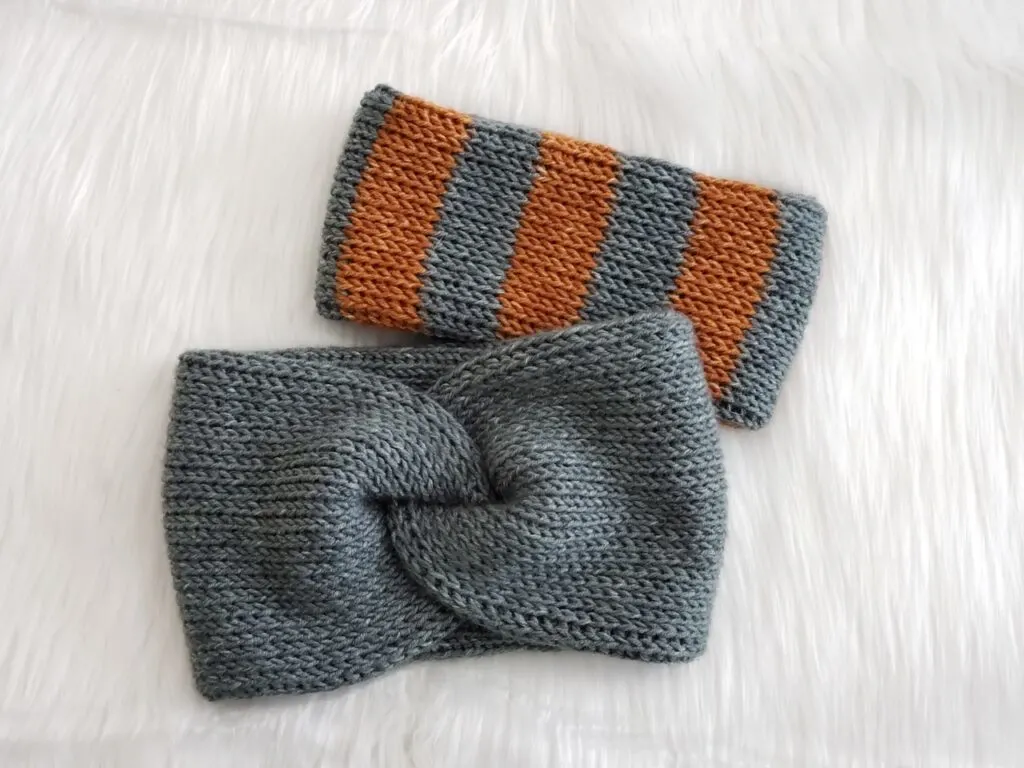 6. Autumn Aura Scarf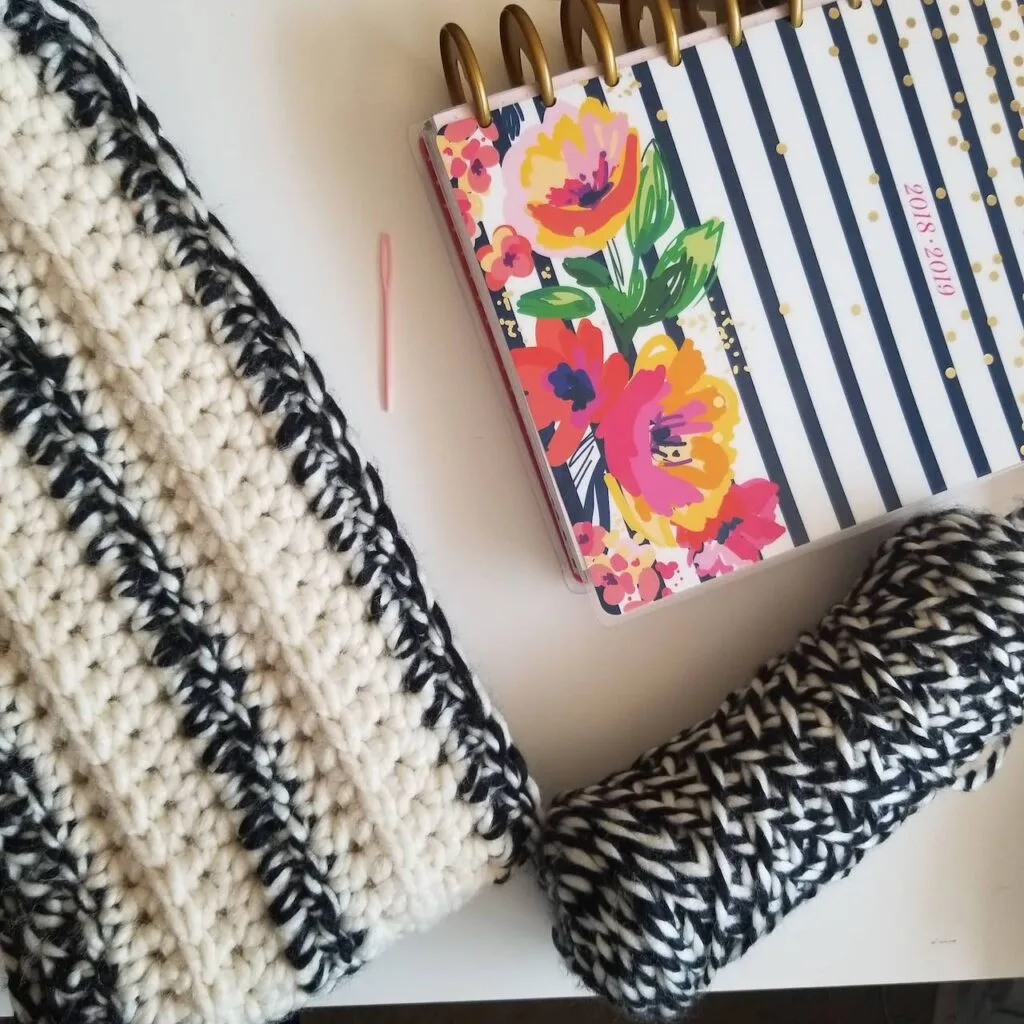 7. Cinnamon Spiced Ribbed Sweater
---
Did you miss the big event? Don't worry!
You can still grab all the patterns in the blog hop, plus 5 bonus patterns!
Check it out!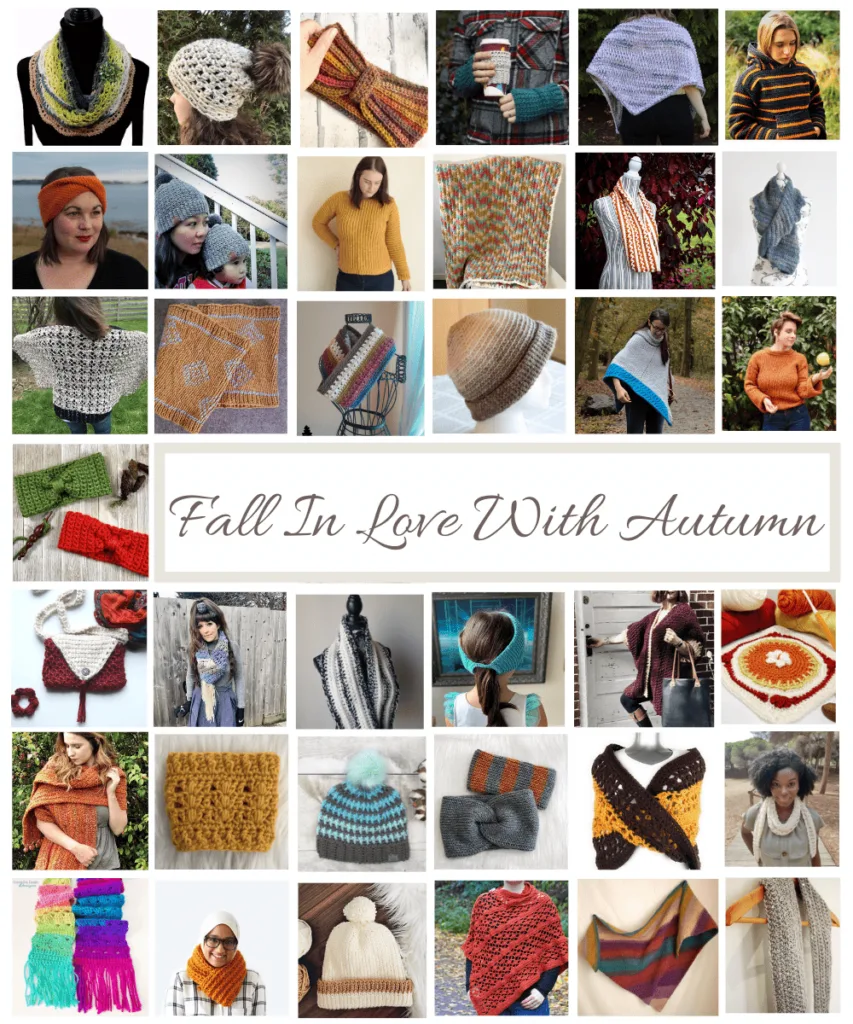 ---
8. The Freedom Beanie
9. Moss Stitch Triangle Shawl
10. Asymmetrical Scarf
11. Crochet X-capade Mobius Wrap
12. Einkorn Cup Cozy
13. Ripple in Time Shawl
14. Ella Grace Scarf
---
Don't forget that you can get all 32 patterns that were in the blog hop, plus 5 more patterns that were NOT in the hop for over 90% off!
---
15. Diamond in the Rough Knit Cowl
16. The Cobble Street Scarf
17. Gylden Twist Headband
18. Spiral Style Hat
19. Fall-Ready Crossbody Bag
20. The Sabrina Sweater
21. Sweet Stripes Skinny Scarf
---
Tired of jumping from post to post?
We've got you covered!
Grab all 32 of the blog hop patterns in the Fall In Love With Autumn Bundle and jump no more!
Remember it includes 5 bonus patterns that were NOT in the hop.
Check them out!

---
22. Ladies Mirrored Fan Scarf
23. Easy Infinity Scarf
24. Wrapped in Diamonds
25. Pumpkin Spice Cowl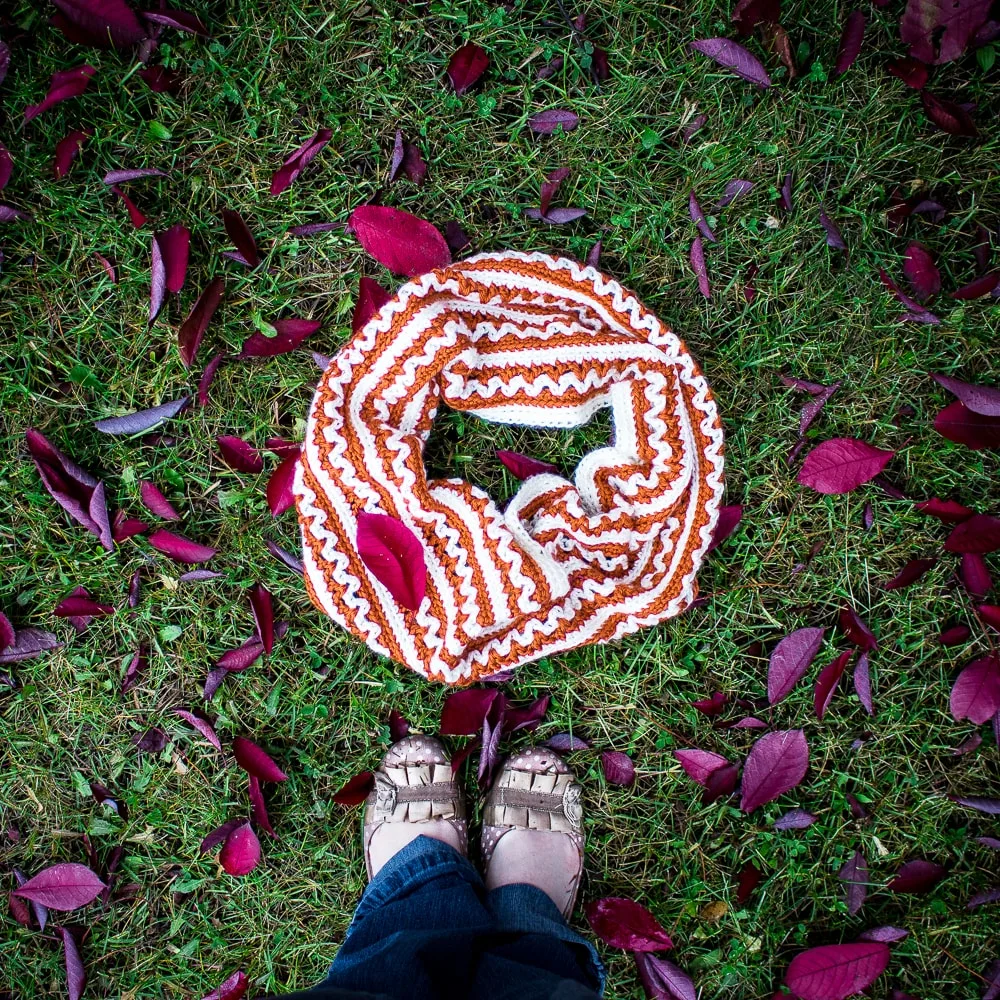 26. Knit-look Crochet Hat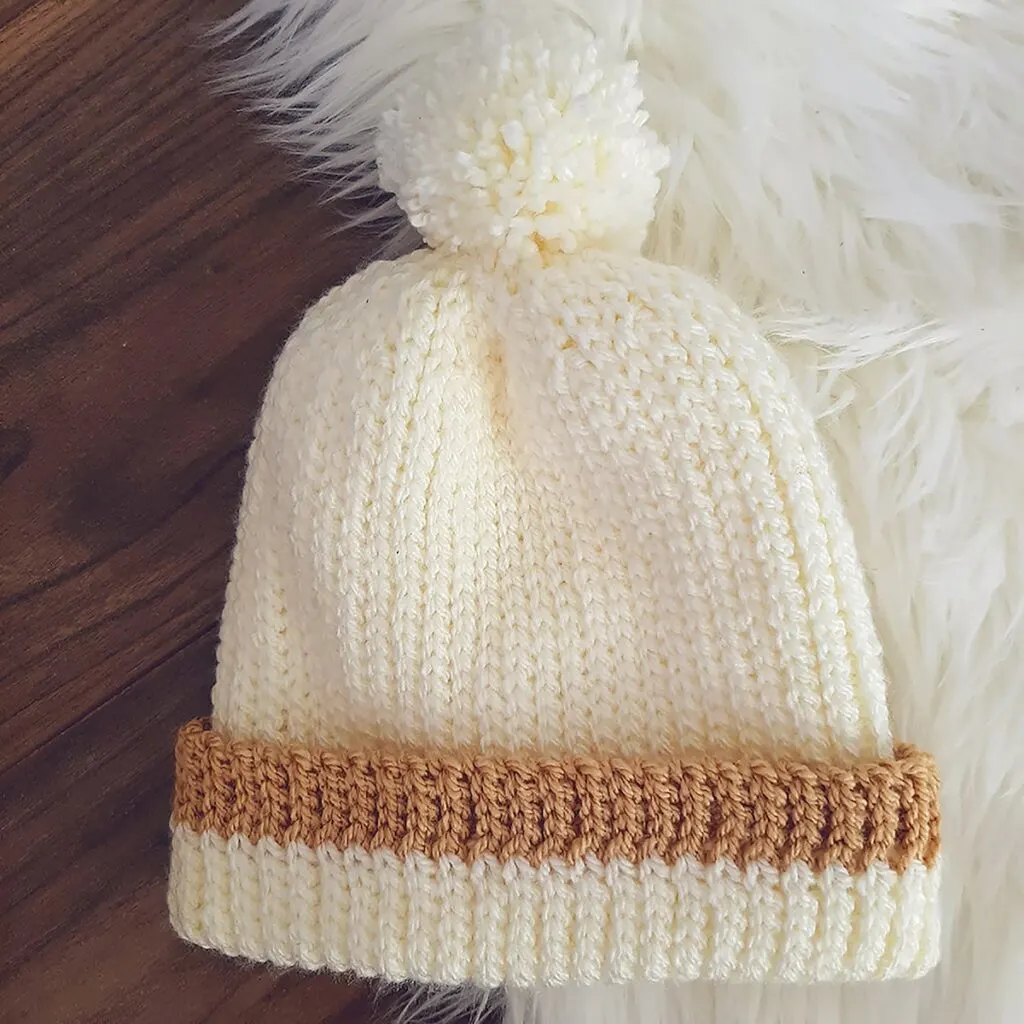 ---
Don't forget that you can all 32 patterns that were in the blog hop, plus 5 additional patterns that were NOT in the hop for over 90% off!
---
27. Autumnal Ear Warmer
28. The Isa Beanie
29. Wilhelmina Beanie
30. Tunisian Misty Grey Crochet Poncho
31. Pumpkin Pie Square
32. The Sideways Jumper
---
I just think all these patterns are absolutely stunning!
I simply cannot wait to get started on all my fall crochet projects after seeing all these amazing designs and I bet you can't either!
So, remember, if you missed this blog hop you can still get all the patterns, plus 5 additional bonus patterns in the Fall In Love With Autumn Bundle.
Simply click on the images below to check them out!
Don't miss out!
---
Looking for more great patterns?
Check Out These Other Patterns I Love!

Houndstooth Sunglasses Bag / 2. Sunny Days Crunch Stitch Dishcloth / 3. How to Crochet a Granny Hexagon
---
---
Thank you for coming to my blog! By sharing my content and/or making a purchase you are making it possible for me to continue producing and sharing free content for everyone to enjoy. I sincerely appreciate your support!
Until next time… Happy Crocheting!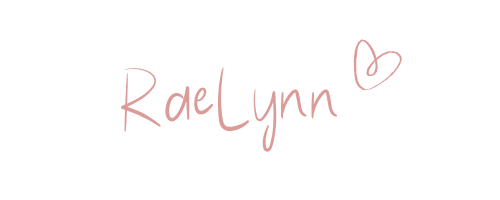 Please share!