A Tapestry of Crochet Inspiration, Designs, & Creative Delights
Explore the captivating world of crochet!
Discover a treasure trove of crochet inspiration, tutorials, patterns, and expert tips on the blog. Elevate your crochet skills and indulge in the joy of creating stunning handmade projects!
Crochet Video Library: Patterns, Tips, & Stitch Tutorials at Your Fingertips
Dive into an ever growing free crochet video library of patterns, valuable information, and step-by-step stitch tutorials. Level up your crochet skills with visual guidance and unleash your creativity!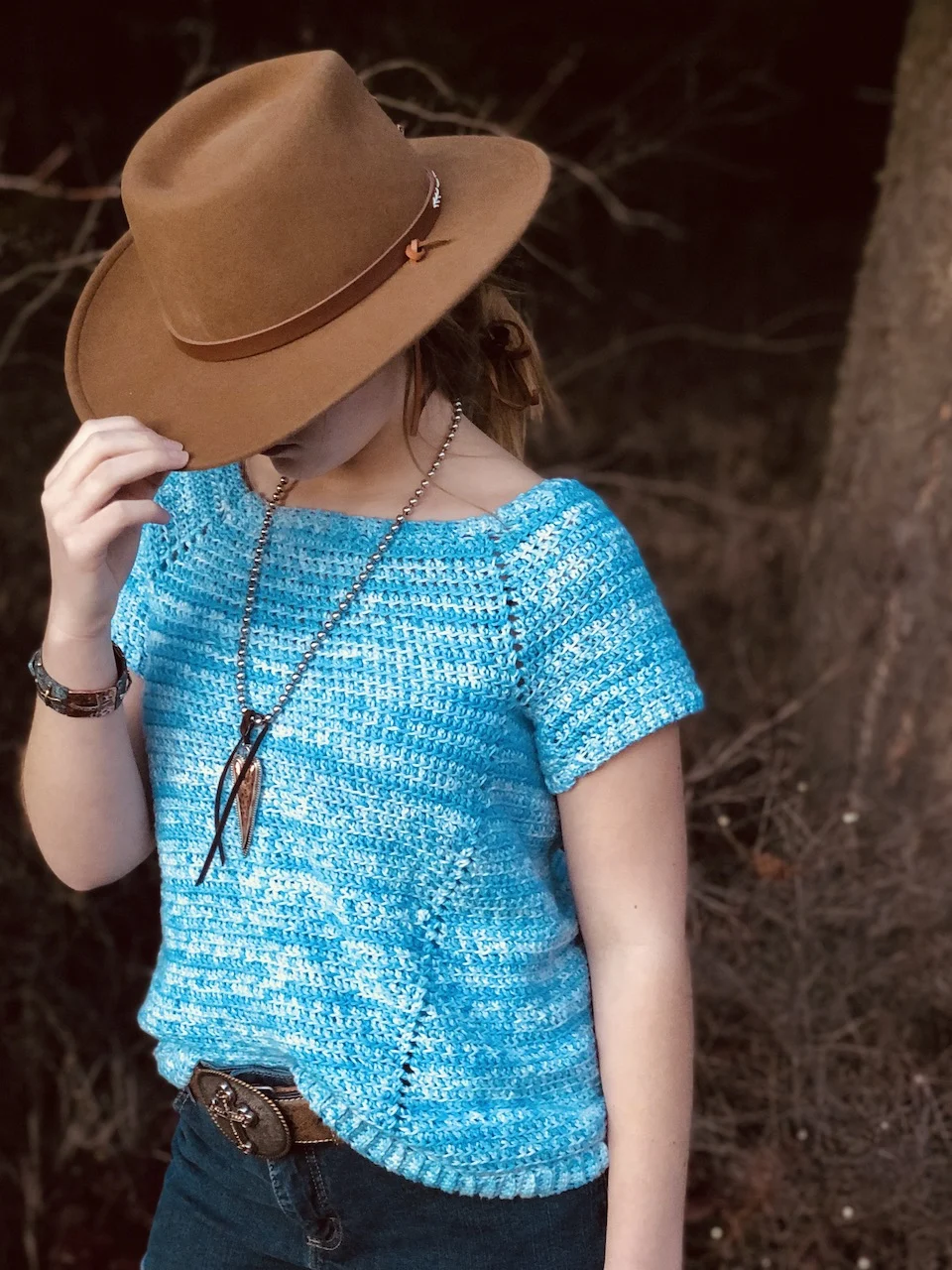 Free Crochet Patterns
Unlock your creativity with a collection of free crochet patterns. From stylish accessories to cozy blankets, explore a world of endless possibilities and bring your crochet dreams to life!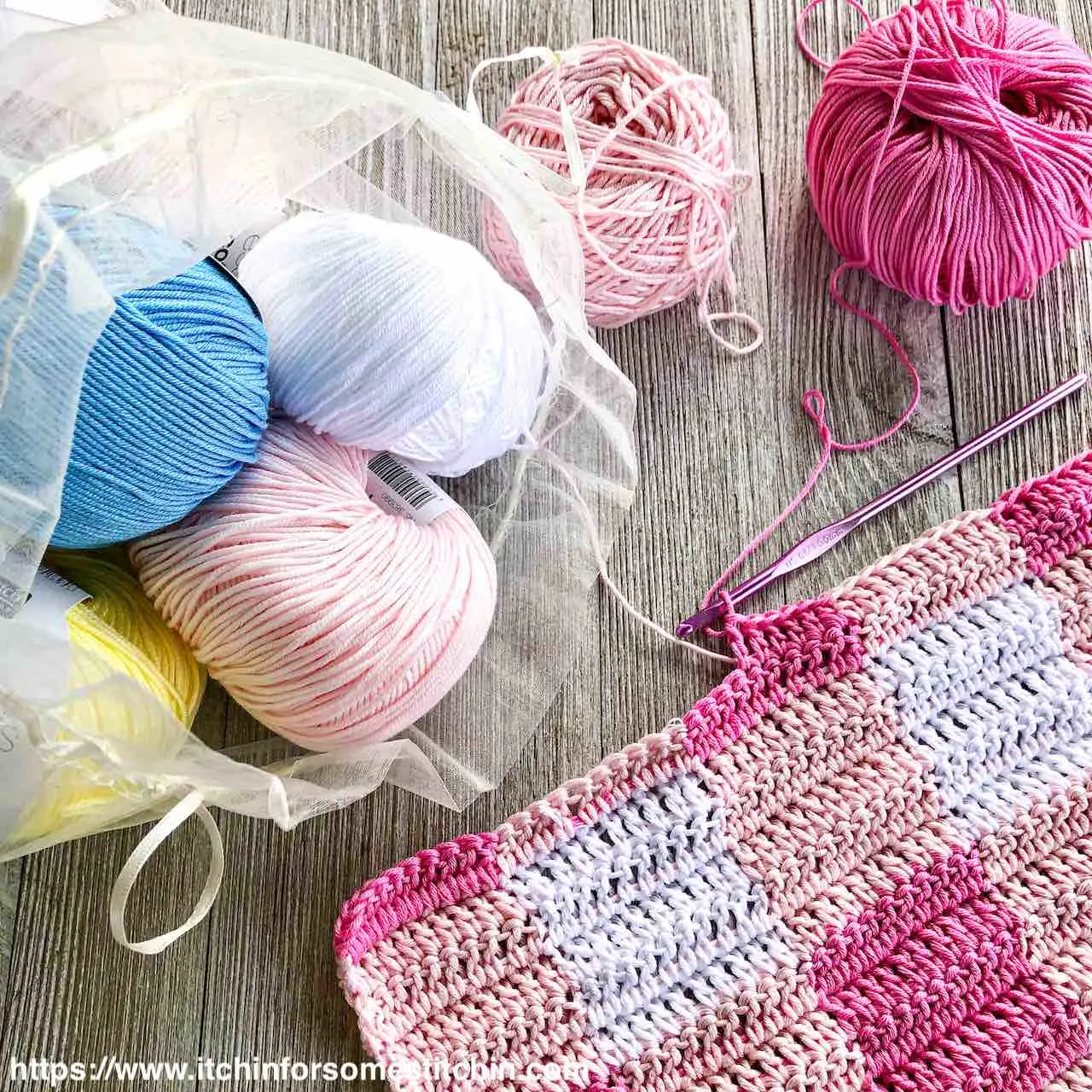 Tips & Tutorials
Enhance your crochet skills with valuable tips and tutorials. From mastering essential stitches to advanced techniques, empower your crochet journey with expert guidance and step – by – step instructions.
Inspiring Crochet Patterns for Every Skill Level!
Spark your crochet journey with a collection of inspiring patterns! From beginner-friendly to advanced designs, there's something for every skill level.
Let your creativity soar with a diverse range of crochet projects!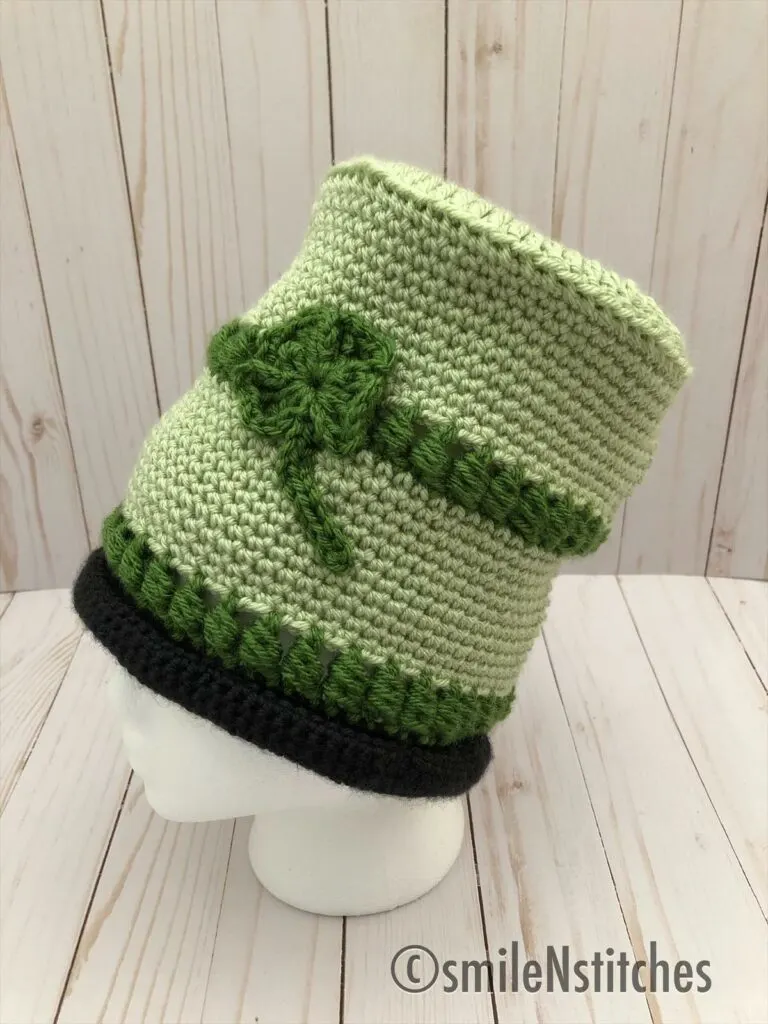 Hi ya folks! Today's crochet pattern is all about fun! It's a charming and festive…
Enjoy Premium Content & Join the Email List for Exclusive Benefits!
Indulge in premium crochet content and unlock exclusive benefits by joining the email list. Stay up-to-date, receive special offers, and access premium resources for an enhanced crochet experience.
Join us today!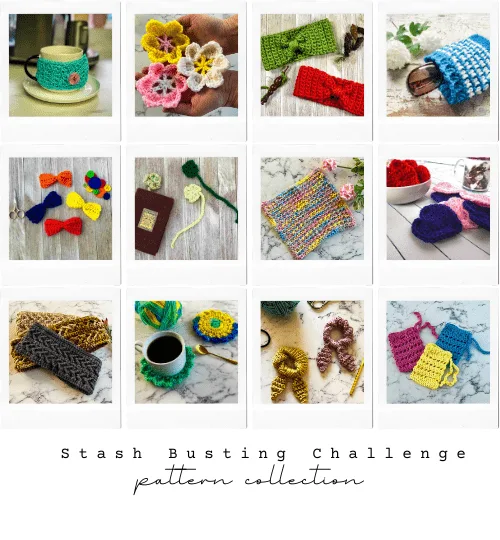 Join the Stash-Busting Challenge and Transform Your Yarn Stash! Sign up for the free email series or grab the pattern bundle. Let's turn those scraps and unused skeins into stunning creations together!